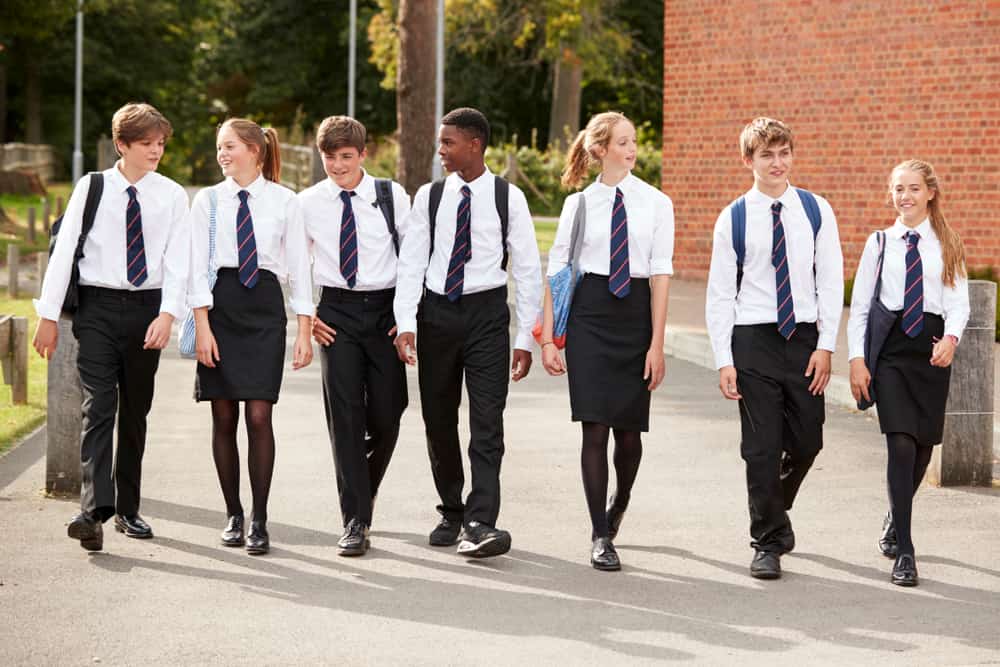 Boarding Schools in England provide world-class education to students not just from the UK but all around the world. Large grounds, incredible facilities and inspiring teachers allow students to thrive and reach their full potential in some of the best educational environments in the world. A vast array of co-curricular activities are available at these schools, with many offering sports as exciting as kayaking, trampoline and rock climbing, as well as drama and performing arts activities in purpose built theatres and studios. Which Boarding School works with a large number of these boarding schools in England and help make the application process much easier for you.
Many boarding schools in England have both a preparatory school and a senior school, accepting students from ages 3 to 18 years-old, however at Which Boarding School we also work with a small number of schools whose age range is slightly wider. There are many advantages to remaining in the same school right the way through your childhood; students find they establish a real sense of community and belonging to the school, and are able to form really strong friendships over this period to last a lifetime. This being said, some schools are only preparatory or only senior schools, and here at Which Boarding School we can help you find the right school for your child and make the transition between schools seamless.
There are a variety of boarding schools available in England: co-educational, girls only, and boys only. Studies have shown advantages and disadvantages to both types of education, and after various meetings and conversations the experts at Which Boarding School will be able to advise you on which type of boarding school they believe would best suit your child.
Choosing a school for your child can feel like a high-pressure and daunting decision to make. There are many things to consider, from the type of school, to academic selectivity of the school, to the activities on offer – choosing a boarding school in England can be overwhelming. Luckily, Which Boarding School can offer you free, expert advice on the best boarding school for your child. A series of informal meetings and discussions with both parents and their children will help our experts determine each individual child's strengths, weaknesses and priorities, allowing us to make a well-informed decision about the boarding school in England that your child will be most happy at.