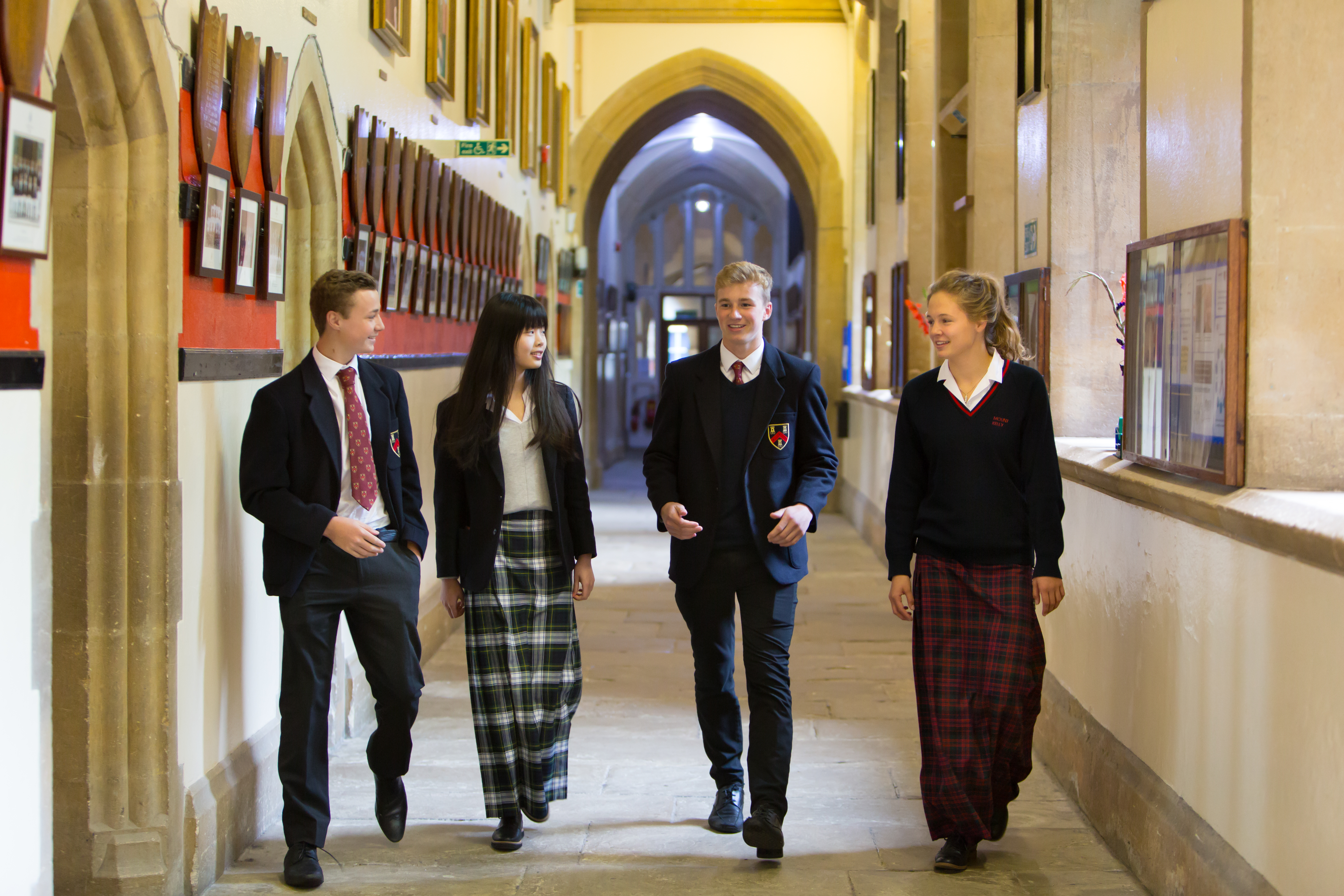 A new interactive tool developed by The Telegraph will equip parents with information on Oxbridge admissions. The tool looks at secondary schools in the UK and the number of students going on to Oxbridge after A-levels and details which schools get the most Oxbridge offers.
This will be a useful aid for any student (and their parents) who are considering applying for undergraduate courses at Cambridge or Oxford. The interactive tool allows you to search by postcode, school or Oxbridge college to get a breakdown of university admissions.
We feel that any guidance and information that equip parents and students to make the right decisions for their choice of school or university are to be welcomed.  According to The Telegraph, this data is rarely published so any attempt at making school data more transparent will surely be applauded by parents.
The Telegraph found the following schools at the top of its list:
| | |
| --- | --- |
| School | Location |
| Westminster School | Inner London |
| Eton College | Berkshire |
| St Paul's School, London | Outer London |
| St Paul's Girls' School | Inner London |
| The Perse School | Cambridgeshire |
| Magdalen College School, Oxford | Oxfordshire |
| King's College School | Outer London |
| Brighton College | East Sussex |
| Sevenoaks School | Kent |
| City of London School | Inner London |
| Winchester College | Hampshire |
| Wycombe Abbey School, High Wycombe | Buckinghamshire |
| Hampton School | Outer London |
| Manchester Grammar School | Greater Manchester |
| North London Collegiate School | Outer London |
| Highgate School | Inner London |
| Dulwich College | Inner London |
| Alleyn's School, Dulwich | Inner London |
| Royal Grammar School Guildford | Surrey |
Courtesy of The Telegraph newspaper, November 2021
To find out more about this interactive tool from The Telegraph, click here. Also, please do speak with one of our consultants to find out more about school performance and academic track records of boarding schools in the UK. Call us on 01702 588225 or fill in our enquiry form.