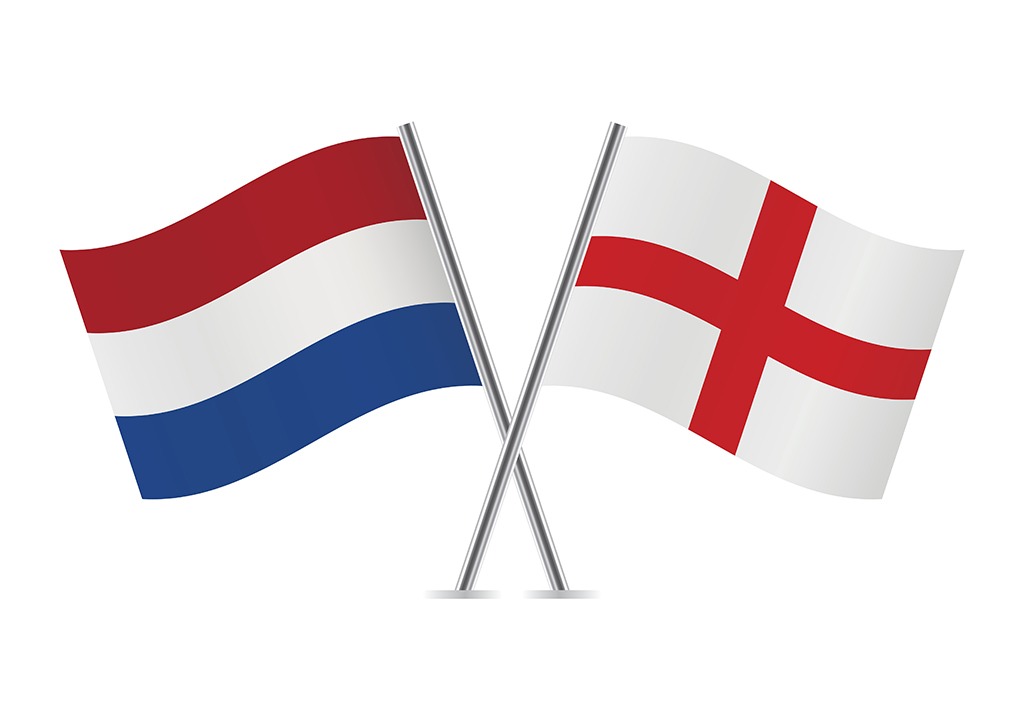 We have worked with many parents based in The Netherlands who are keen for their children to discover the wonderful opportunities available at the best boarding schools in England for Dutch students and improve their English skills.
We know that there are many excellent schools in The Netherlands, such as the International School Eerde, but experiencing life in another country is an excellent way to enhance your child's education. Our schools offer a truly international feel, in historic settings where there are limitless opportunities to get involved in all aspects of school life.
Two other benefits that make the UK so appealing is the short journey time to get here and the fact that many boarding schools also offer the International Baccalaureate (IB), meaning students can seamlessly dip in and out of their studies in a familiar education setting without hindering their longer-term learning back home.
Best Boarding Schools in England for Dutch students
Here's a list of the some of the top UK boarding schools with an IB programme:
Cheltenham Ladies' College – The IB Diploma Programme is a two-year course of studies that suits well-motivated students with a breadth of interests.
Whitgift School – A boy's only boarding school just outside London, Whitgift offers a variety of pathways to qualifications including A-Levels, IB and Pre-University courses.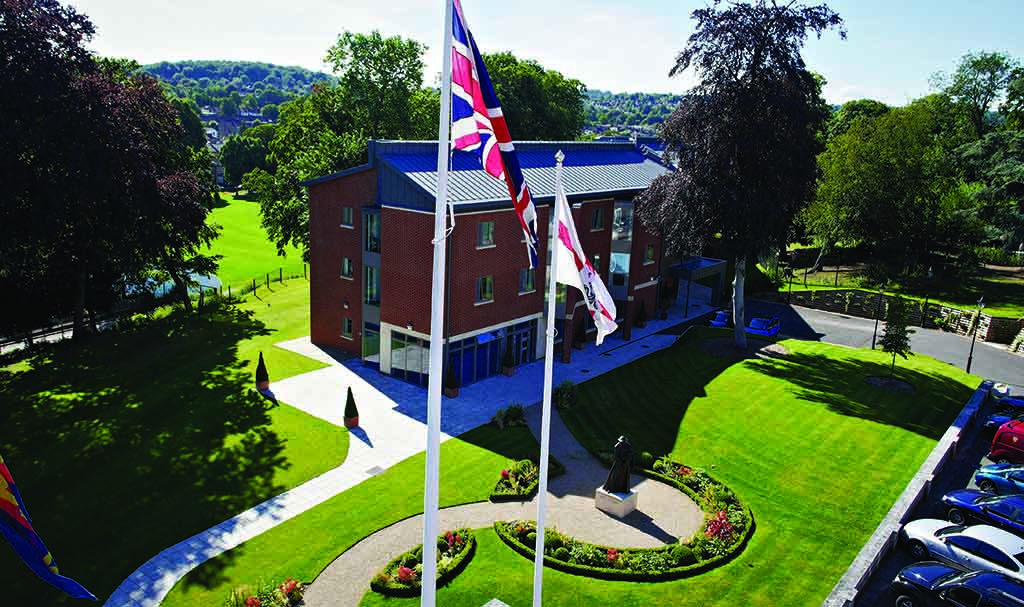 Ardingly – a co-education school on the south coast of England. A-Levels, the International Baccalaureate or BTEC courses are offered at Ardingly College
Sevenoaks School – Sevenoaks School (founded in 1432) is a co-educational day and boarding school for students aged 11 to 18, just half an hour from Central London and Gatwick Airport. It has offered the IB Diploma since 1978 and is one of the world's leading IB schools.
Wellington College – a co-educational boarding school just outside London in beautiful grounds in Berkshire. Wellington values and benefits from a truly international and outward looking culture – over the 1000 pupils over 800 fully board.
Bromsgrove School – Set in beautiful Worcester, a vibrant school of 1600 boys and girls that offers A levels, Foundation courses, International Baccalaureate (IB) Diploma, Pre-A-Level course, and Pre-IB Diploma course
Haileybury – founded in 1862, Haileybury is an independent co-educational boarding and day school for 11 to 18-year-olds. The school is situated on a historic 500-acre campus in Hertfordshire just 20 miles north of London. The school offers a choice of the International Baccalaureate (IB) Diploma or A-Levels in Sixth Form.
Malvern College – Malvern is a co-educational boarding school for pupils aged 13-18 and 76% of the 650 pupils full board. In the Sixth Form, pupils have the option to choose A-Levels or the International Baccalaureate (IB), with 50% of pupils choosing each course of study.
Charterhouse School – Charterhouse, set in the Surrey Hills, is an IB World School and as well as traditional A-Levels offers the International Baccalaureate
Felsted School – Founded in 1564, Felsted School offers boys and girls aged four to eighteen a first-class education, based in a 90-acre village campus in stunning North Essex
Gresham's – Gresham's offers an excellent education for over 700 students of which almost half board. They offer both A-Levels and the IB in sixth form.
Oakham School – Oakham has offered the IB Diploma successfully since 2002 and around 25% of candidates score 40 or above, with 75% of A-level students gaining A*-B.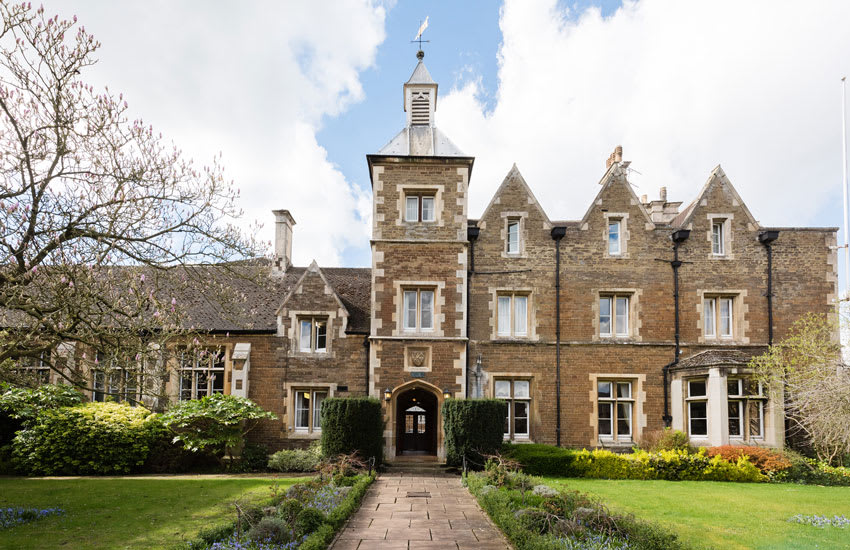 Taunton School – As an IB World School, the school is innovative, forward-thinking, global in outlook. Taunton International offers two year GCSE or pre-IB courses for students aged 14 to 16 years old to thoroughly prepare British and International students for Sixth Form education in UK schools.
Rossall – Set in Lancashire in the north of England, Rossall offers a range of courses in the sixth form. It has a fully established IB programme as well as A-Level courses, BTec, Pre-U and IELTS programmes.
Which Boarding School consultancy specializes in finding boarding schools in England for Dutch students
These are just a small selection of schools that are popular with our international clients because they offer an IB programme. We have a wealth of knowledge placing children from The Netherlands who want to experience life at a UK boarding school.
If this interests you, please do give us a call. We'd be happy to talk you through some of the best boarding schools in England for a Dutch student available or click through this link to our enquiry form. Tel:01702 588225.