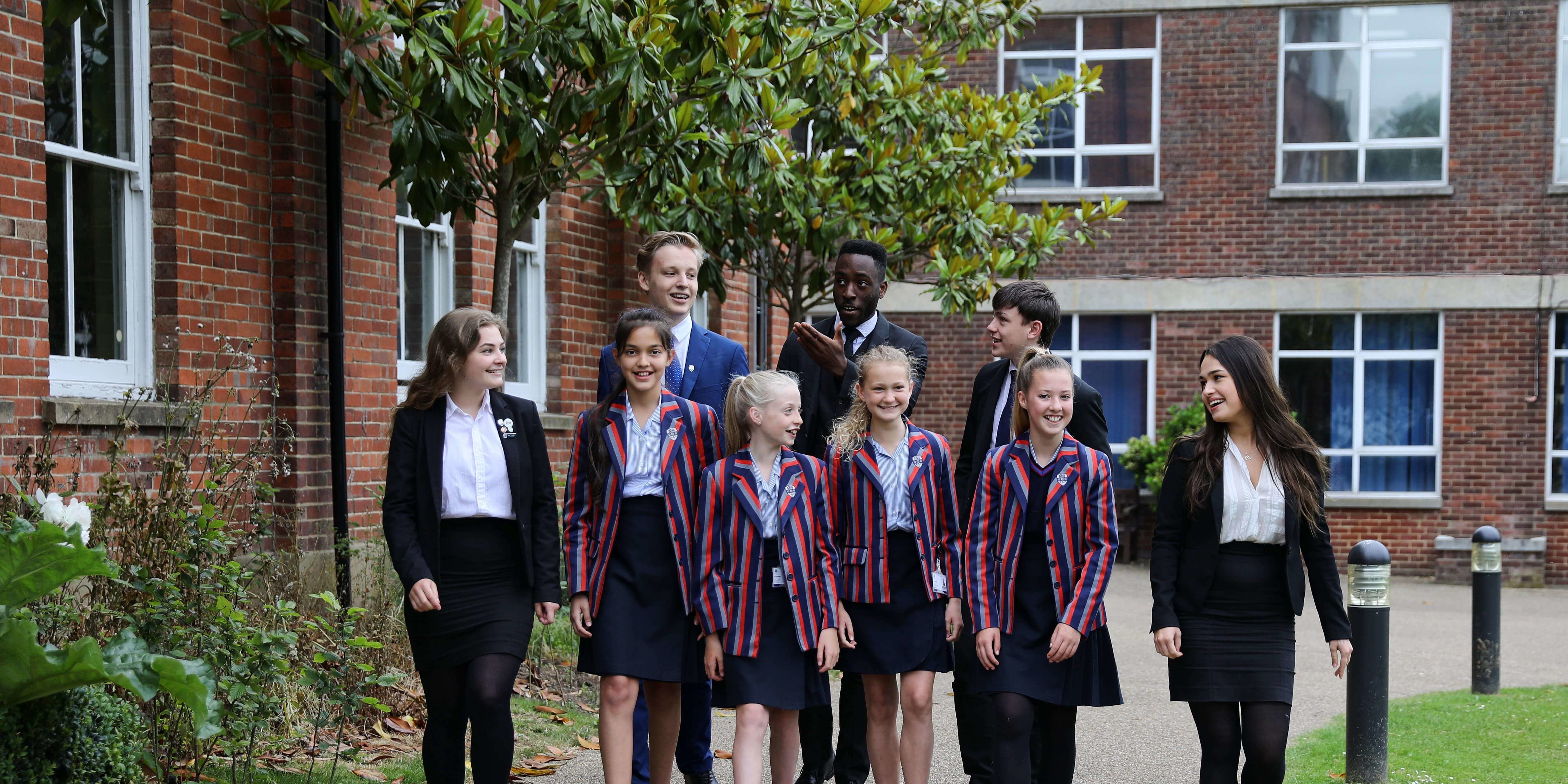 Boarding schools in the UK are recognised globally as some of the best educational institutions. Their reputation is rightly justified and built on excellent teaching as well as state-of-the-art facilities. One aspect rarely discussed is their duty-of-care role – the provision of pastoral support meaning every child's mental and physical wellbeing is at the centre of a school's daily operation as well as its long-term strategy.
A child's wellbeing forms the cornerstone to life-long learning but how do parents recognise excellent pastoral care and what should you look out for.
Most schools have a dedicated pastoral and counselling department and most employ specialist staff with the relevant qualifications. Don't be afraid to seek out the department and look around the dedicated facilities if available.
Look at the websites of your short-listed schools and read their latest ISI report. Try to get a feel for what is provided to help and support students if they need it.
Take a look at a school's organised calendar of events. Many schools will arrange regular talks by external providers of wellbeing services.
When you tour the school take a look at the medical provision; what does the school offer? Has the school invested in its medical facilities?
Try to find out how innovative and creative the pastoral department of a school is by asking what initiatives they have for enhancing a child's spiritual, mental and physical wellbeing beyond the classroom.
If your child needs particular support, don't be afraid to discuss your needs, issues, or concerns confidentially with potential staff.
If you have any questions or would like reassurances about the quality of pastoral care in UK boarding schools, please do give one of our consultants a call on +441702588225. They will be delighted to hear from you.