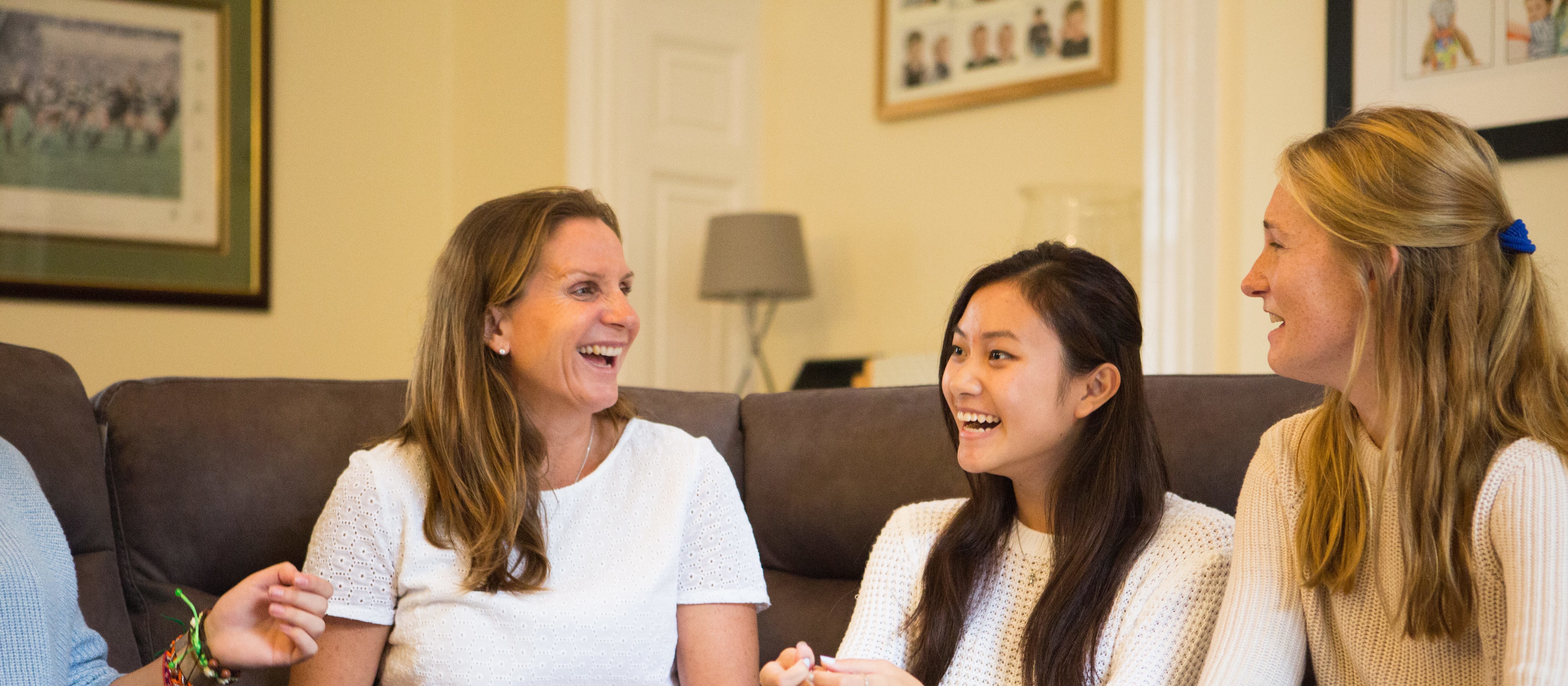 There is no doubt that the UK provides the gold standard for independent boarding education, with a well-established market of hundreds of successful schools providing a superior environment where a child can thrive and make the most of the many opportunities available. If you're a parent from overseas though, there is an extra consideration – guardianships.
It is crucial that parents from overseas consider who will look after their child while they are in the UK, particularly if there are no relatives or friends in the country who can take on this role. Also, it's a requirement from most independent schools in the UK that their international students have a UK-based guardian who will (when necessary) respond to any emergency arrangements concerning their students. These guardians will also be expected to provide a homestay/transport arrangement for times when the school is closed (exeat and half terms) and be in constant contact with the school for parents' evenings, be available to speak with teachers if necessary and to provide a further monitor for the student's general well-being and safeguarding.
Of course, friends and relatives can take on this role if they are over 25 but they do have to be available to provide homestay when schools are closed (such as holidays and exeats). If this option isn't available, don't worry. We can help put you in touch with our chosen guardianship agency who are AEGIS accredited, vetted and rigorously tested. They will:
Provide safe and reliable transport from the airport to school or host family
offer safe and reliable accommodation with a host family during events, whether planned or unexpected where your child is unable to stay at school
offer a 24/7 emergency phone line to make it possible for clients to be sure that there is help on your behalf in an emergency
develop unique programs in partnership with education and activity experts to provide wonderful Easter and mid-term holiday options for students.
Which Boarding School offers boarding school advice. If you feel that you'd like to find out more about this service, please do speak to one of our consultants on +441702588225 who will be happy to advise you.