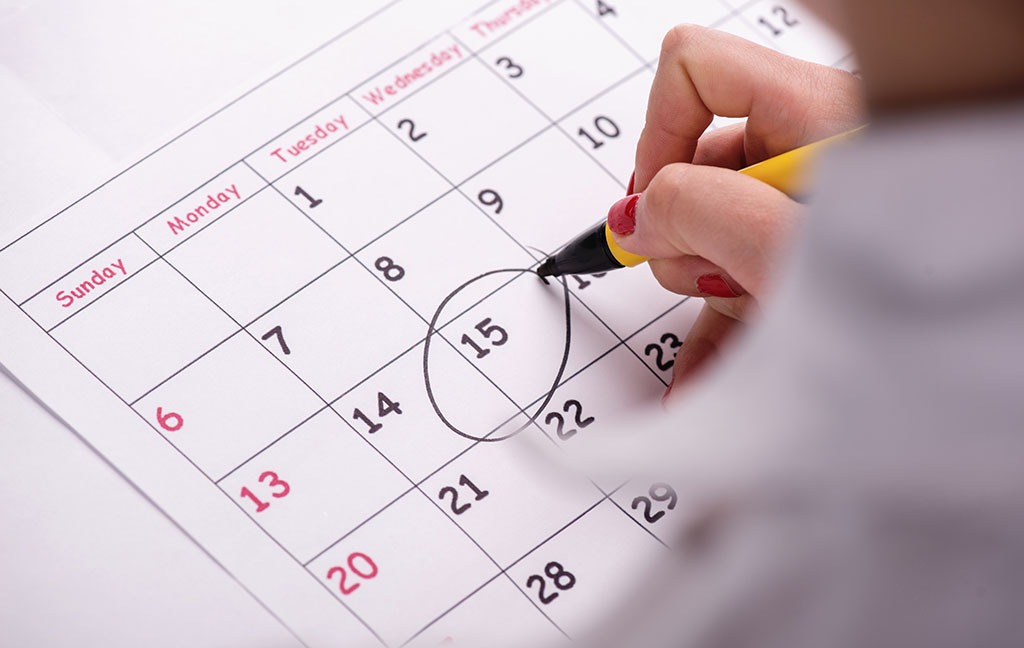 For many parents living abroad the education system in the UK can be confusing and difficult to understand. Why for example does the school year start in September and why is May to June an important exam season for many children? Here we will try to unravel the 2022 and 2023 school calendar in England for you and explain the key dates in any school's calendar.
In the UK, our warmest months are between July and September. Historically, in rural England of days past, families needed the help of their children in the fields over the summer, so schools closed for 6 weeks between July and August. Although we are no longer a predominantly farming and rural nation like that, we have kept our long summer break for children. And rather than have this break in the middle of the school year, each new year starts in September and ends in July. Give or take a few weeks, this is the schedule for all children across the UK.
School calendar dates in England 2022-2023
Schools in the UK are now back to normal, offering on-site education rather than the remote learning provision offered during the height of the pandemic. The school year is divided into 3 sections – Autumn (September – December), Spring (January – March/April) and Summer (March/April – July). These sections we call 'terms' and they are each roughly 12 weeks long.
When does the school year start in England?
The best time to join a UK school is at the start of a new school year and this is at the end of the summer holiday. The end of August to early September is the time when families return home from their holidays and start preparing for the 2022 and 2023 school calendar in England.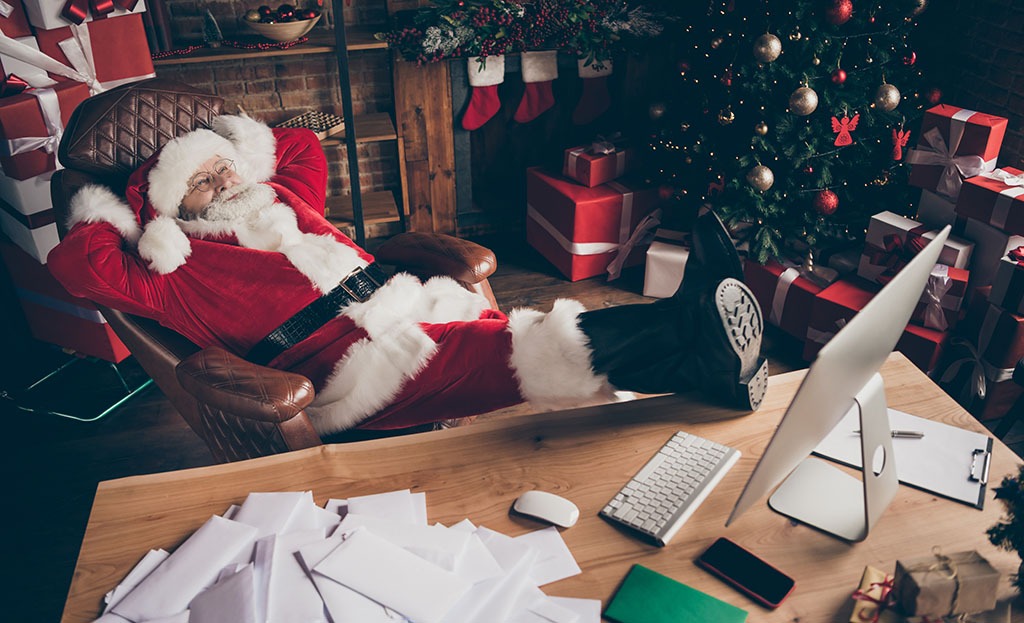 When are the holidays?
There are big holidays at the end of each of the three 'terms'. At the end of Autumn term, there is a 2-3 week break for Christmas and New Year. At the end of the Spring term, there is Easter, when children are again off school for 2-3 weeks. Finally, mid-July sees the school year finish and the 6 week summer holiday start.
Half term
Each 'term' is approximately 12 weeks long and split in half by a week (sometimes 2 week) holiday. Students at boarding school usually head home or stay with a guardian.
Exams
For older students (11+), there will be exams to work for and take including end-of-years, GCSEs, iGCSEs, A-Levels and IBs. Preparation for these will be throughout the 2022 and 2023 school calendar in England but will intensify from about March onwards in readiness to take the exams in May and June.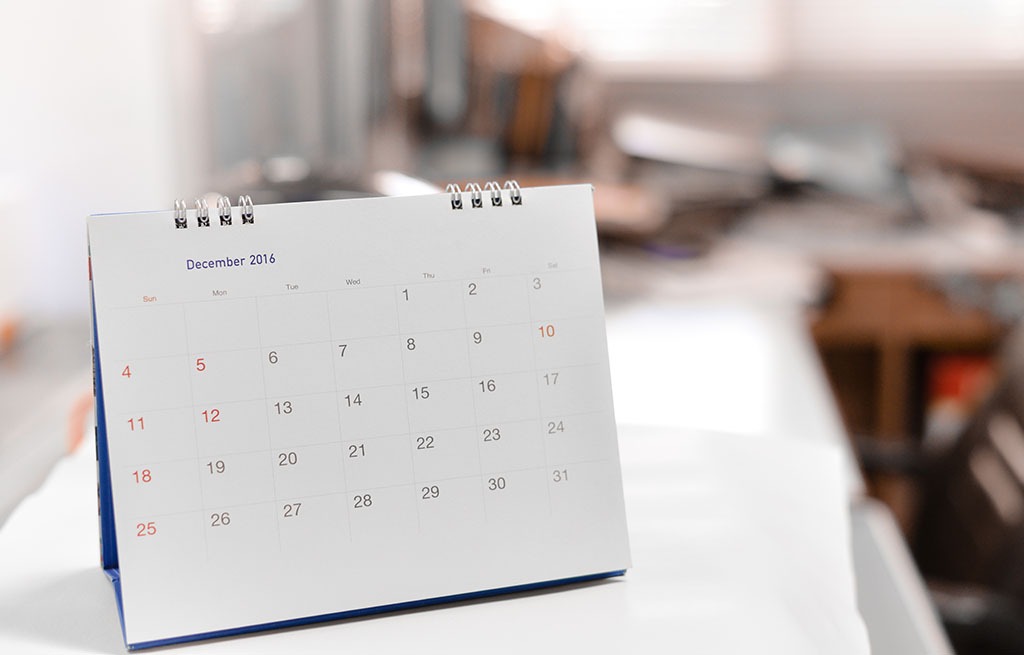 EXEAT weekends
Around half of UK schools have 'compulsory' exeat weekends. This means that the school closes completely for two nights – usually a Friday and a Saturday and everyone must leave. All UK-based students can go home to their own family and all the school staff get a well-earned break. For international boarders, they will need to stay with a guardian or a friend's family.
When does the school year end in England?
After exams, the 2022 and 2023 school calendar in England finishes in early-mid July for most boarding schools. The last few weeks of school after exams are usually full of fun for most students with opportunities to enjoy the warmer weather such as at sports days and trips away.
If you'd like more information, please call one of our consultants who will be pleased to provide guidance and advice on UK boarding schools.