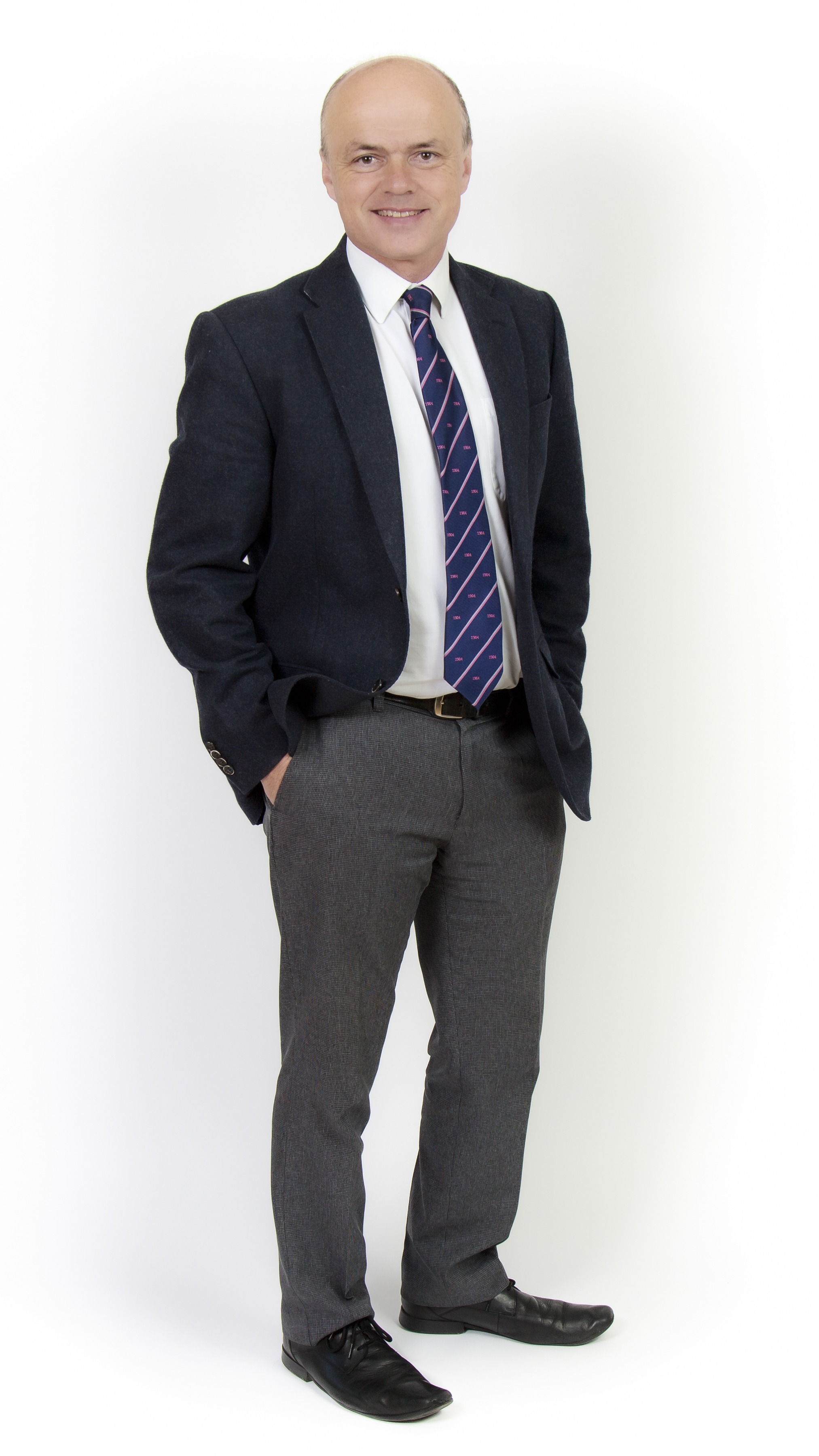 William Wilcox
For over 100 years William's family has been involved in private education in the UK. During that time they have owned and run private schools as well as built up excellent relationships with boarding schools throughout the UK.
William has been a Headmaster and a Chairman of a UK independent school.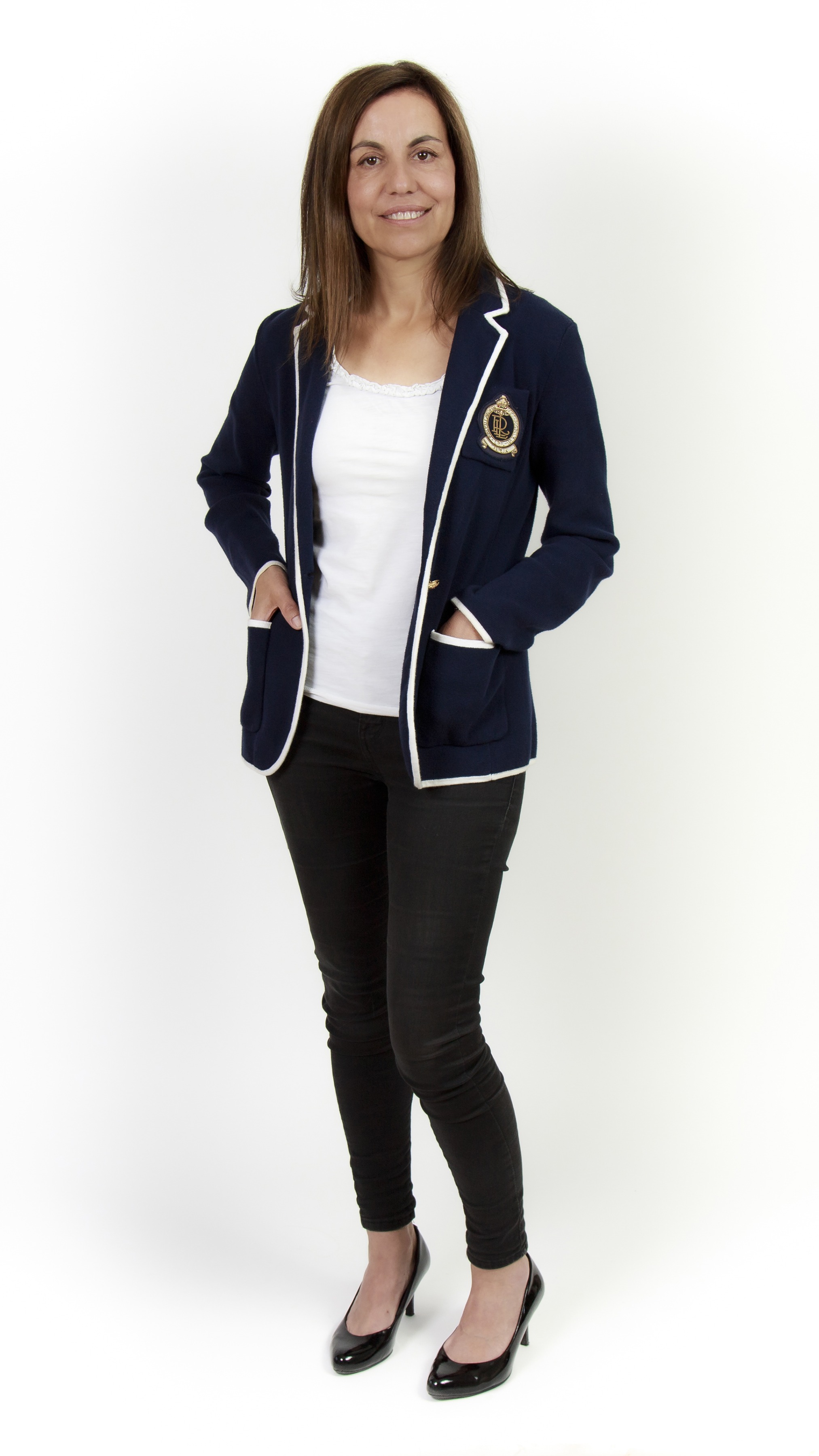 Nieves Vara González
Nieves is a qualified teacher and has set up and run an English Language School recognised by the British Council so she has many years' experience of international pupils studying in the UK. Nieves understands the natural concerns of international pupils but also realises the wonderful opportunities on offer.
For the past 15 years Nieves has been an integral part of the Which Boarding School team offering particular support to families and students from Spain and South America in their search for the right boarding school. Nieves is a native Spanish speaker and speaks fluent English.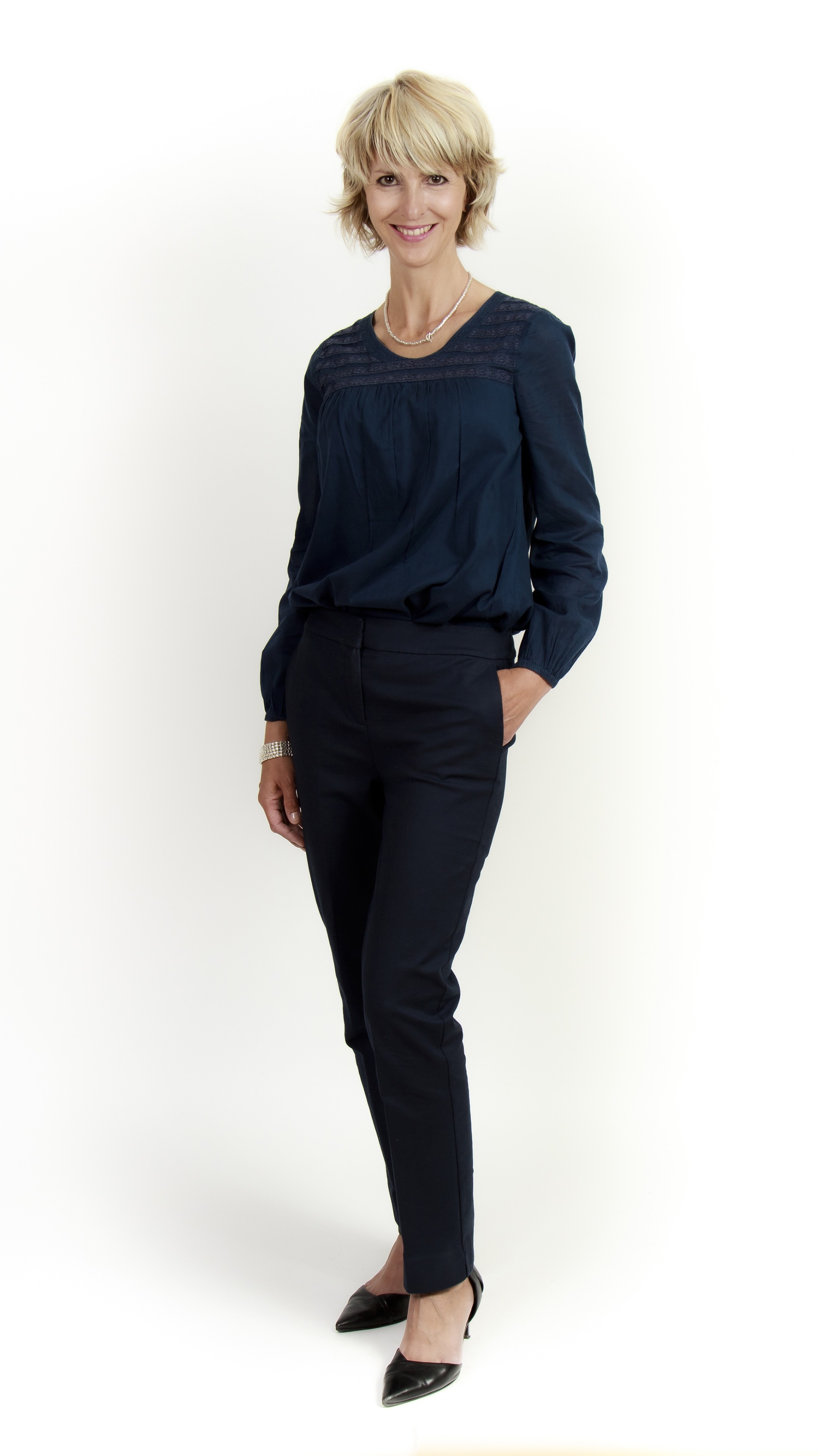 Holly Moreton
Holly Moreton is our Enquiry Manager at Which Boarding School.
A language graduate in Italian and German, Holly lived in Italy for many years working as a qualified English Language teacher and translator. She has considerable experience working with boarding schools throughout the UK, enabling her to offer in-depth personal recommendations to all our clients worldwide.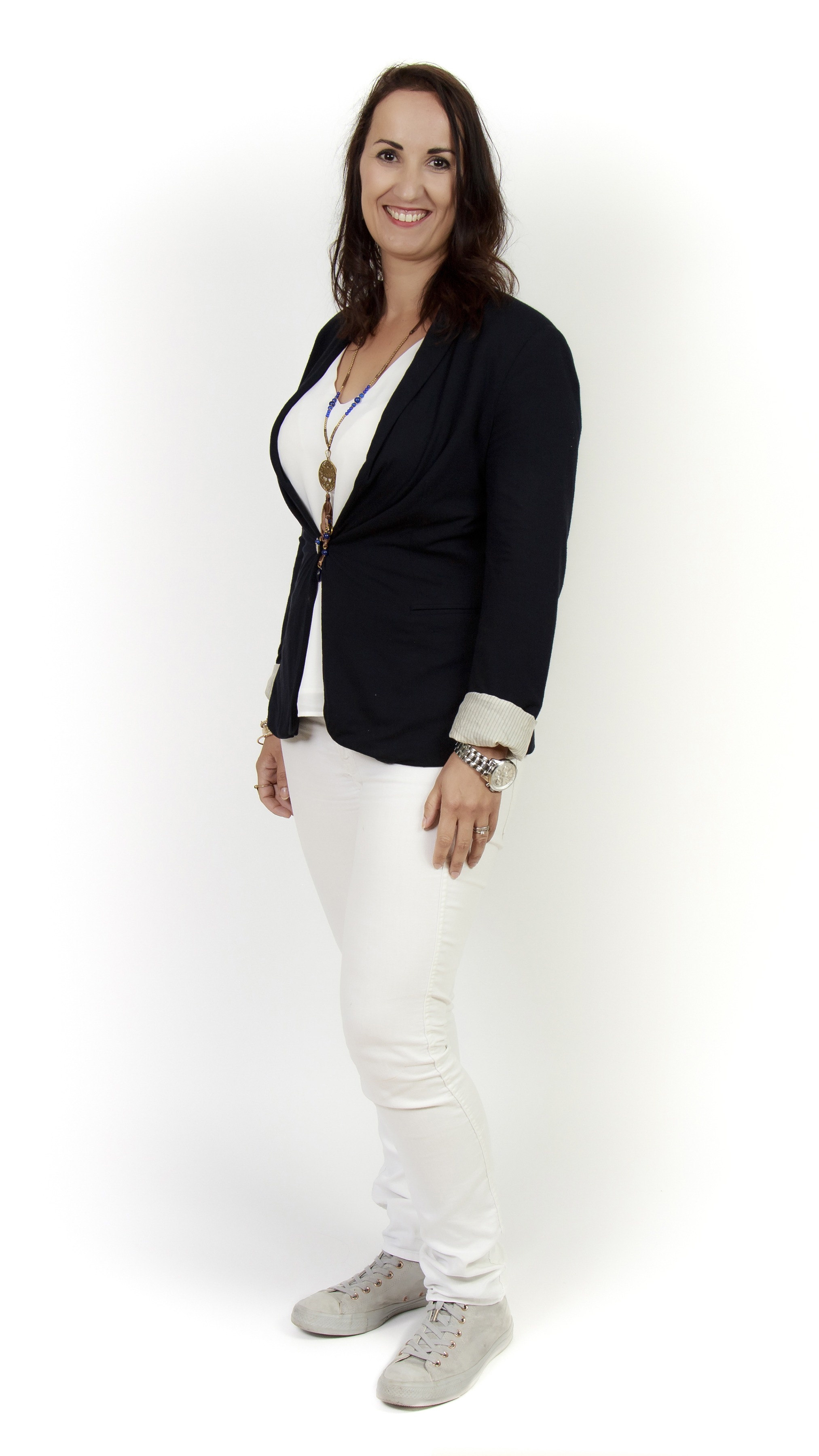 Gurenda Argintxona
Gurenda Argintxona, MSc, is a qualified teacher who has wide knowledge of the British education system and is well placed to advise your family when looking for a boarding school. She is a native Spanish speaker living in the UK and speaks fluent English, German and French.
She has two school age children who are being educated in England.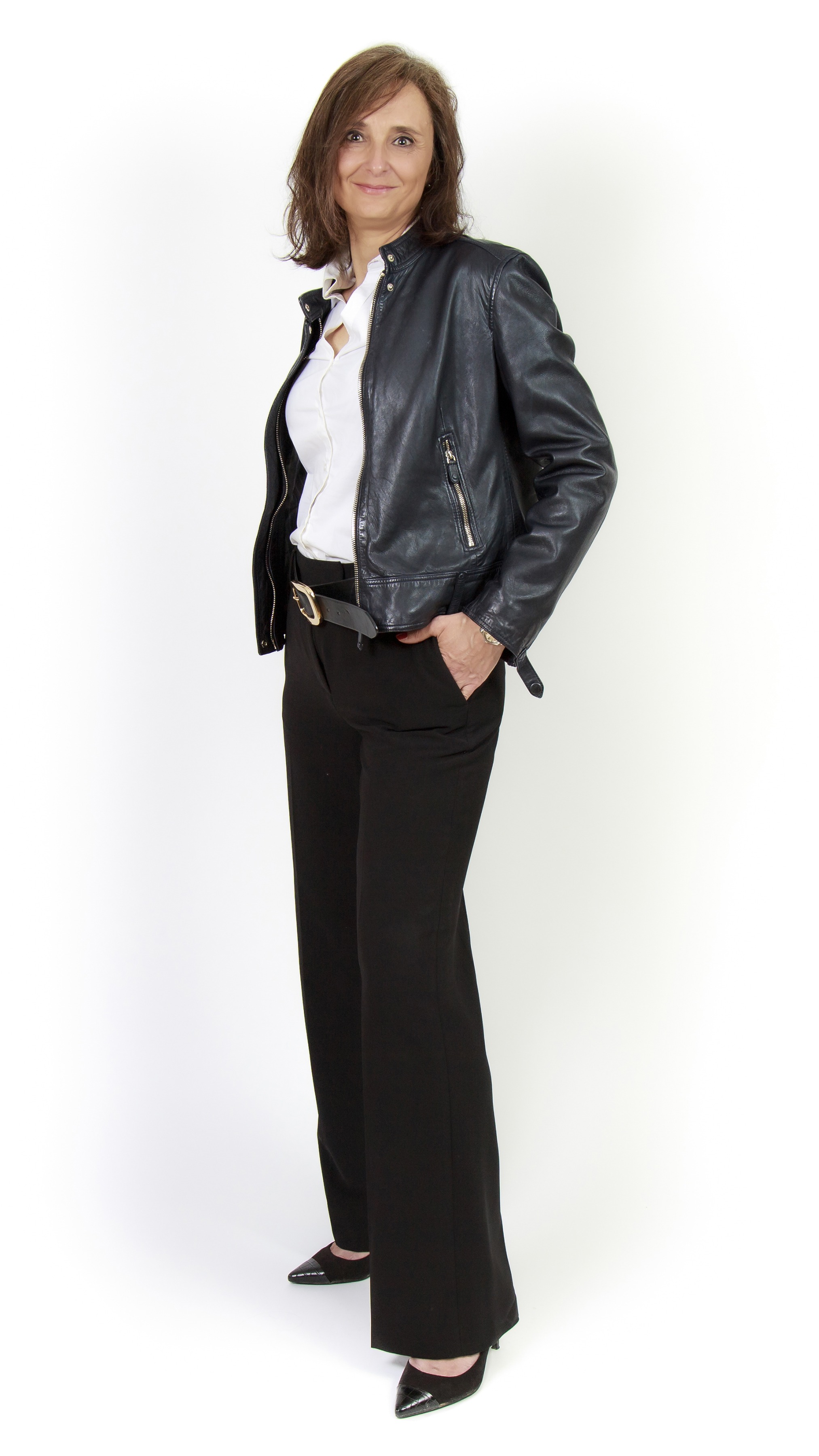 Reim Rowe
Reim is a local authority governor and a trustee at a Prep School in Essex. She has worked in communications/marketing since 1996.
She started her career in marketing at ITV before joining the civil service as a communications specialist at the Department for Environment and the DTI. More recently she has been a freelance proof-reader and writer, working for both Cambridge University's Earth Sciences department and Yougov. Both her children attended private school and she really believes in the power of education and the opportunities made possible through the UK boarding school system.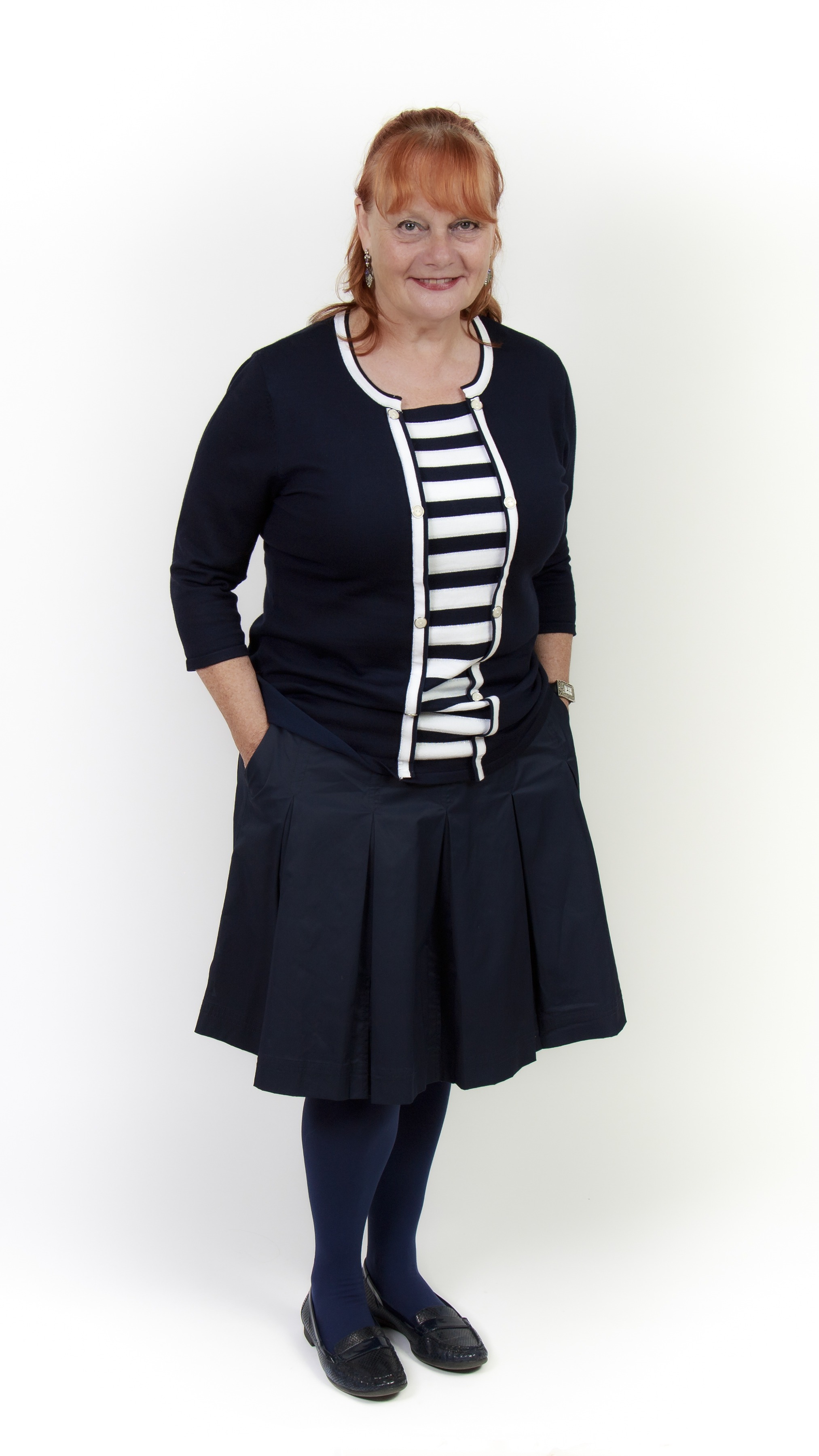 Loi Taylor
Loi is a language graduate in German and French, with a Masters in TESOL (Teaching English to Speakers of Other Languages), and is a qualified teacher.
After working as an editor and translator, she worked in education as a teacher, a teacher trainer, and in education management. As well as working as Director of Studies at a British Council recognised language school in the UK, she has had considerable experience teaching children and adults of all nationalities, both in the UK and abroad.