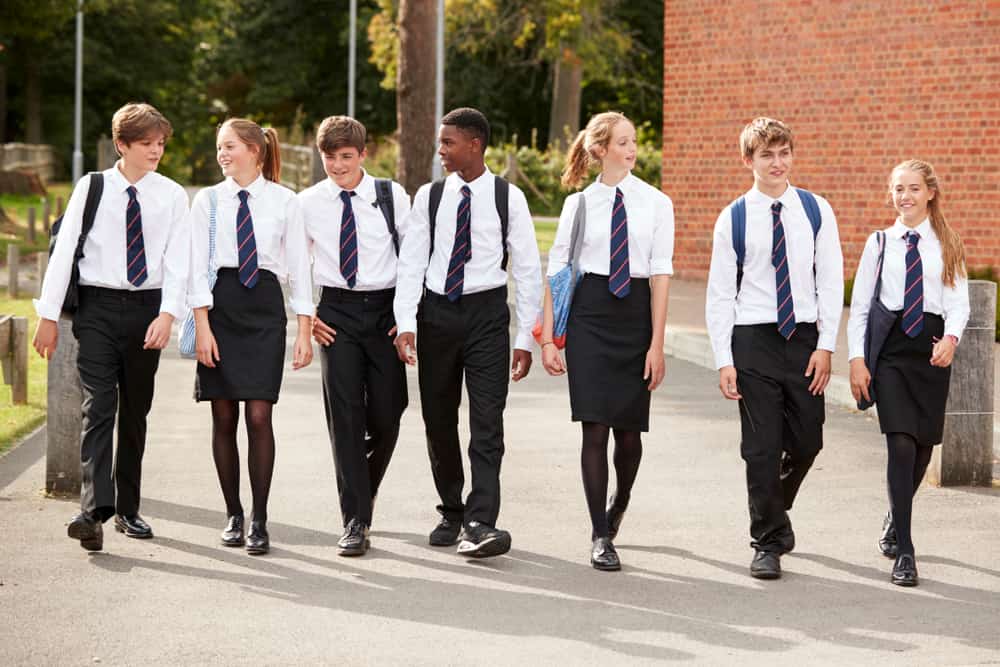 The UK has many excellent boarding schools; in fact the UK's private boarding schools are still seen as the gold standard by many, against which others are judged. According to greatbritishnannies.com, the appeal of the british boarding system lies in the combination of quality of life, favourable currency exchange rate and access to what are viewed as the best universities in the world.

Although boarding schools achieve excellent academic grades it's certainly not all about the teaching; what draws families to UK boarding schools also is the number of extra-curricular activities and the state-of-the-art facilities.
Here are just a few boarding schools which we think are worth considering but do call us for a more tailored recommendation that may suit your child better.
Best boarding schools in the United Kingdom
It's difficult to highlight the best boarding schools in the UK – what's important is that you send your child to the right school for them – and that is harder to achieve. This is where we come in to help you identify what it is you and your child are really after and the kind of environment that would suit them best. Here's a list of just a few of the schools that we work with:
Rossall is often described as a "welcoming, inclusive and extraordinarily happy place".
Situated on a 150-acre historic campus on the picturesque Lancashire coast, Rossall is one of the best co-educational private schools, both open and boarding, where boys and girls between the ages of 2 and 18 are educated in a safe environment where they feel supported.
With a history dating back to 1844, Rossall combines a traditional British education with a modern approach focused on developing the student as a full individual. With almost 50 different nationalities living together and learning from each other, Rossall believes in the global village.
We really like the breadth of academic courses available to students from pre-school, International Baccalaureate, Preparatory Primary Programme, GCSEs, IGCSEs, A Levels, and the International Baccalaureate.
Gresham is a historic, co-educational school in Norfolk with a dynamic environment which brings out the best in each student.
They offer a high quality education, in its broadest sense, for boys and girls from the age of 2 in right through to high school students from the UK or abroad. The variety and diversity of the school community is what makes theirs a school where the learning environment is happy, warm and supportive.
With nearly 300 boarding students, Gresham's School's dynamic boarding community offers plenty of opportunities for fun; seven residences, each with its own unique style and character, provide a warm and welcoming atmosphere.
King Edward's in Surrey provides a foundation for life. The school's philosophy allows students from a wide variety of backgrounds, cultures and countries to live and work together in a fully integrated and comfortable way.
They are committed to education in the broadest sense of the word, offering a wide variety of activities and attention to the welfare of students. They offer the possibility of studying the traditional A levels or the international baccalaureate diploma, which appeals to many of their international students.
There are ten residences in total at King Edward's School, five for boys and five for girls. The residence halls of the school are paired and, in the case of older students, join in the centre of the buildings. This central area allows the boys and girls of the paired houses to meet in the evenings and during free time.
If you're considering Scotland as a destination for your child's studies, look no further than Fettes College, which has a long tradition of providing opportunities for students from all backgrounds.
They have a great reputation of academic excellence, cultural and sporting prowess and the range of activities on offer really encourage their students to challenge themselves in everything they undertake. Their students take part in a wide variety of activities that they can enjoy on their beautiful grounds, as well as being able to benefit from the opportunities that proximity to Edinburgh offers.
Malvern College students are versatile, intelligent and enthusiastic and the college is known for its friendliness and welcoming atmosphere.
Malvern College is a boarding, co-educational school for students aged 13-18 and 76% of their 650 students are boarding. For this reason, the school is very popular with foreign families and with British people living abroad, for whom a program of activities during the weekends is very important. For years 12 and 13, students can choose between the "A Levels" course or the International Baccalaureate; currently 50% of the students take the International Baccalaureate.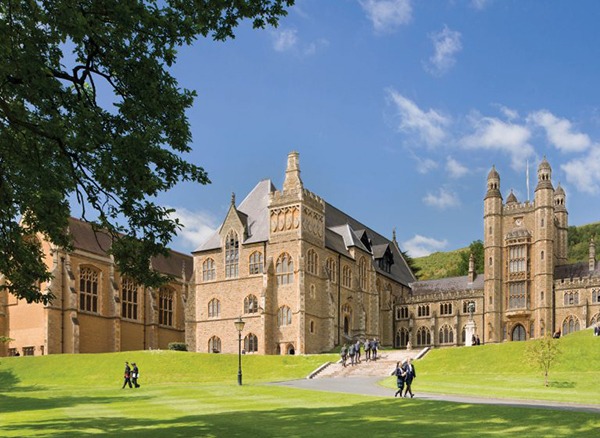 It is difficult to list the best boarding schools in the UK because we work with so many excellent schools that provide a caring, supportive environment for students. Whatever your requirements and whatever your child's interests, there really is a school that will be right. We are here to help you.
Get in touch with one of our consultants for a chat about the boarding schools in the UK and the admission process for students. Our service is completely free and our consultants can work with you to provide a tailored list of recommended schools. Call us now for more information on the British boarding school system.