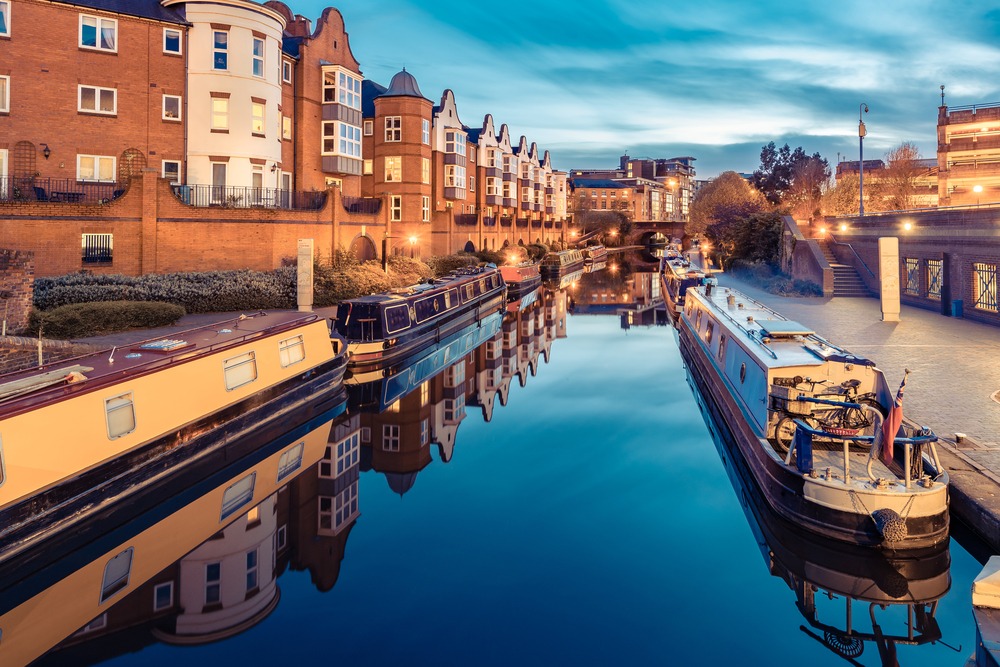 The UK has many excellent independent schools; whatever your child's interests or aptitudes, there is sure to be a school that suits them. In this blog, we're looking at the Midlands, focussing on boarding schools around the Birmingham area.
What should I know before sending my children to Birmingham?
Birmingham offers a great base to study and live for students coming to the UK. Birmingham is in the West Midlands and despite being the UK's second largest city (with just over 1.1 million people), its reputation remains relatively low key abroad. There is a thriving art and cultural scene including theatre, music, and the famous Birmingham Ballet.
Birmingham has some excellent shopping centres in the Bull Ring, which pulls in many of the biggest brands from around the world. The city is currently (July 2022) hosting the 2022 Commonwealth Games which will be sure to showcase the very best that Birmingham has to offer.
Does Birmingham have good boarding schools?
Birmingham is fortunate to have a number of excellent boarding schools in its vicinity. Served by a regional airport that connects the city to Europe and beyond, the schools around Birmingham are very popular with students looking for schools that offer academic, pastoral and extra-curricula excellence.
The city of Birmingham is bordered by areas of outstanding beauty including the Cotswolds to the south and the Shropshire Hills to the west.
What are the best boarding schools in Birmingham?
Although set in breath-taking facilities, the real heart of Bromsgrove School's success is its people. Their 1,600 pupils, boys and girls, day and boarding, national and international, aged 3-18, are what give Bromsgrove School its vibrancy.
Bromsgrove is an ancient institution, but a modern educational force. And during its prestigious history, they've learned a thing or two about young people and the way they learn and grow.
The school offers an impressive range of courses for students including: 2 year GCSEs, A levels, Foundation courses, International Baccalaureate (IB) Diploma, Long term boarding education (one year or more), Pre-A level course, Pre-IB Diploma course and academic and activity-led summer courses.
Ellesmere College is a fully co-educational school set in the beautiful English countryside.
Founded in 1884, the school offers students between the ages of 7 and 18 the chance to achieve success in both their studies and a wide range of activities including music, art, sport and drama, in a happy, friendly atmosphere.
The School prepares students for their GCSEs, A-Levels and the International Baccalaureate as well as giving them the opportunity to enjoy full and varied sports and social programmes.

Abbotsholme is an independent day and boarding school for boys and girls aged 2 to 18, situated in wonderful rolling hills and meadows, on the banks of the River Dove, on the border of Staffordshire and Derbyshire, UK. The 140-acre campus offers the perfect environment to learn, achieve and enjoy a special education that focuses on academic success and character development.
With superb facilities, all Abbotsholme School pupils from Pre-Prep through to Sixth Form, have the opportunity to participate and excel in an extensive programme of sports, outdoor education, agriculture and equine activities as well as the creative arts, music and drama.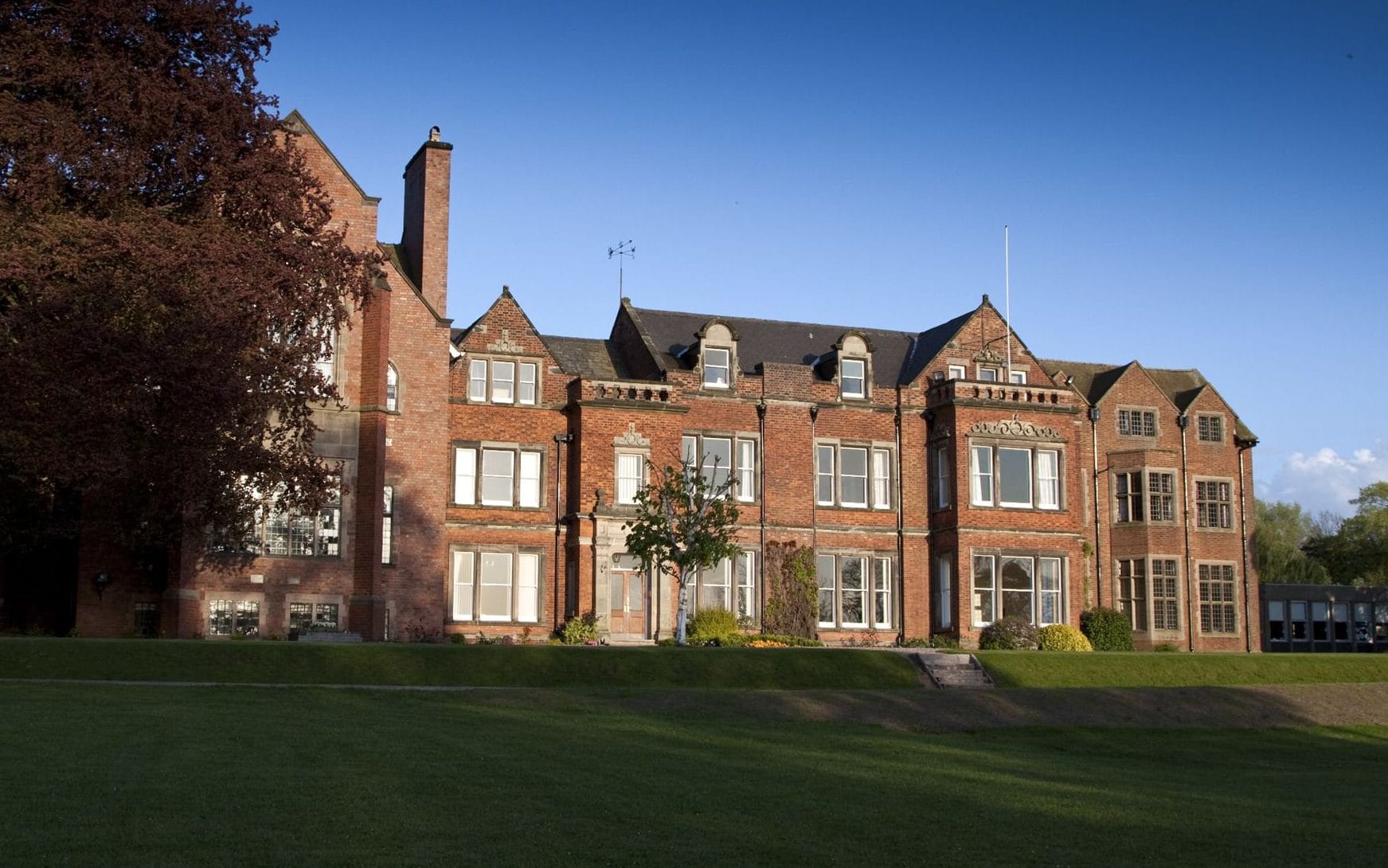 These are just 3 schools in and around the West Midlands and not far from Birmingham and its airport. They are all excellent schools and we can advise you on which school is right for your child. We know these schools well and can provide information on what they are really like and the results they get. If you want to find out more, please do contact one of our consultants for a free, no obligation chat.