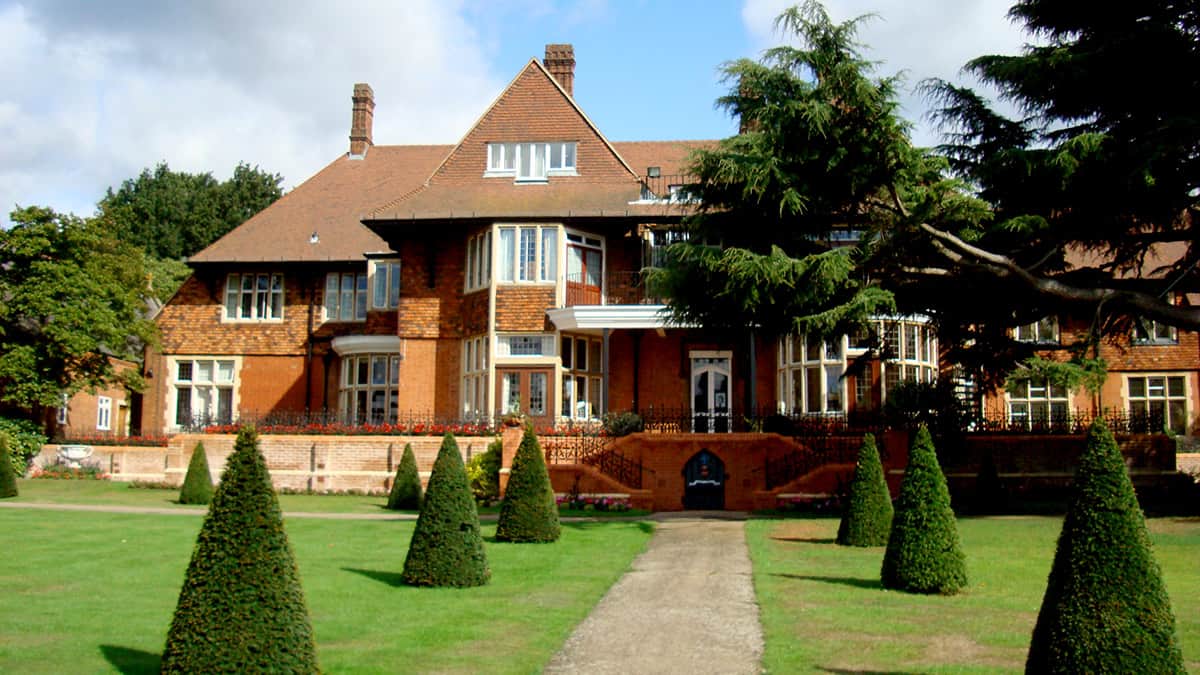 If you've visited boarding houses before in the UK, you'll quickly realise that there is a huge variety of different boarding provisions available for your child. Some are new, bright and modern; others will be steeped in history in buildings that were built centuries ago. To add to the choice, schools will adopt their own boarding models and offer a variety of options for parents depending on what works best for the school and its students, and the facilities and resources available.
Most parents looking at boarding schools in the UK will be familiar with the boarding options available from full boarding and weekly boarding to flexi-boarding (a more bespoke option that allows pupils to board on a less frequent, more ad hoc basis).
But most parents will be unaware of the latest trends in boarding house structure: vertical or horizontal and which is best for your child. Schools, which adopt a more vertical structure to their pastoral care and boarding houses, have boarders from different year groups living and socialising together. This has its benefits. It can aid development as students will be mixing with older students who can also act as academic and pastoral mentors. Boarding houses structured horizontally generally have students from the same year group together, enabling students to easily make friends of the same age.
When looking at boarding schools, it's imperative that you ask about how the boarding houses are structured and why, and how the children benefit from that particular approach.
If you're thinking of sending your child to boarding school, please do contact one of our experts for a free, no-obligation informal chat to find out more. You can find us at www.which-boarding-school.com or call us on  +441702588225.