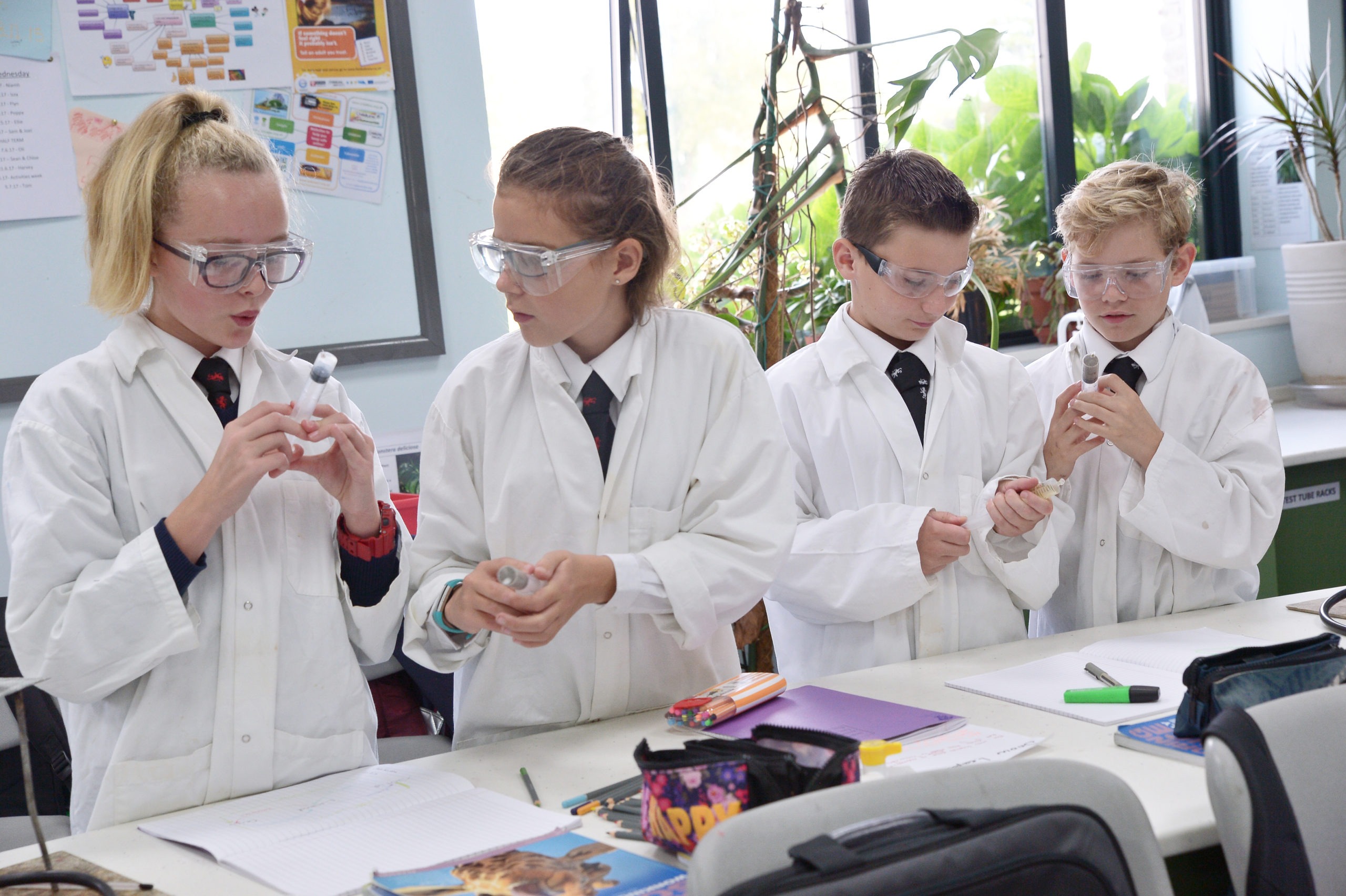 Children in the UK are now back at school, with the UK Government saying that there will be no further national lockdowns. The school experience for most UK children is slowly returning to something a little more normal – children no longer have to wear face masks and are no longer restricted to 'social bubbles' within schools. We will shortly be seeing a national programme which will extend our national Covid vaccination programme to children aged 12-15 years old, so things appear to be moving in the right direction.
For our clients living abroad, it's crucial that they understand what schools (and more importantly boarding schools) have done to minimise the chances of catching Covid as well as the spread of the virus. Boarding schools logically might be more at risk as boarders spend a lot of time together and socialising is a big part of boarding life.
All boarding schools have a complex and comprehensive risk assessment plan to minimise infection and this will be reviewed and updated regularly if necessary.
Good ventilation, regular cleaning and enhanced hygiene regimes have been put in place by most boarding schools with regular testing of children and staff.
Boarding schools are particularly fortunate in that the majority benefit from plenty of open, green space and buildings which have ample classrooms with large corridors. Class sizes tend to be smaller than in the state sector so this will also limit infection.
If a pupil tests positive for Covid, self-isolation would usually be in their boarding house (or the accommodation they stay in while at school). Some boarding schools have specially designated boarding rooms. Most children will benefit from self-isolating in their boarding house so that their usual support can continue. Others will benefit more from self-isolating in their home. Either way, boarding schools have spent considerable time and energy ensuring that pupils are kept safe through the pandemic and will continue to feel supported and secure.
If you have any questions about this article or want to find out more, please do speak with one of our experts at Which Boarding School on +441702588225 who can talk you through the measures that specific boarding schools have put in place.