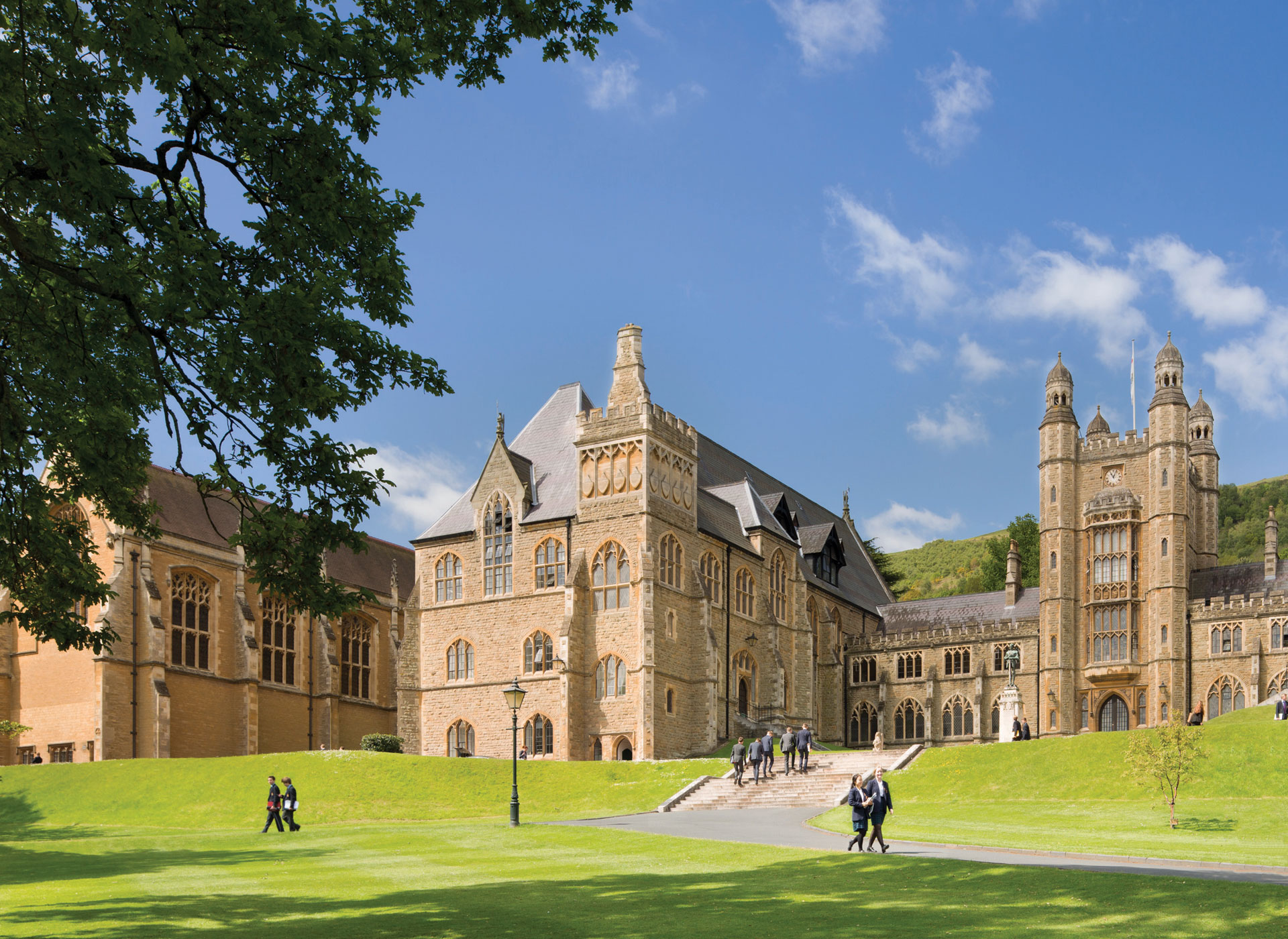 Malvern College pupils are bright and enthusiastic all-rounders and the College is noted for its warmth and friendliness. They are a co-educational boarding school for pupils aged 13-18 and 76% of the 650 pupils full board. This makes the School extremely popular with expat and overseas families for whom a full programme of weekend activities is important.
The pupils eat in their houses and this fosters a welcoming family atmosphere. Malvern College seeks to maintain the most important traditions but is innovative and forward-looking. Pupils of all abilities flourish academically and the 'value-added' make them of one the leading independent schools in the country.
In the Sixth Form, pupils have the option to choose A-Levels or the International Baccalaureate (IB), with 50% of pupils choosing each course of study. The School benefits from very beautiful rural and safe surroundings on the lower slopes of the Malvern Hills and yet they are only 1 hour South of Birmingham airport.
Boarding at Malvern College
Malvern College is proud of its long-standing heritage as a traditional boarding and day school offering responsive boarding. The day and boarding pupils are fully integrated into the boarding houses, ensuring an inclusive and supportive community.
Each pupil has a Housem – their Housemistress or Housemaster who oversees the individual's progress through the College and who will help prepare the pupil for life beyond school. The Deputy Housem also works closely with pupils. In the House, there are also Assistants and Tutors who are always willing to answer questions or give advice. In addition to the House team, there are academic tutors, class teachers and staff in academic departments who are all available to help, many of whom run clinics to provide extra academic support.