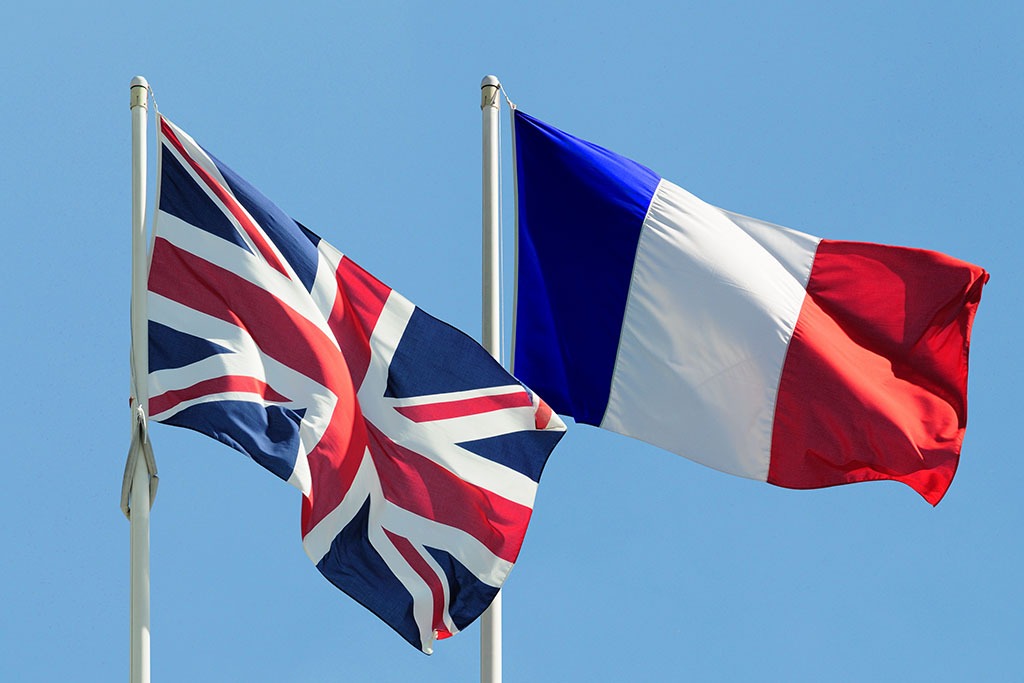 The UK has so many excellent boarding schools; many have been around for hundreds of years so they have had time to develop their own particular traditions, feel and personality. We are certain that there is a school to suit most parents requirements, but what are the best Boarding Schools in England for French students.
Students from the EU gain so much coming to UK boarding schools because they are free to indulge their interests and hobbies with the freedom to try out new subjects and make the most of new opportunities in a different country. The UK is steeped in a rich culture and history and most students benefit from living and studying in another country for a short period of time.
Best Boarding Schools in England for French students
Many French students have found it very easy to study at UK boarding schools in the UK because many do teach the International Baccalaureate alongside traditional A levels. We also have a large contingent of overseas students studying here so they never feel isolated or alone.
Wellington College, 40 – 60 minutes to London
Wellington College is an all-round co-educational boarding and day school set in 400 acres of beautiful Berkshire countryside, 40 minutes from Heathrow Airport and an hour from central London.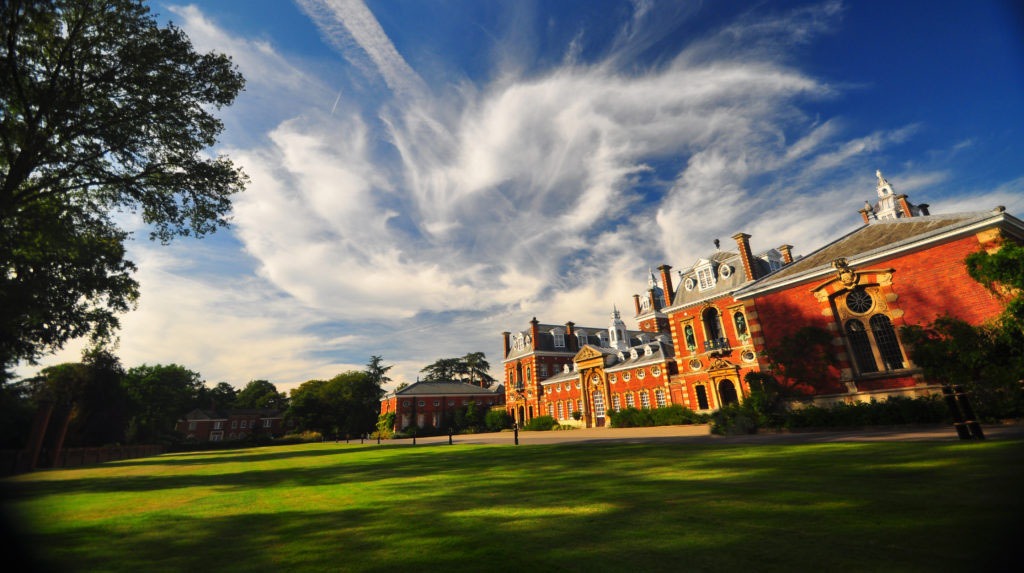 The IB programme is well-established at Wellington with forecasts that there will be a 50:50 split in numbers between students who take A Levels and those that select the IB going forward. Wellington consistently achieves a top 5 position amongst UK schools by IB result, so you can be sure that you are choosing one of the best Boarding Schools in England for French students.
St Clare's, 60-80 minutes to London
St Clare's, Oxford is an independent, co-educational, day and boarding school located in elegant north Oxford and has been offering the International Baccalaureate Diploma for over 40 years, longer than any other school or college in England.
Its holistic approach to teaching and status as a World IB School, gives the college its worldwide reputation as being experts in delivering the International Baccalaureate Diploma. St Clare's consistently ranks highly amongst IB league tables in the UK.
Oakham School, 60 minutes from Birmingham and Luton airports
Located in the historic market town of Oakham, on the edge of Rutland Water, Oakham School's rural location is balanced by being only 30 minutes by road from Peterborough, and from there under an hour by train to London. It is also well-located for other UK regional airports at Birmingham and Luton. For this excellent location, we believe is one of the best Boarding Schools in England for French students.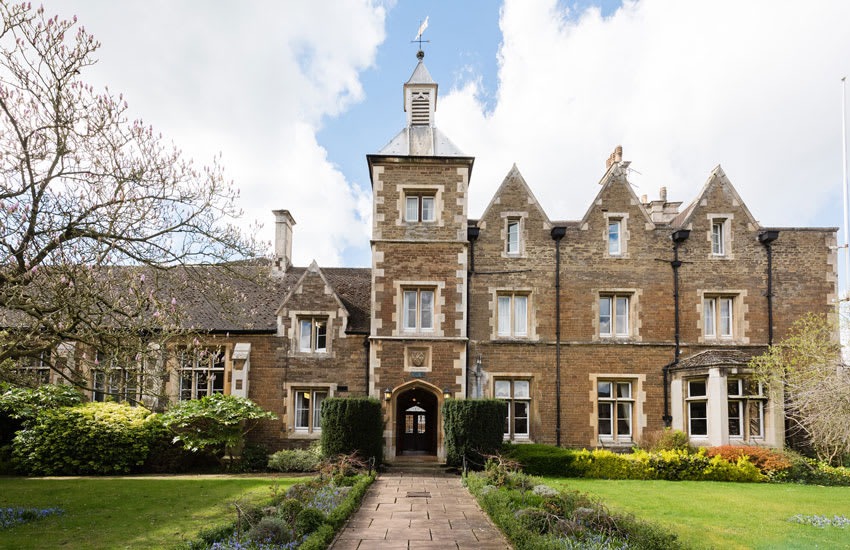 The IB is offered in addition to A levels and has a relatively strong take up of between 15 – 20% sixth form pupils. Since 2019 the school has been running an International Baccalaureate Middle Years Programme (IB MYP) for pupils 11-13.
Sevenoaks School, 30 mins from Central London and Gatwick Airport
Sevenoaks School (founded in 1432) is a co-educational day and boarding school for students aged 11 to 18. Just half an hour from Central London and Gatwick Airport, the superb 100-acre campus is in the Kent countryside. It has offered the IB Diploma since 1978 and is one of the world's leading IB schools with an average IB points score of 40.6, which is ten points above the world average.
Main reason to consider it one of the best Boarding Schools in England for French students is that the students have access to world-class facilities for co-curricular pursuits, including sport, music and drama, plus over 70 clubs and societies.
Bromsgrove School, 30 minutes from Birmingham Airport, 2 hours to London
Bromsgrove's 1,600 pupils, boys and girls, day and boarding, national and international, aged 3-18, are what give Bromsgrove School its vibrancy. Over 60% of its full boarders are international students. A mix of over 50 different nationalities makes Bromsgrove vibrant.
Bromsgrove School has an active International Students Department with full-time teachers who provide pastoral and academic support, specialising in the particular needs of the international pupils in the school.
How to choose the best Boarding Schools in England for French students
These are just a selection of schools that we think will appeal to students (and their parents) who are currently living in France but wish to continue their studies and education in the UK. Most of these schools are very flexible in terms of subjects available, admissions and length of stay.
If you're looking to study in the UK, please do feel that you can give us a call for a free, no obligation chat. We can help you with your next school move, whatever or wherever in the UK that might be.