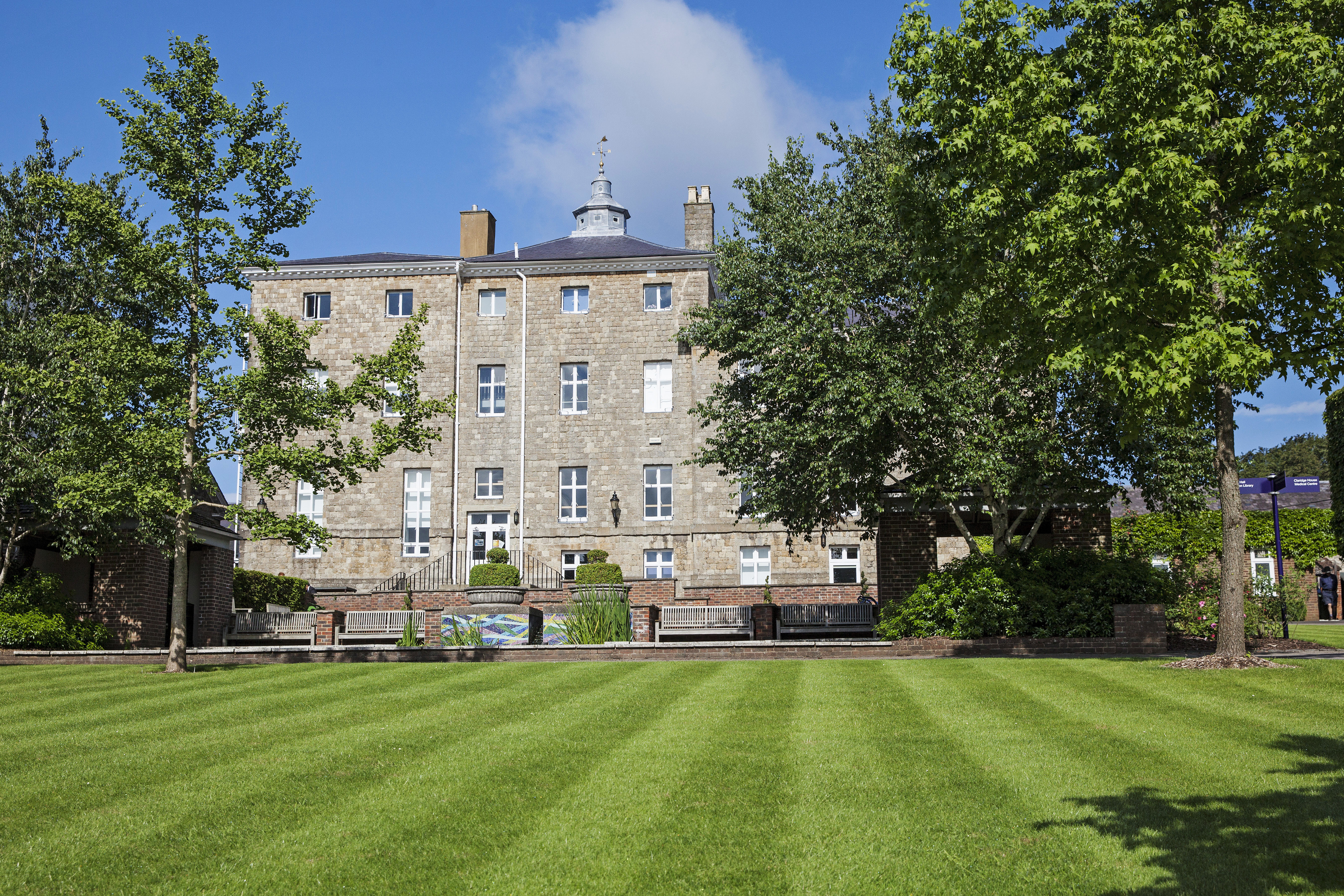 Sevenoaks School (founded in 1432) is a co-educational day and boarding school for students aged 11 to 18. Just half an hour from Central London and Gatwick Airport, the superb 100-acre campus is in the Kent countryside. Academic excellence is delivered by a broad, balanced programme of study and exciting teaching. Strengthened by wise pastoral care and the inclusive influences of the International Baccalaureate, Sevenoaks students work hard to satisfy their natural curiosity and extend themselves far above and beyond the core curriculum.
Sevenoaks is one of the top schools in the UK, providing an outstanding modern education. It has offered the IB Diploma since 1978 and is one of the world's leading IB schools. Virtually every student goes on to one of the best universities. In 2017, 83 per cent took up a place at one of the leading UK universities, while 13 per cent accepted places at top US, Canadian, European and other international universities. The average IB points score, 40.6, equates to more than 4 A*s at A-Level and is ten points above the world average. The students have access to world-class facilities for co-curricular pursuits, including sport, music and drama, plus over 70 clubs and societies.
An award-winning performing arts centre with a 400-seat concert hall, recital room and theatre opened in 2010. A state-of-the-art science and technology centre uniting the four core fields of science, and an innovative Sixth Form Centre opened in 2018. Pastoral care is consistently excellent, enabling friendships between all members of a peer group to flourish, which contributes to the particularly happy atmosphere. The boarding community is fun, friendly and busy, with seven distinctive and comfortable houses, and the students hugely enjoy their years of boarding. Sevenoaks School is The Sunday Times Independent Secondary School of the Year 2018.
Boarding at Sevenoaks School
Boarding at Sevenoaks is fun, comfortable and busy. A full programme of sporting, cultural and social activities runs every weekend. Families are welcome to visit, and pupils may go home at the end of the school day on Saturday once sporting commitments are finished. Many pupils, however, prefer to stay in school for the weekend to join in all the activities.
Housemasters and Housemistresses share with their team of assistants, resident and non-resident tutors and house matrons the duties and responsibilities of caring for the children, some of whom may be away from home for the first time.
Boarding can provide an excellent transition from home to independence and maturity; the Sixth Form boarding houses, in particular, enable boys and girls to enjoy the benefits of boarding at an important stage in their school careers, and to prepare for life at university.