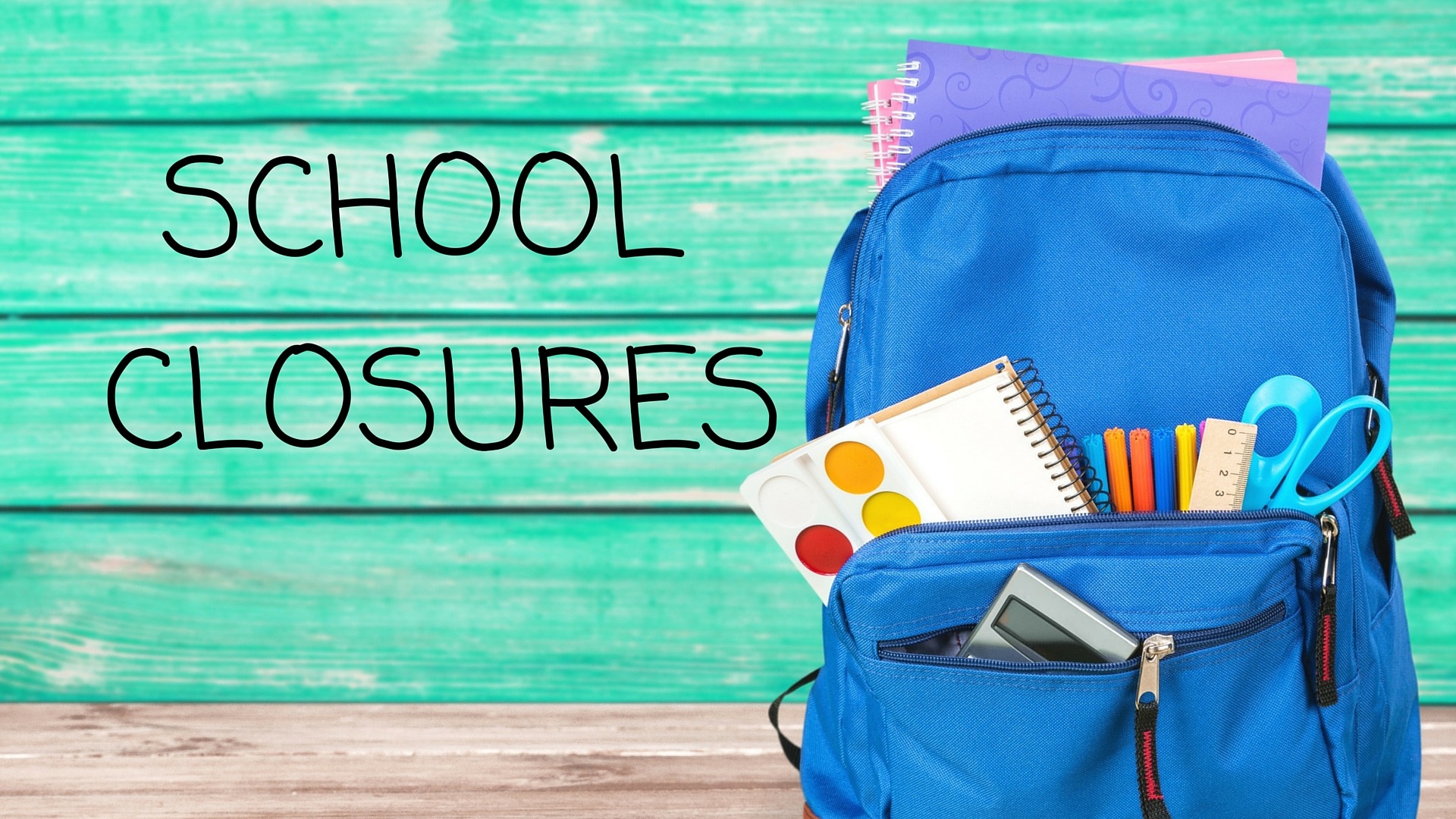 On 4 January, the UK Government announced a national lockdown, including the closure of all schools for face-to-face teaching to reduce the spread of COVID-19, until further notice.
Schools have had to adapt their educational provision to provide online learning. Most of the schools we work with have opted for a model in which students log on first thing in the morning for a pastoral meeting, followed by a full timetable of subjects. Those schools that usually have lessons on Saturday mornings have decided to adapt school hours to concentrate them from Monday to Friday and leave the weekends free, to offer a break from screen use, a chance to focus on co-curricular activities which, although adapted, will continue to be offered remotely or to allow time for parent-teacher meetings for those who wish to do so.
The lessons will mirror those in the classroom as closely as possible and in many cases, the students might be requested to wear the school uniform to help maintain discipline and a routine. Vulnerable students and children of critical workers can continue to attend school. You can find more information regarding these two categories on the GOV.UK (www.gov.uk)
When the government made the new announcement, many of the international students were in transit or had already arrived in the UK. In those cases, many schools have chosen to keep some of the boarding facilities open to care for these students and they will be able to access their lessons online, like the rest of their peers.
Some schools are offering the option of returning to school, even to those who were not already in transit, but were scheduled to return to school in January. In these cases, the boarding houses will form a bubble. Community living spaces have been adapted to allow social distancing and the advice to wash hands frequently and use a face mask are still in place. All meals will be served as usual in the school dining halls and staff and students have been and will continue to be, provided with PPE, including masks and hand sanitiser.
The official GCSE and A levels exams that take place at the end of the school year for students in years 11 and 13 have been cancelled and 'teacher assessments' will replace exam results.
The government will continue to assess the situation and will report on any plans to reopen schools via Downing Street press conferences as usual, but the closure is expected to continue until the February half-term break.
If you have any questions about the specific situation of any of our schools and the measures taken, please contact Which Boarding School at your earliest convenience.