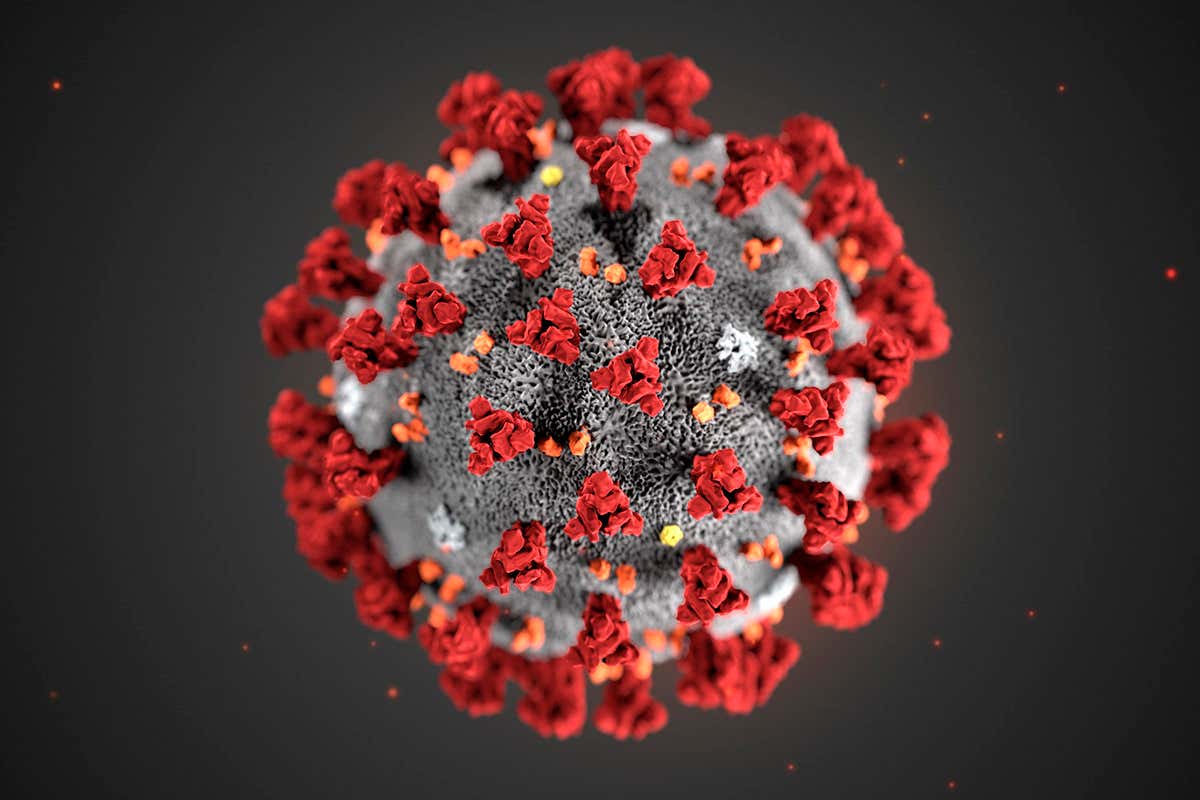 Boarding schools in England, as in the rest of the world, have been greatly affected by COVID-19, and there is still much uncertainty around examinations, fees, temporary school closures and much more. We work and keep in regular contact with some of the top boarding schools in the UK, all of which have the students' best interests at heart.
Amongst all the uncertainty, below are some definite actions that have been taken so far:
All A-Level and GCSE exams for 2020 have been cancelled, and students will now receive a 'calculated grade', based on mock results, predicted grades, and class performance. This approach will be standardised between schools and colleges. Students who are not happy with their grades will be able to sit their exams, instead, at a later date.
Most boarding schools have introduced a reduced fee while students are not physically at school. This fee varies from school to school, but on average, fee payers can expect to pay around 20% less than usual.
Despite temporary school closures, students will continue to receive an excellent online education, with teachers available during usual lesson times.
Overseas students who are unable to return home due to border closures will always be able to live with their guardian. Some English boarding schools have kept their boarding houses open for such cases.
Schools are still accepting applications for the next academic year.
Please do not hesitate to contact us with any questions regarding current or prospective students during this uncertain time; we will do all we can to ensure Coronavirus does not hinder any opportunities for students to apply or continue to enjoy some of the top boarding schools in England.
Inés Wilcox