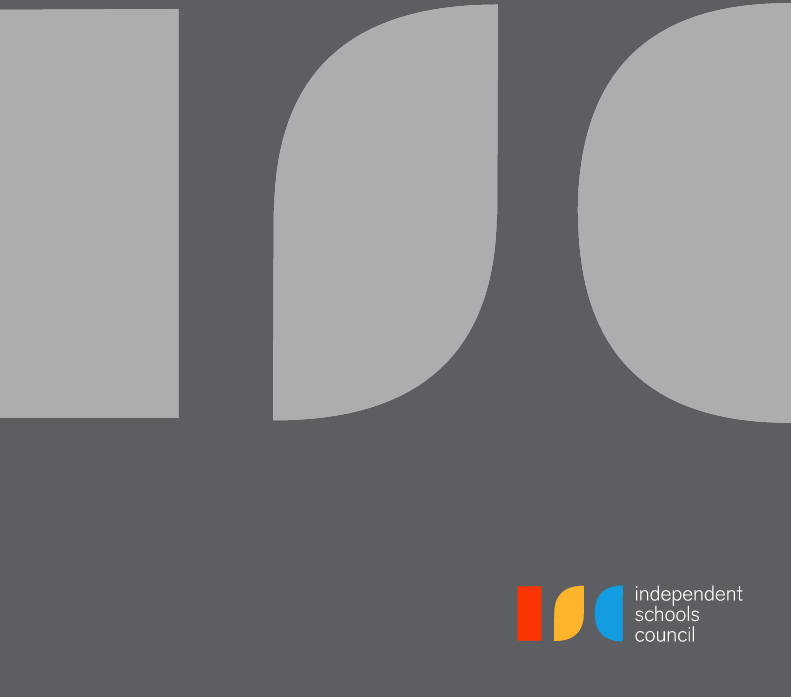 The number of boarding pupils whose parents live abroad continues to rise.  The latest ISC census showed that there were 27,711 such pupils at UK boarding schools, 12,994 of whom started in the last year.
The worldwide demand for places at UK boarding schools, therefore, shows no sign of diminishing which is excellent news for the sector.  Demand for University places continues to rise too and this has a positive knock-on effect for boarding schools as many parents who want a UK University for their children's education will consider a boarding school for the 6th Form.
The global significance of the Chinese economy can be seen in these figures.  In 2007, there were less than 2,500 Chinese students boarding in the UK.  The figure last year was approaching 6000 which means there has been a rise of more than 100% in the last 8 years.  Russia, too, has seen a steep increase in numbers – from under 1000 in 2007 to nearly 3000 in 2015.  However, many believe that numbers from Russia are now likely to decline due to the weakening rouble.  Whatever ever happens with regard to the Russian student population one thing seems certain – demand for UK boarding school places from abroad will continue to rise.
If you're thinking of sending your child to boarding school, please do contact one of our experts for a free, no-obligation informal chat to find out more. You can find us at www.which-boarding-school.com or call us on  +441702588225.