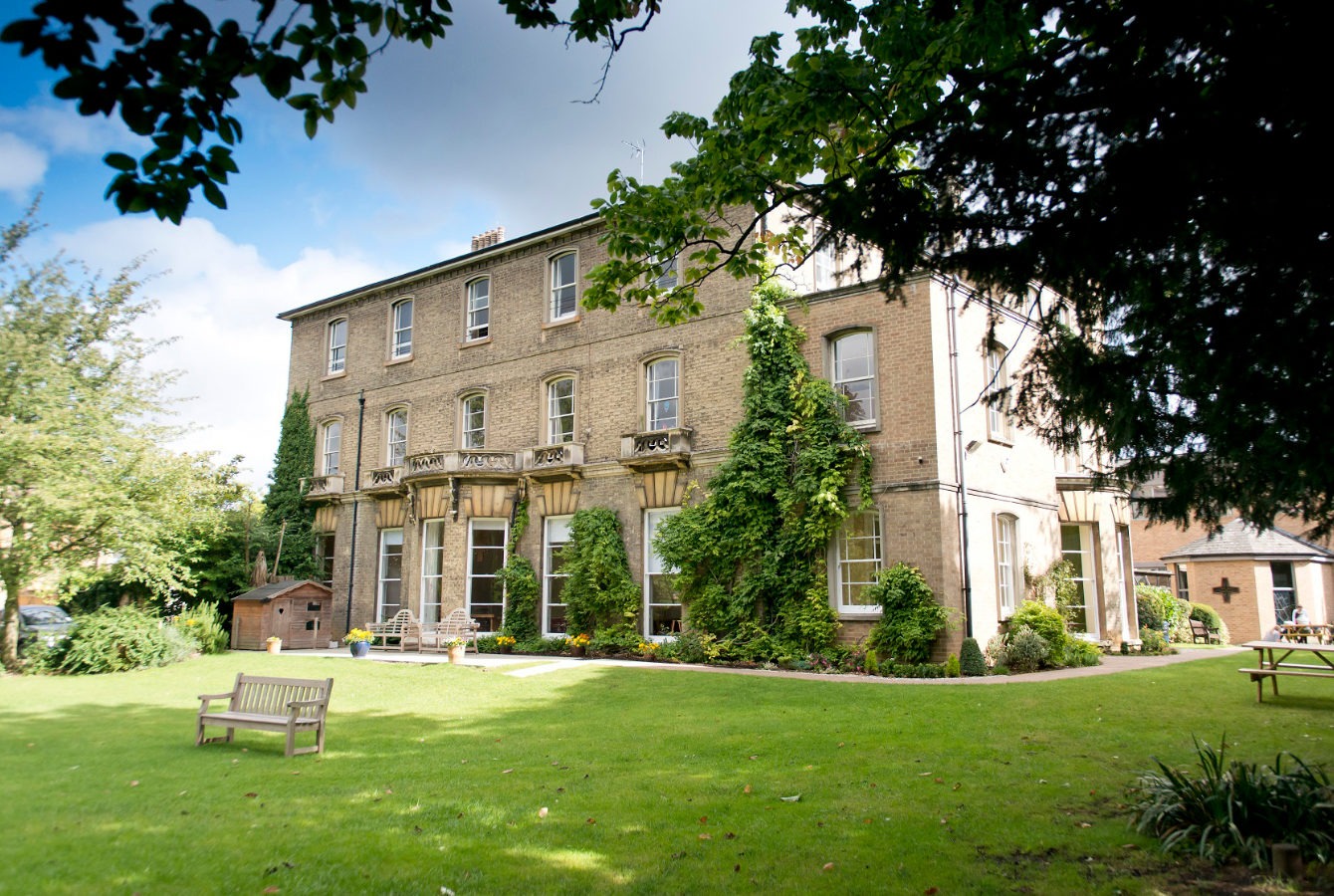 St Mary's School, Cambridge is a traditional day and boarding school for girls aged 4 to 18 in the heart of England. Situated in the centre of the vibrant city of Cambridge, we offer an academically rigorous education in a safe and secure learning environment. We are renowned for our academic excellence and superb pastoral care. Established on a founding vision which is over 400 years old, our educational provision continues to be tailored for girls.
St Mary's School, Cambridge is a Christian school of Catholic heritage in which girls of all faiths and secular backgrounds are warmly welcomed and where the precious uniqueness of each individual is valued. The students profit from proximity to the prestigious University of Cambridge as well as other educational centres including Anglia Ruskin University. Currently, there are 170 girls in the Junior School, 360 in the Senior School and 90 in the Sixth Form.
Class sizes are small at St Mary's School, Cambridge, around 20 children per class. Reflecting, valuing and celebrating the cosmopolitan community of Cambridge, nearly 20% of our students are from overseas, from around 30 countries worldwide. Senior School and Sixth Form girls are invited to board on a weekly, flexible or a full-time basis, in our newly-refurbished Mary Ward House in Brooklands Avenue.