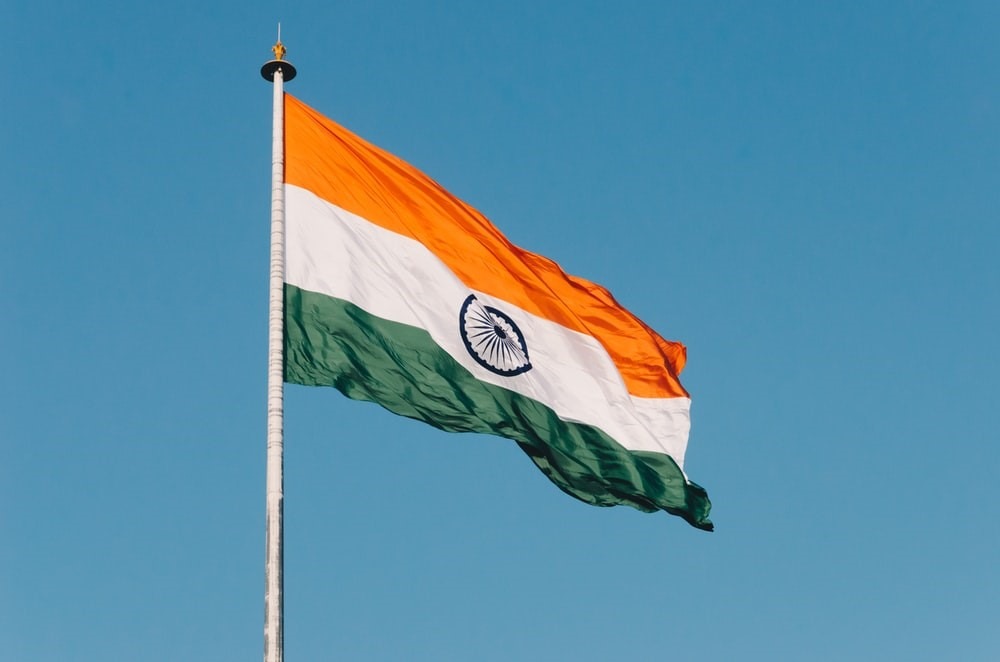 Which Boarding School has partnered with WritersQi, an educational consultancy based in India and founded by Anjali Raghbeer – university specialist, author and entrepreneur. Initially, Anjali focussed on the college market, realising the appeal of universities in the US and Canada to Indian students. More recently, she has noticed an increased interest from her clients for help with admissions and placements to UK boarding schools.
Vast, colourful, and exciting. How do you describe a country like India with a population of over 1.5 billion and a growing and increasingly wealthy urban population? To date, despite being in the top 7 destinations for all Indians studying abroad, the UK hasn't managed to generate the same level of interest in its boarding schools as it has for Chinese students. According to the most recent ISC report, almost 1500 international UK boarding school students were from India in 2019 – this is dwarfed by the numbers coming from mainland China last year which totalled over 9,000.
Through our partnership with WritersQi, we plan to promote UK boarding schools directly to parents in India. We're launching a series of webinars, which will put Indian parents directly in touch with UK boarding schools and help them find out more about the UK education system. To find out more about these webinars, please contact us for more information.
If you're thinking of sending your child to boarding school, please do contact one of our experts for a free, no-obligation informal chat to find out more. You can find us at www.which-boarding-school.com or call us on  +441702588225.