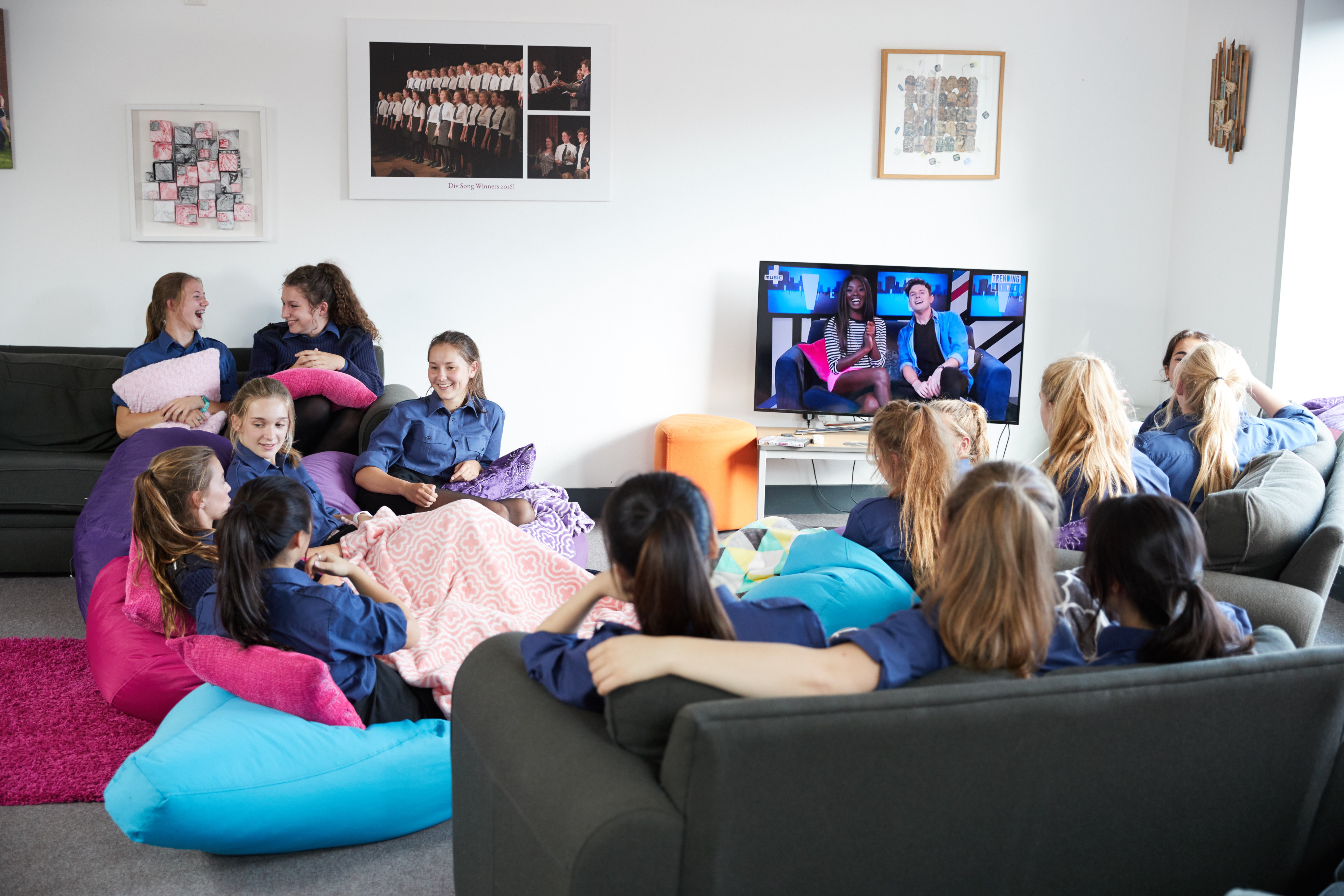 Correct as of 1st January 2020.
A Brexit deal has been agreed in principle with the EU although the UK and the EU need to approve and sign withdrawal agreements and negotiate new arrangements post-Brexit. The UK could still leave with 'no-deal' if the withdrawal agreement is not approved by the end of January 2020.
The Withdrawal Agreement includes an agreement on citizens' rights during a transitional/implementation period from the day after the UK leaves the EU. During this period (which is likely to continue until the end of the year), EU citizens and their family members can come to, and remain in the UK, on the same basis as they can now. The UK has negotiated separate terms with Norway, Iceland, Lichtenstein and Switzerland which is along similar lines.
For students currently in the UK or coming in the school year 2019/2020, EU citizens, non-EU EEA citizens and Swiss nationals can continue to enter the UK after Brexit using a valid passport or national identity card (although non-EU EEA citizens will not be able to use a national identity card in a 'no-deal' scenario.
If the withdrawal agreement is ratified, EU, non-EU EEA and Swiss citizens and their families already in the UK before the UK leaves the EU and those who come during the transitional period can apply for immigration permission in the UK under the EU Settlement Scheme. They will need to do this if they wish to remain in the UK after the end of the transitional period.
In a 'no-deal' scenario, the settlement scheme will operate in a much more restricted way. For students coming to study in the UK in 2021-22, there will be a new immigration system (expected to be in place from 1st January 2021). Anyone intending to come to study in the UK from January 2021 will need to apply under the relevant category of the immigration rules in place at the time.
This is the current advice being given but all may change depending on various outcomes. What we are sure about is that British boarding schools are developing new incentives to lure European students in a bid to reduce the impact of Brexit on their enrolments and school finances. The initiatives range from urgent visa assistance to offering private health insurance and subsidising uniforms and books. Some schools are considering paying the £500-plus visa fees for parents, and many are improving their own skills at dealing with the fast-changing visa system.
If you are thinking about sending your child to a British boarding school but are concerned about the implications of Brexit, please do give us a call or fill in the enquiry form on the home page.