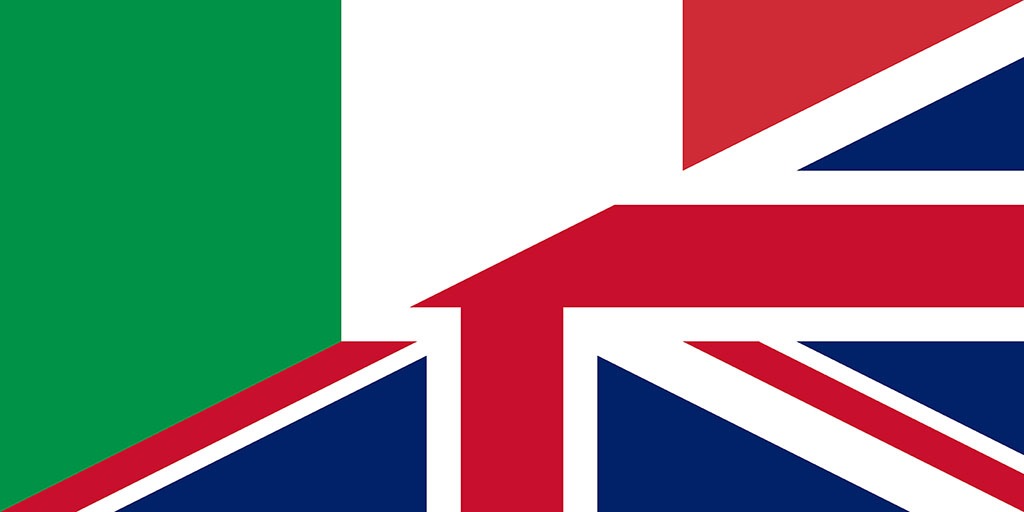 For students from Italy, boarding schools in the UK can offer an unrivalled opportunity to improve their English language skills and make life-long friends in a safe, secure environment. If that is what you are looking, here follows a guide of how to choose a boarding school in England from Italy.
Our boarding schools are located in some of the safest, prettiest parts of the country, yet you are never far from one of the UK's regional airport hubs with regular flights to Italy and the rest of Europe.
The UK is seen as having some of the best education opportunities in the world and our boarding schools regularly feature in a list of the best schools in the world. Our UK boarding schools offer a varied programme of academic pathways (including the IB, A Levels and GCSE qualifications), combined with excellent teaching and pastoral, well-being care and an unrivalled package of extra-curricular activities. Students at our boarding schools thrive, leaving schools confident, accomplished, and happy citizens of the world.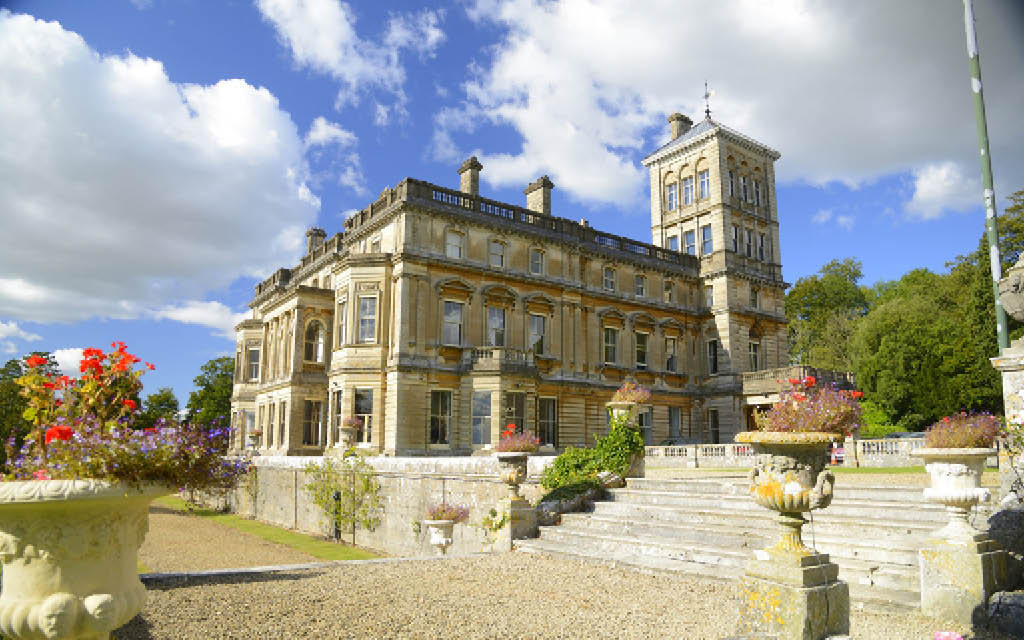 Choosing a boarding school in England from Italy
There are hundreds of boarding schools in the UK and for students (and their parents) from abroad, trying to find the right school can be a daunting and confusing process. We are here to help you. Our consultants are fluent in Italian and can offer you a range of services to help you find the best school for your child and to explain the main dates of the English school calendar.
1. Make a list of your requirements: location, type of school, extracurricular activities, child's interests…
This is the first step to choose the right boarding school in England from Italy. Have a think about what sort of school you and your child would like. Be honest and open. Think about your child's temperament and personality, their likes and dislikes. Consider what sorts of things they enjoy doing and what interests them. Next, ask yourself if there are other requirements that you're keen to include in a list of ideal schools. For example a faith school environment might be important to you, perhaps a single-sex school might be something you wish to consider or you're looking for a school in a particular location.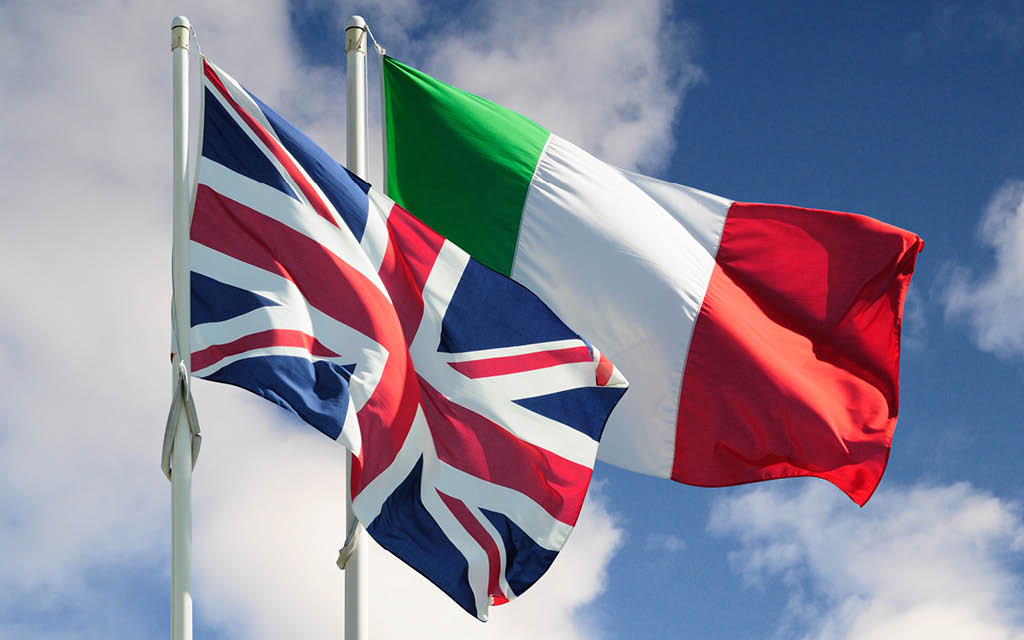 2. Get in contact, we will find a list of school matching your criteria
Then get in touch with us and we'll do the rest so that you make sure of choosing the best boarding school in England from Italy. We will work with you and guide you through the process. We can do as much or as little as you wish. Our service is totally free and without charge. We can:
Shortlist a selection of schools that meet your requirements.
Arrange visits, tours, brochures and will make initial contact on your behalf.
Liaise with the schools to arrange any admissions and English language exams.
Work with you to complete any admission requirements e.g. visas
Put you in contact with our partner company to organise guardianship arrangements should that be necessary.
Make arrangements for your child's first day.
We will continue to work with you and your child to make sure they are settling in well and happy once they have started.