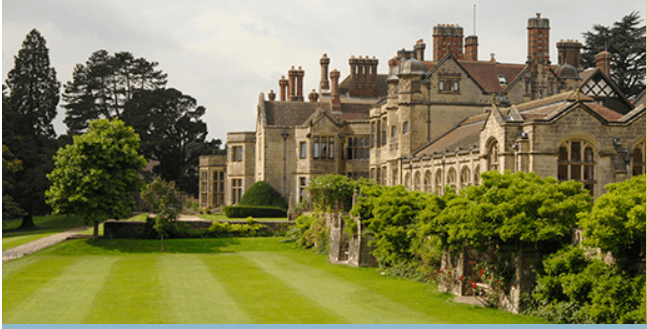 Worth School is set in a beautiful 500-acre estate in the Sussex countryside within easy distance of London, Gatwick Airport and the coast.
The School is led by Head Master Mr Stuart McPherson, formerly a housemaster at Eton College. The Head Master's commitment is to providing education with 'heart and soul' – academic results are of prime importance, and should be striven for healthily, but should not be viewed as education's only mission. Education should form people so that they know who they are, how to think and what is of lasting value in life.
The care of each student is of central importance to the school, as evidenced by an 'Outstanding' Ofsted grading for boarder provision. Each student is a member of a House and has a personal tutor who monitors progress and assists the Housemaster/Housemistress with overall care. The House support structure includes a Chaplain and, for boarding houses, a matron. The extra-curricular programme is extremely broad, offering everything from fencing to programming, community service to the Young Medics society. Worth is a musical school and about 40% of students learn a musical instrument or have singing lessons. There is a flourishing Arts scene and regular Drama productions. There is also a strong emphasis on sport, with excellent facilities. Students go on to secure places at top universities in the UK and abroad, including Oxford, Cambridge, Brown, NYU and Russell Group universities.
Former student Michael summed up his Worth experience this way: "There is a balanced and complementary relationship between academic and pastoral life. Tutors care about your well-being and academic success and you need both to be successful in life overall."