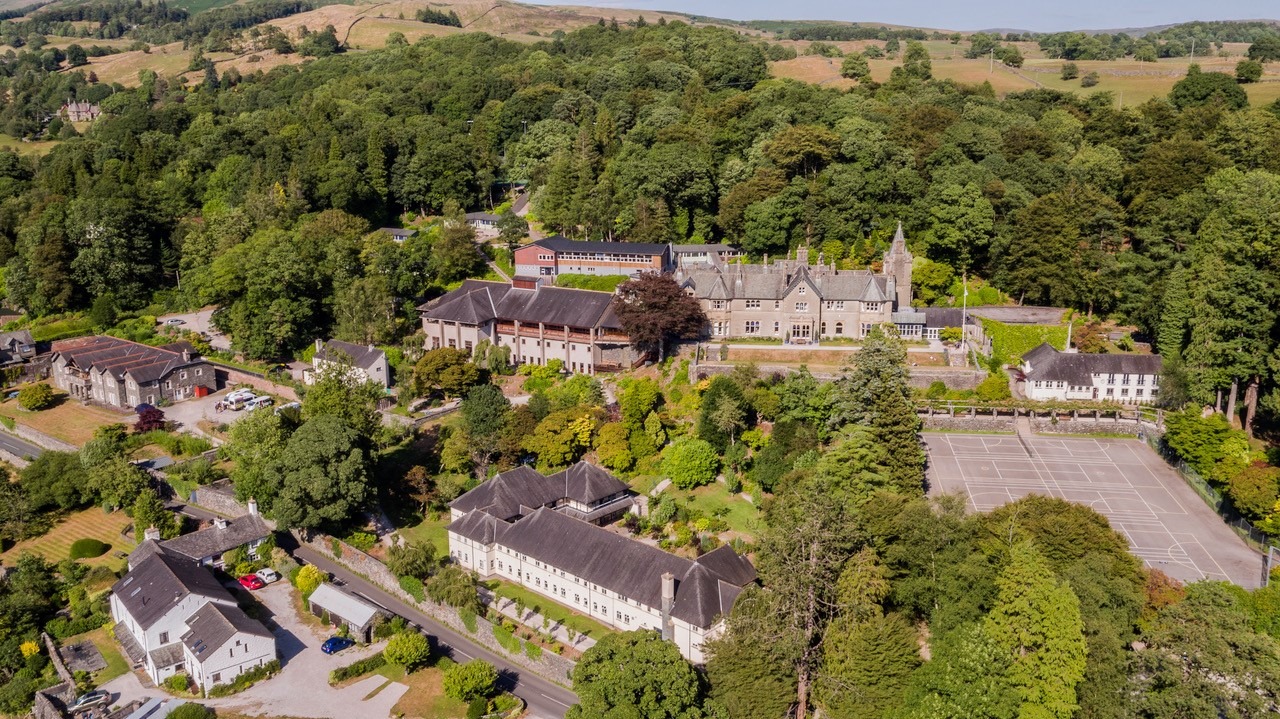 Established in 1863, Windermere School is a boarding and day school for boys and girls from age 3 to 18. With access to a spectacular greater classroom, we can really live our school motto: Vincit qui se Vincit. One conquers, who conquers oneself. Windermere School offers a challenging and enriching educational environment that begins at our Infant and Junior School, Elleray campus, and continues through to our Senior School and Sixth Form, at Browhead campus.
In addition, Windermere School offers an International Summer School with EAL language courses and adventure activities each summer. With an emphasis on achieving personal excellence through self-awareness and challenge, our curriculum combines academic study with outdoor education and service to the local and international community at every level.
Students are encouraged to have the confidence and resilience to stand up for what is right and a desire to reach out to others. This balance of confidence and compassion is not on any syllabus, yet it is central to everything we do and embedded in our School's aims and values.
Boarding at Windermere School
Boarding at Windermere School is unique and thriving, as we really focus on the needs of students and their families. Our weekly boarding option is very popular. Boarders can devote themselves to their studies during the week in order to spend precious time at home with parents and siblings at the weekends.
Senior boarders enjoy the independence of living away from home while being part of a large community of staff and students with who they share this unforgettable experience.