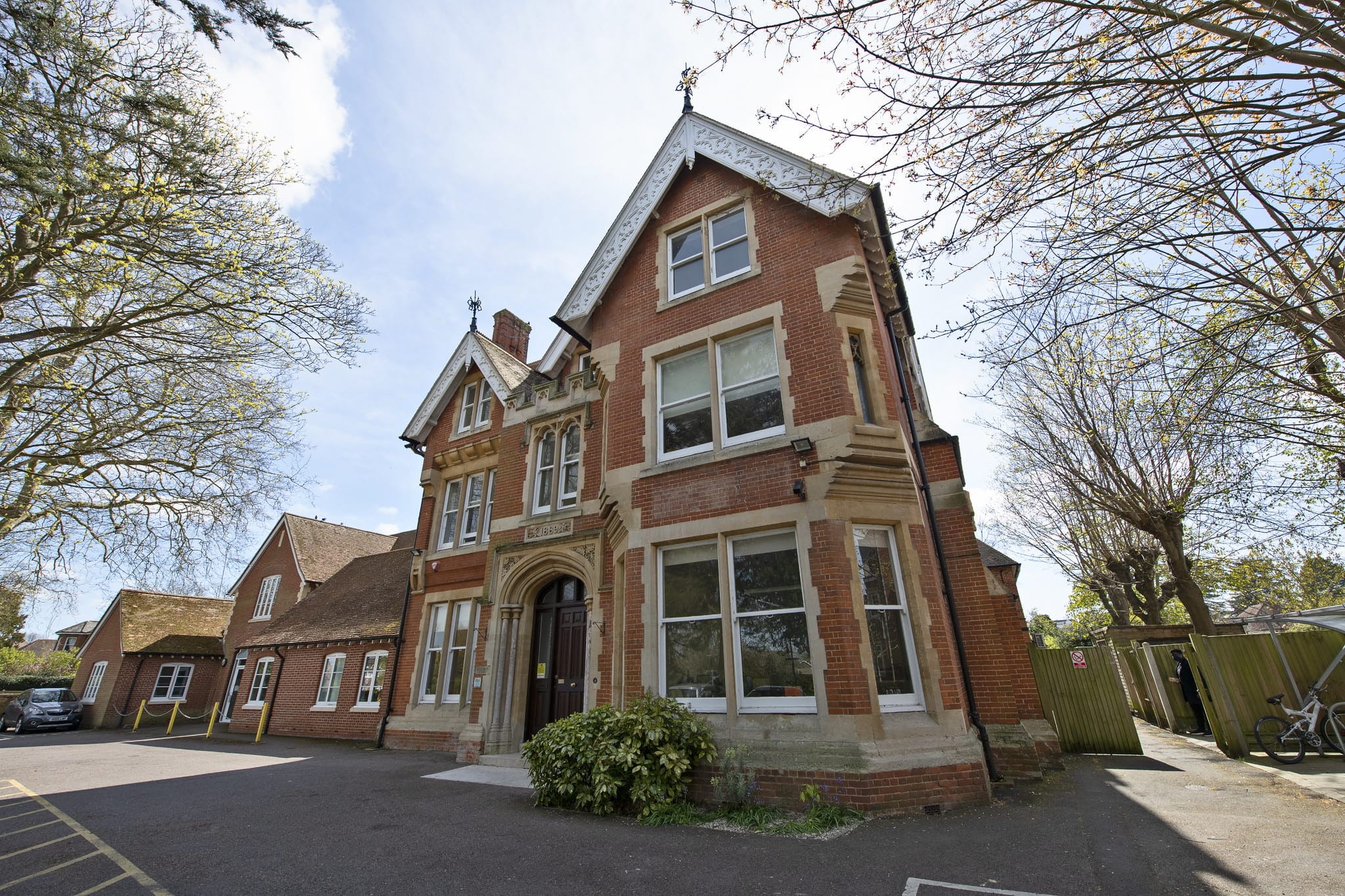 Part of CATS global schools, The Worthgate School is an international co-educational day and boarding school located in Canterbury, England.
The school inspires students to achieve greatness in all areas of their education, and the wide range of qualifications and curriculums on offer allows students to choose the programme in which they will excel the most. The Worthgate School is an International Baccalaureate World School and are recognised as providing a prestigious education to all students.
The welfare of the students is paramount to the school, with emphasis placed on co-curricular activities and pastoral care to ensure that students are receiving an all-round education in the happiest environment. The key aim of the school is to empower and inspire students to be achieve the very best they can.
The facilities for The Worthgate School boarders are designed to create a safe and comfortable environment for students, with private en-suite bathrooms and shared social spaces available. The boarding houses are supervised 24 hours a day ensuring student safety at all times, and essential facilities such as internet access and laundry and cleaning services are also available.
There are four boarding houses for boarders aged 14-17 and four for ages 18+. All boarding houses range between single bedrooms with en-suite, to shared bedrooms with shared bathrooms. As many students attend The Worthgate School from abroad, the high standard of pastoral care ensures students settle in quickly and always have someone to talk to should there be any problems.