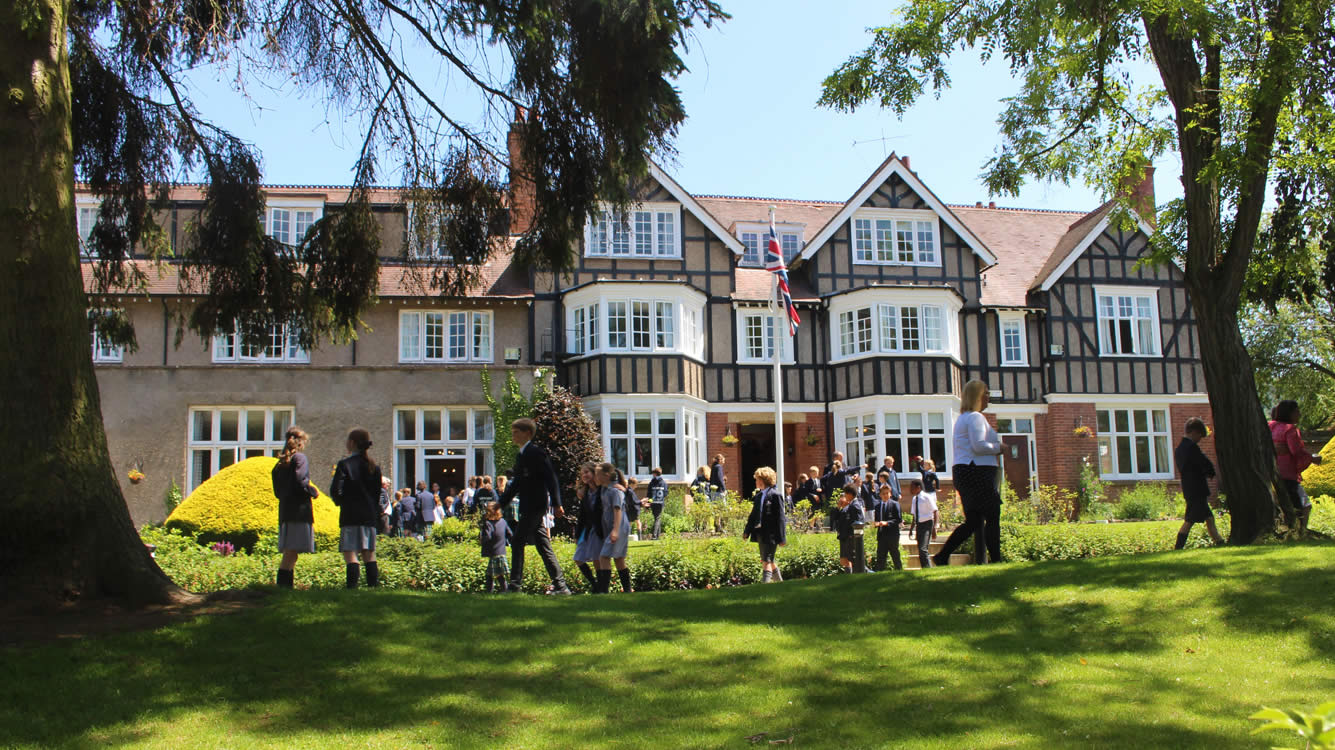 The Downs Malvern is an outstanding Prep School for girls and boys aged 3–13 comprising a nursery, kindergarten, pre-prep and a preparatory school. The latter takes both day students and boarders.
Set within its own impressive 55-acre campus on the western edge of the Malvern Hills, it is one of the most picturesque schools to be found in the country and, since 2008, has been the preparatory school for Malvern College. A distinctive feature of the school is its miniature-gauge railway, the Downs Light Railway, which was begun in 1925. Complete with a tunnel and a station, it is the world's oldest private miniature railway.
The children at The Downs Malvern are wonderfully cheerful and their many excellent successes are as wide as the academic, sporting and extra-curricular programme that keeps us all so busy every minute of the day. The days spent here are undoubtedly some of the happiest of the children's lives, as they grow into confident and responsible teenagers and move on to their next schools. We ensure this happiness through a well-balanced values' programme that encourages each boy, girl, member of staff and parent to be respectful of each other and to care for each other.
Boarding at The Downs Malvern
Full boarding is at the very heart of our school and, along with the usual options of flexi or weekly boarding, we provide a wonderful residential experience for the children who come to us from a wide variety of countries. As well as full-boarding, children can also weekly- or flexi-board at The Downs Malvern and do so for a multitude of different reasons: perhaps parents are working away, children are involved in evening activities and rehearsals, or maybe they just want to experience the fun and friendship of boarding.