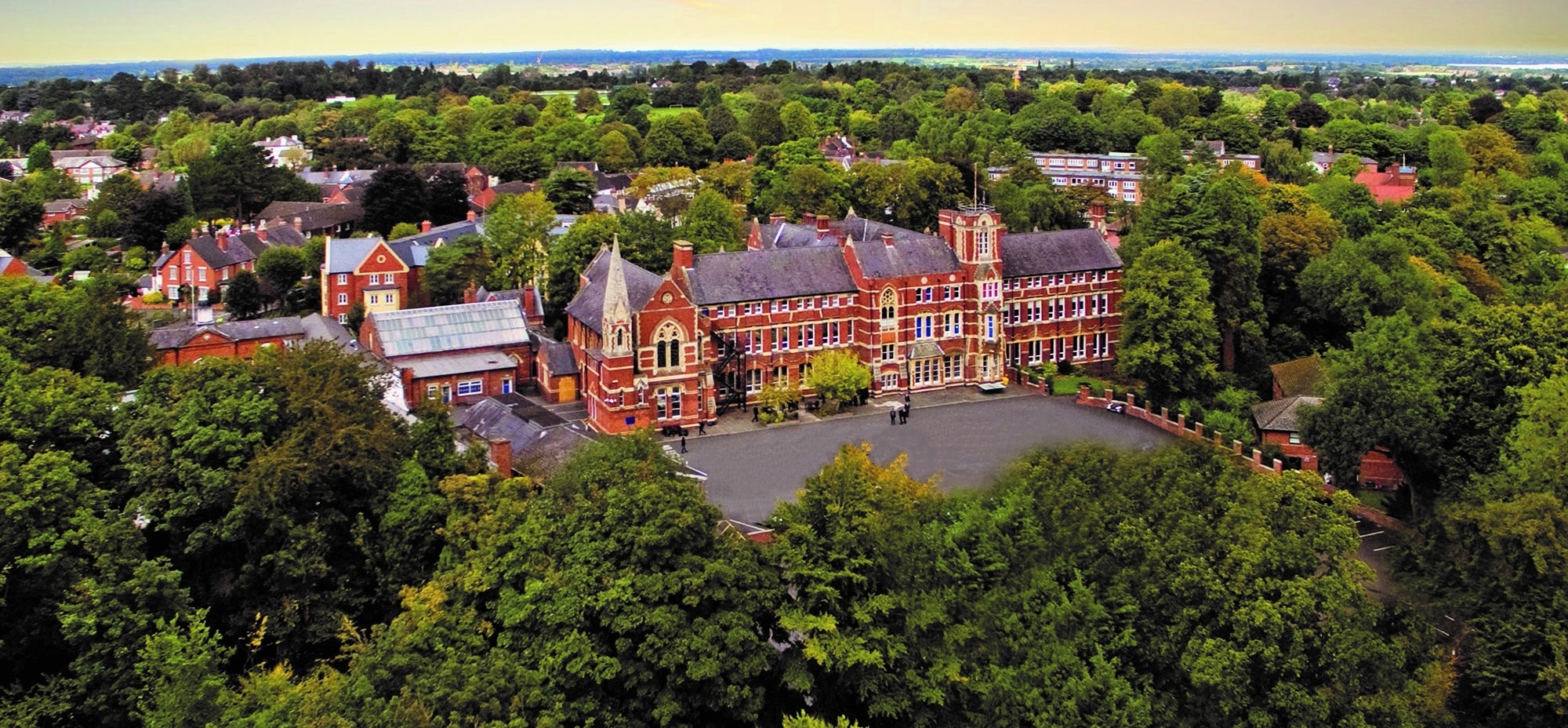 Tettenhall College is a thriving co-educational day and boarding school in the West Midlands for students aged 2-18.
It is exceptionally well located in the quaint village of Tettenhall, surrounded by beautiful countryside and within good distance of major international airports. The aim of the school is to develop the talents of each individual student both inside and outside of the classroom. The school's incredible facilities allow students to improve develop their creativity, sporting ability and academic achievement, with the ultimate aim of producing young men and women capable to face the challenges of the 21st century. These hi-tech facilities exist amongst stunning historic and heritage buildings.
The school has achieved extremely highly academically and in the last two years its exam results have been in the top 1% nationally. Students have earned places at prestigious universities such as Cambridge, Oxford, LSE and Bath. However, equally as important at Tettenhall is the exploration of extracurricular activities and there a number of these available at the school that are detailed below.
Boarding at Tettenhall College
Boarding at Tettenhall College provides a warm and friendly environment which children feel comfortable in. There is an exceptional level of pastoral care for children who require it, and with a nurse available 24 hours a day and each student registered to a local doctor, there is no doubt that your child will be well looked after. The school facilities are available for use by students during the evenings and weekends, and each term there is a full programme of events and trips on offer for the students.