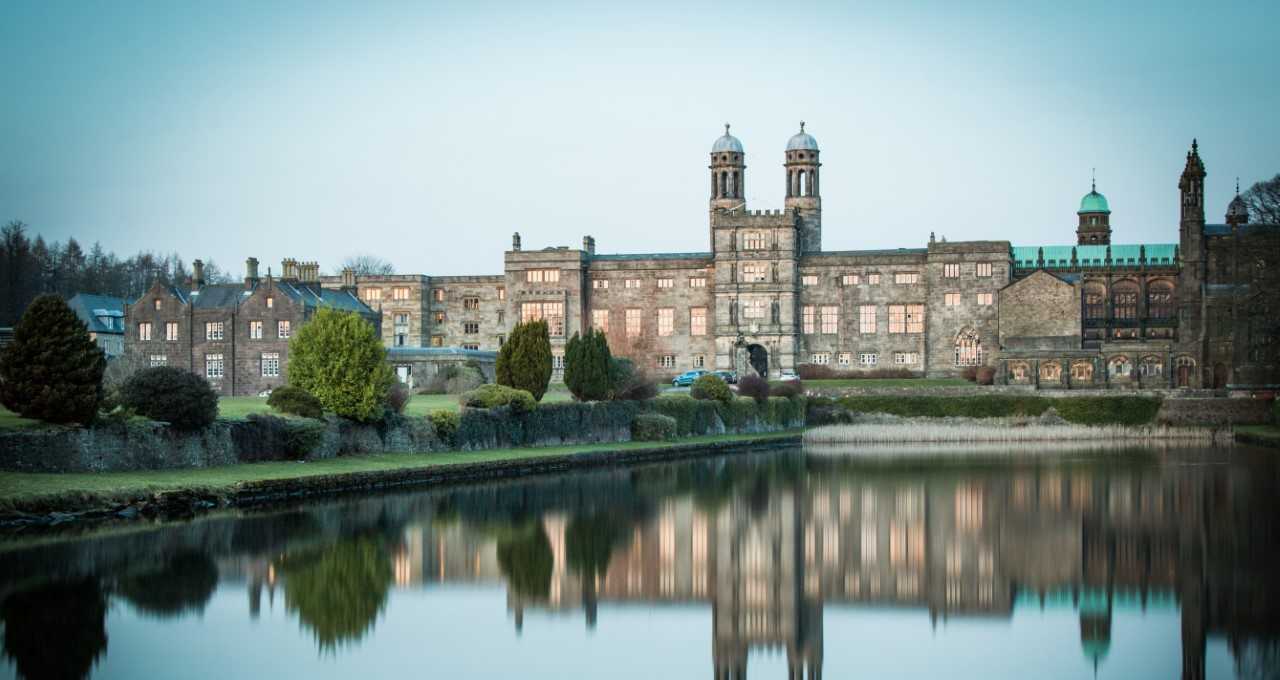 Stonyhurst College is the UK's leading Catholic co-educational boarding and day school for pupils aged 3-18 and takes the Northern seat of Catholic education. Boarding is from the age of 7. Stonyhurst's Catholic mission and identity, and its sense of family, set it apart from other schools. Pupils are urged to live their faith – to do as much as they can for other people and to use their Stonyhurst education as a springboard to a life of purpose. Stonyhurst prepares young people to change the world for others and is a family where heritage and innovation are fused to inspire young people to be agents of change in the world.
Stonyhurst has a fascinating heritage, being the oldest continuously active Jesuit school in the world. It was founded in St Omer, northern France (then the Spanish Netherlands), in 1593, and moved to its present site in Lancashire in 1794. Throughout the years of religious persecution in England, Stonyhurst educated the boys of the English Catholic aristocracy and gentry.
Central to the educational mission is the Jesuit ideal of finding God in all things, where young people develop the habit of reflection and grow in their personal relationship with God. Pupils are helped to appreciate what they have and learn to make the most of their talents. They are actively encouraged to do their best in everything and to celebrate the successes of others through a spirit of gratitude and generosity.
The structure for pastoral care is designed to ensure each pupil feels emotionally secure and knows who to turn to for support. Pupils in Stonyhurst's care are given the individual attention, resources, and space in which to grow intellectually, spiritually, and emotionally. Living in a supportive and diverse community, they are helped to develop those qualities of character that will distinguish them in later life as men and women for others.
Boarding at Stonyhurst College
Stonyhurst is a full-blooded British Boarding School and pupils who immerse themselves in the school, in games, in activities, and in the outdoors will thrive. Stonyhurst is a seven-day-a-week school – a true home-from-home for all pupils. Boarding at Stonyhurst is distinctive – pupils board in year groups – i.e. horizontally – rather than vertically in Houses. This is a big difference: pupils board in full-year groups, surrounded by all the pupils and friends of their own age group rather than with just a small selection of them, as in a House system. Horizontal boarding, therefore, helps pupils to bond as a year group, where they support each other and develop lifelong friendships. House Parents can better focus on and cater to the specific needs of an age group, meaning the different expectations and rules for each age group can be effectively managed.