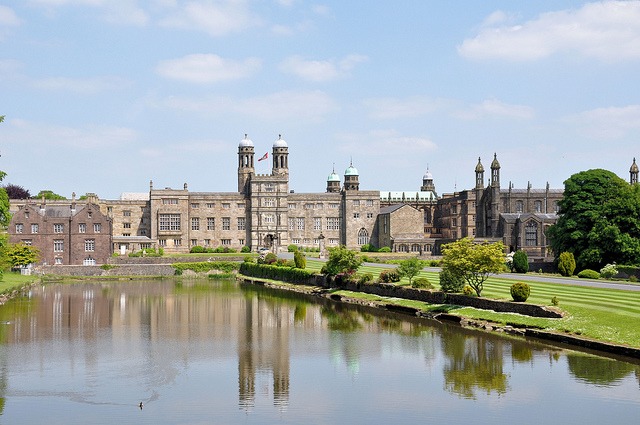 Stonyhurst College gets to know the pupils as well as possible to know what makes them tick, to know their capabilities and to challenge them to achieve their personal best academically and in many other areas of school life. Academic performance and exam results are really important but also, especially in a boarding school, how an individual grows and develops as a character spiritually and emotionally is just as important.
Stonyhurst College believes they can give the pupils that extra edge which will allow them to go further in life. Above all, they do not just want to form young people who will take what they can but rather, want pupils who leave being prepared to ask what they can give to others.
Boarding at Stonyhurst College
Stonyhurst College is very much a 7-day-a-week boarding school with a busy weekend activity programme: this includes visits to the cinema, theatre or sports events, or cultural excursions to places such as York or Liverpool. Everyone attends Mass in St Peter's Church on Sunday morning. Although there are plenty of opportunities for activities with the wider school community, and plenty of company at weekends, having space to play, relax and board within small age-groups allows children to grow in confidence and mature at their own pace.