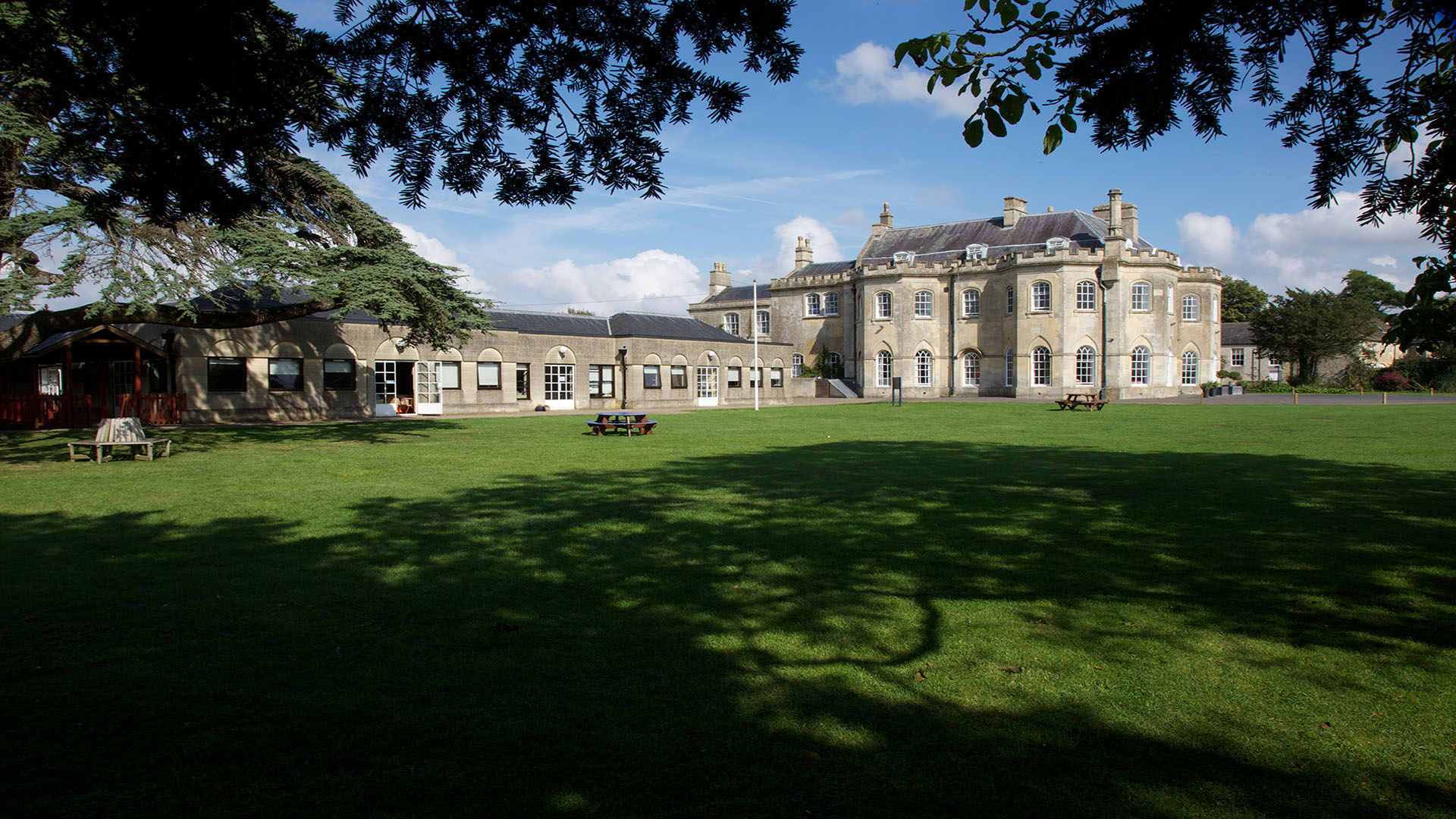 A British boarding and day school for pupils aged 2-18, Stonar School develops the talents of every pupil through small class sizes, excellent teaching, high expectations, individual support and an exceptionally wide range of opportunities. Our pupils are active, ambitious and energetic – they pack a huge amount in to their busy days.
With a well-established culture of care and attention to the individual, Stonar pupils do more – and do better – than they ever thought possible. Stonar School excels at 'adding value' to a child's education, which means pupils generally score up to one grade higher than predicted at GCSE. This puts Stonar School in the top 10% of schools throughout the UK in terms of pupils' academic progress.
Those who respond to Stonar's thoughtful and personal approach know they are doing better than they would at five out of six other independent schools. The extensive facilities include an indoor swimming pool, floodlit astro-turf and sports hall, fitness suite, dance studio, music school, gym, art and photography studios, theatre and a purpose-built Sixth Form Centre.
The Equestrian Centre led by one of the equestrian world's leading trainers, offers pupils the chance to ride and develop their horsemanship skills. From those who have a riding lesson once a week to those who bring their own horse and compete internationally, our riding programme caters for all. As part of the NACE group of schools, Stonar has a global perspective and links to sister schools worldwide. With significant curriculum development in many areas, collaborations, trips and joint ventures with other NACE schools, our pupils have a global education preparing them for the world of tomorrow.