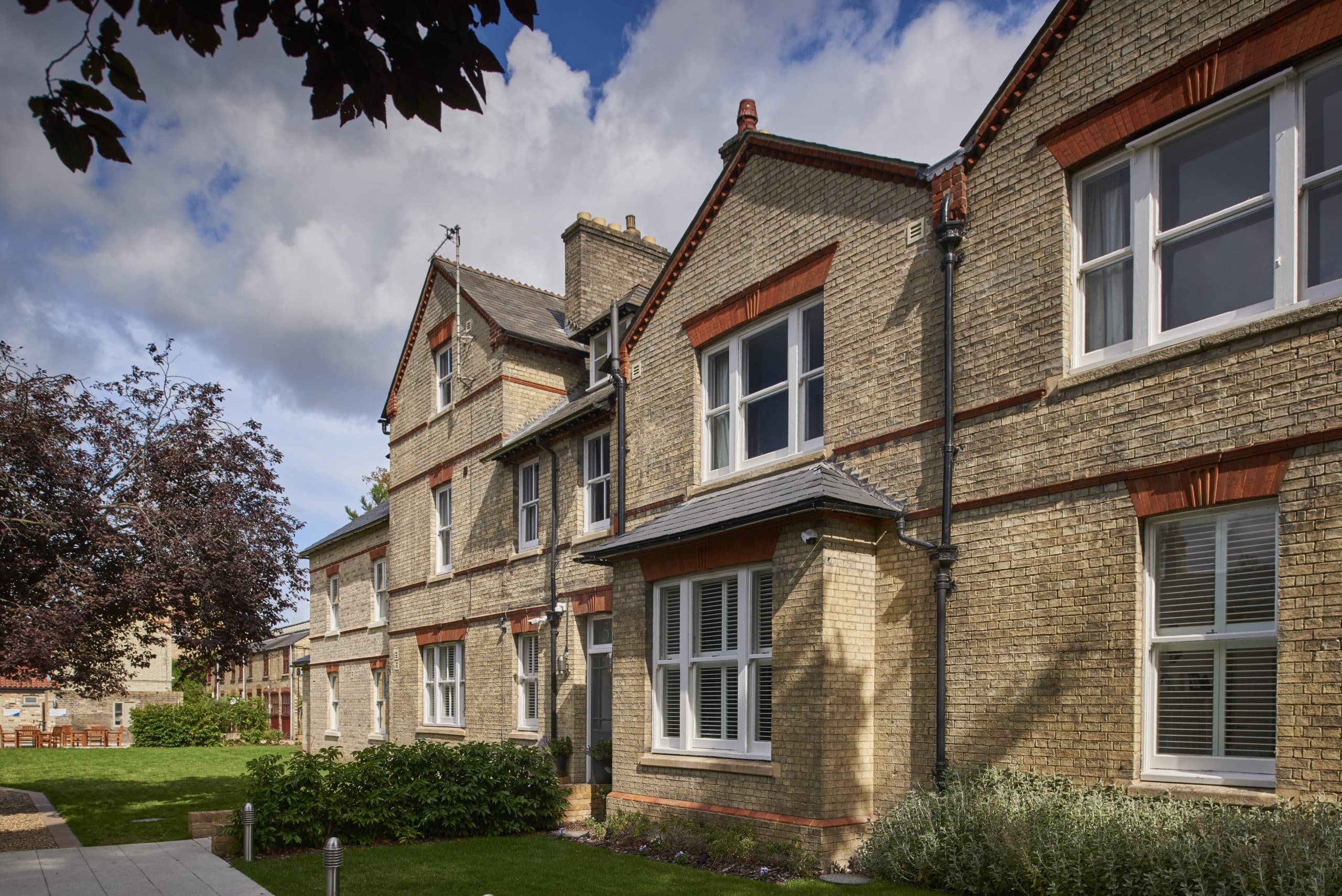 At the Stephen Perse Sixth Form, we educate and inspire the contributors to tomorrow's world: intelligent young people with the creativity, compassion, confidence and conviction to question, evaluate and improve society. We offer day and boarding students the chance to succeed academically and, in the applications, they make to universities, as well as in choosing and pursuing their future careers.
At Stephen Perse, students achieve exceptional results and go on to study a wide range of subjects at some of the highest ranked universities in the UK and around the world. An exceptional education is about much more than good grades. It is about strength of character, learning to innovate, communicate and collaborate. At Stephen Perse, outstanding academic results are achieved alongside palpable personal development. Excellent teaching from teachers who are passionate experts in their subjects serves to inspire, support and enable our students to become independent thinkers with a moral purpose and a commitment to social responsibility. Small group teaching and tutorials take place across all subjects.
University preparation is exemplary, with wide-ranging specialist advice across the arts, languages, humanities, sciences and medicine with individual careers and universities guidance and academic extension and enrichment. Extensive sport, music,art, drama, creative and extra-curricular opportunities abound, with students gaining skills, breadth of knowledge and practical experience through team activities from model united nations to young enterprise, overseas trips and visits, and a broad range of talks and seminars delivered by some of the finest minds around Cambridge.
Our boarding community is varied and diverse, with students from lots of different backgrounds. We combine the best of the support and guidance you'd get in a traditional boarding school with the independence and freedom students need to succeed. Facilities include:
Single occupancy rooms; • All rooms have ensuite facilities; • Boys and girls have separate and secure living areas; • Shared social and study spaces; • Onsite dining room serving delicious and nutritious food; • Well-equipped common rooms; • Onsite laundry; • A short walk or 5 mins cycle from our teaching buildings.