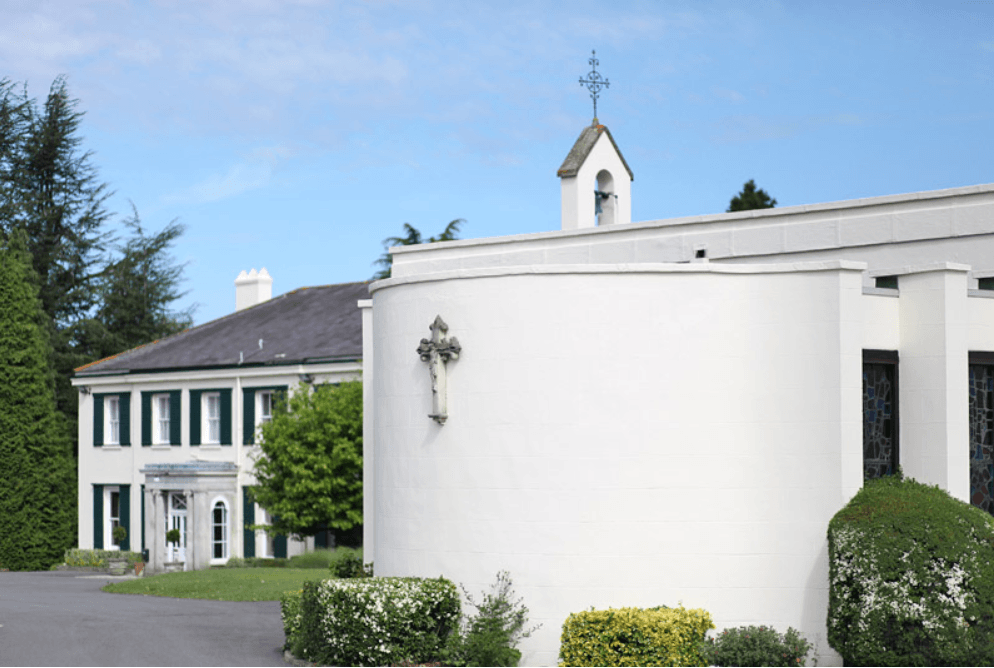 There is no "one size fits all" at St Teresa's Effingham; the girls are individuals and valued as such. No one is invisible, and the school know who needs to be stretched and who needs extra help. This commitment to individual care underpins the whole ethos and approach to teaching each and every student within the school.
A 'can-do' attitude is encouraged at all times, and a wide range of opportunities both within and beyond the curriculum enables girls to develop and discover new abilities, interests and talents while they study towards achieving first-rate GCSEs and A levels.
No-one is pigeon-holed. Talent and achievement of all types are praised and confidence blossoms as a result. St Teresa's Effingham primary aim is, of course, to educate, but to do so in the true meaning of the word; St Teresa's is not an academic hothouse but aims to draw out the talents latent in every girl so that at St Teresa's she will become the best she can be. No class is greater than 20. GCSE groupings are smaller and, for A-Level lessons, a tutorial style in preparation for university. Girls are supported but encouraged to think independently and to take responsibility for their own learning. This leads to excellent A level and GCSE results from a broad-ability intake which, on a like for like basis, shows that the most academically able girls will outperform their counterparts in highly selective schools whilst being able to carry on with their sport, music, drama and other interests.
At St Teresa's School they aim:
– to encourage pupils to rejoice in and do well through the pursuit of academic excellence across the curriculum and beyond
– to provide support, encouragement and challenge so that pupils realise their potential and are well prepared for the future
– to promote high standards of personal behaviour and the development of moral and spiritual values
Boarding at St Teresa's Effingham
Wherever you come from in the world you will find a warm welcome at St Teresa's! 15% of the 460 students in the Senior School are from countries other than the UK and all are here to enjoy a true British boarding experience and to perfect their English. In order for our overseas' boarders to achieve the most from their time at St Teresa's, we limit the numbers of girls coming from any single country to ensure maximum integration into boarding school life. And while our international boarders learn all about life in the UK our British girls love hearing about life and culture in other countries. There are many opportunities for overseas visitors to give their British friends a valuable and enriching insight into their lives at home and friendships are forged which last a lifetime.