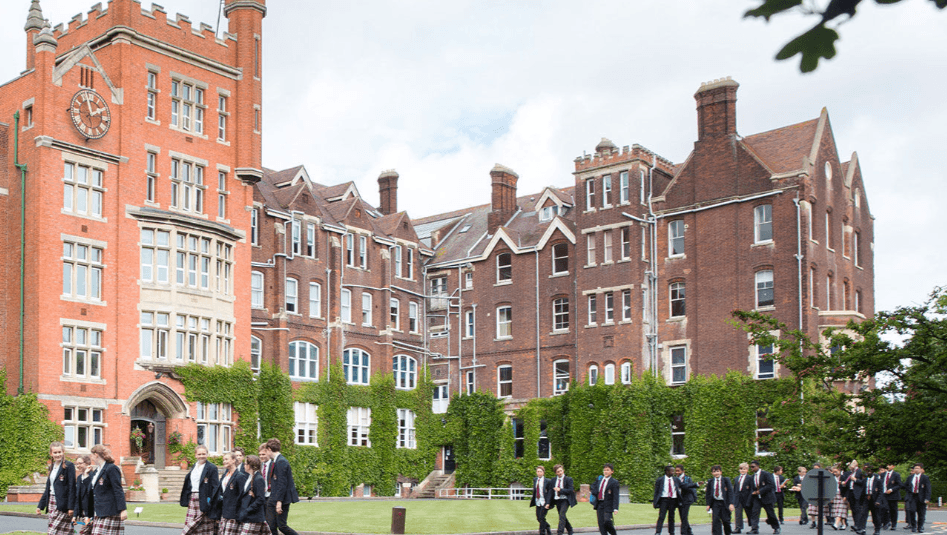 St Lawrence College is a safe and caring co-educational school welcoming pupils from all over the world to its beautiful campus within easy walking distance of the seaside town of Ramsgate in South-East England. Founded in 1879, it is home to over 550 day and boarding pupils from local, UK and international families and welcomes boarders from 7 years of age.
The school is a vibrant and exciting place with a strong sense of community and superb pastoral care. Boarding is central to the school's life and one of its great strengths. A wide range of evening and weekend activities are provided for boarders and additional events and fun day trips are organised. In recent years, a massive programme of investment has created some truly remarkable facilities for boarders, and all bedrooms are en-suite. Academic standards are high across the school and an extensive choice of GCSEs and A-levels are offered, with an excellent success rate of pupils going on to their first choice university.
The school's policy for keeping class sizes small ensures that teachers can look after the individual needs of each pupil so that high-flyers gain their places at the top universities, and less able pupils develop skills in areas which will serve them well in the future.
Sporting facilities are exceptional and include a brand new Olympic standard hockey pitch. Expert coaching is provided at all levels in a variety of disciplines including rugby, netball, hockey and cricket. The magnificent sports centre houses a fitness suite, squash courts, climbing wall, dance studio and a large sports hall for badminton, basketball, etc. Music and drama flourish, enhanced by the school's 500-seat theatre, and there are many opportunities for pupils to perform. A new science, art and design complex was built in 2018, providing light, spacious classrooms and state-of-the-art equipment, which further underlines the school's commitment to creativity and innovation, providing an inspiring environment to enhance pupils' learning.