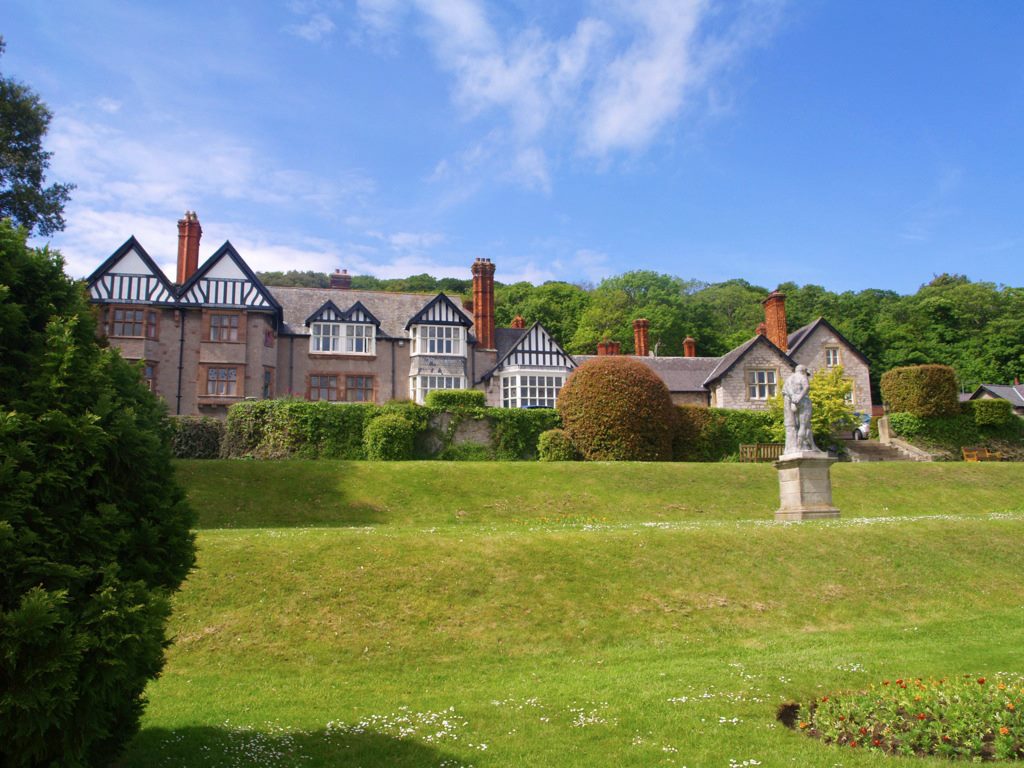 St David's College was founded in 1965 by John Mayor, the first Headmaster, together with Lewis Edwards and Canon Roy Barker. The vision was to establish a school for boys (we are now co-educational) which would tailor teaching to the specific learning style of each pupil. John Mayor had observed for some time that some pupils were struggling to find a place of appropriate learning in either mainstream, independent or maintained schools.
​Writing six months prior to the opening of St David's College, John Mayor expressed in a letter to prospective parents: "St David's will provide academic and practical instruction to meet the needs of the individual pupil; it will also provide an environment in which self-confidence will develop."
The Christian Foundation of St David's College is distinctive. It has an emphasis on quality of relationships and sense of belonging, the development of virtues, the promotion of compassion and the setting of the academic in the context of meaningful beliefs and values. This allows each pupil the opportunity to discover his/her own uniqueness, value and significance as a human being – the FREEDOM to FLOURISH.
Our aim
St David's College aims to develop 'the whole person' through a broad education founded on Christian principles, a wide choice of interest and activity, and an achievable personal programme for each pupil.
Boarding at St David's College
We believe life in a boarding school should be an all-encompassing experience. We want our boarding students to live a life full of opportunity and adventure. In our safe and supportive environment, every individual is encouraged to simply 'have a go'.
Becoming a boarding student at St David's College means becoming part of a wider family; one which will nurture your talents, support you in whatever endeavour you undertake, and one which you will remain part of long after your time at the school.