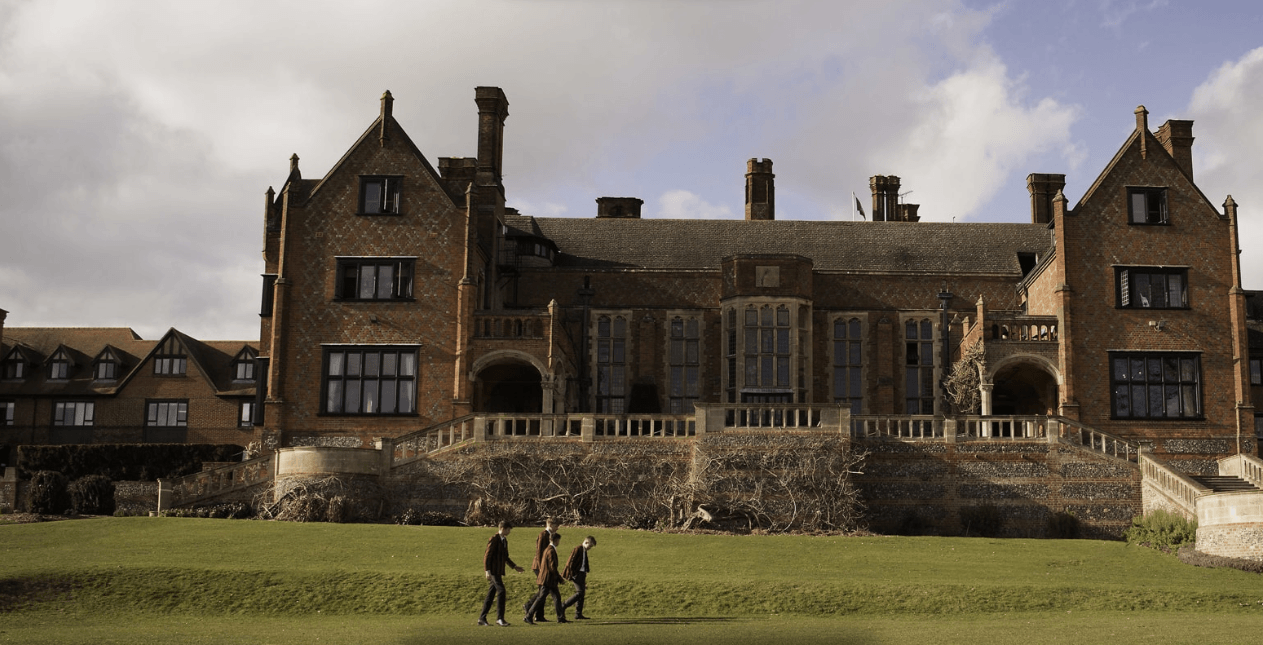 Shiplake College is a thriving boarding and day school for boys aged 11-18, with girls joining in the Sixth Form. Shiplake continues to see a rising number of pupils attending Sixth Form. Overlooking the River Thames, two miles upstream of the famous Henley Royal Regatta stretch, students enjoy an inspirational 45-acre rural site.
The College provides a friendly, supportive and structured environment to bring out the best in each and every pupil and equip them with the skills they need to enter the next stage of their lives as confident, personable and talented young adults. Renowned for outstanding pastoral care and personal development, the College welcomes pupils with wide-ranging skills and talents, who will make the most of the many opportunities offered.
Shiplake College provides an education that is tailored to the individual and they do this through engaging and inspirational teaching, delivered in small classes where teachers can know and understand each pupil's method of learning. With a greater focus on academic rigour in recent years, it is no surprise that the College continues to achieve a year-on-year improvement in examination results. Academic lessons take place within the five-day working week, with the majority of fixtures on Saturday mornings.
Afternoons are reserved for an array of sports, clubs and activities, with pupils encouraged to extend their horizons and experience new challenges and responsibilities.
Boarding at Shiplake College
Full boarders take part in a vibrant weekend programme of trips and activities on Saturday afternoons and Sundays, with day pupils and weekly boarders able to enjoy additional family and downtime at home. Full, weekly and flexi-boarding is available from Year 7.
Boarders quickly come to regard their House as a home away from home and boarding enables them to develop key skills, including independence, self-reliance and getting on with others, which will stand them in good stead later in life.