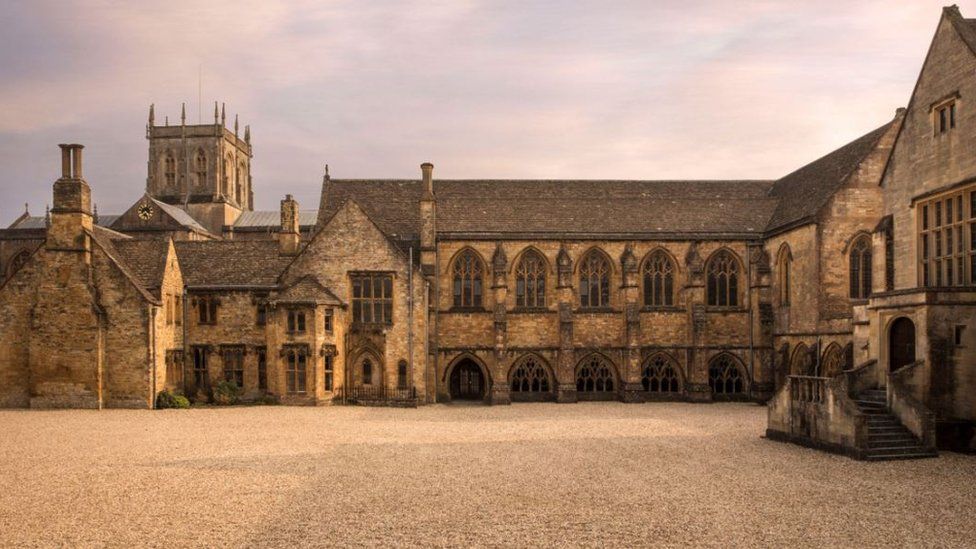 Sherborne School is an all-boys full boarding school in Dorset. As one of the few genuinely full boarding schools in the UK, they are well placed to fulfil the needs of boys whose parents live abroad, providing a full and varied programme for all our pupils seven days a week. Situated in the attractive Abbey town of Sherborne, the School is easily accessible by train from London, Gatwick and Heathrow.
The school offer a first-class academic education through inspiring teaching which engages and guides each boy to pursue academic excellence. Boys get into top universities, including Oxford and Cambridge, as well as specialist universities in areas like Medicine, Music and Art. Sherbourne School also offers an unrivalled co-curricular programme, balancing wide participation with elite performance, achieving national sporting success and recognition at the country's top independent school for music.
Sherborne has a unique partnership with Sherborne Girls School and regularly holds joint musical performances, drama productions and social events.
Sherborne School has educated boys for twelve centuries and gives boys lifelong stability in a world of fluctuating values. They support boys in making a positive difference – locally, nationally and internationally. Kindness, integrity and decency are the hallmarks of a Shirburnian.
'First class boys' boarding in a spectacular golden setting, which succeeds in combining the best of ancient and modern without diminishing either'
Good Schools Guide 2017
Boarding at Sherborne School
Sherborne School believes every boy has the right to feel safe, happy and valued as an individual. Pastoral care is given the highest priority across the eight boarding Houses and resident House staff and tutors provide guidance and encouragement in all areas of School life.
There is something special about living in a community seven days a week. The boys are with each other for work, study, play and relaxation. Boys form strong bonds across year groups, underpinned by mentoring between the junior and senior boys. They come to value their Houses, seeing them as a place to call home – somewhere they are encouraged to be fully themselves and relish the fellowship of their friends.