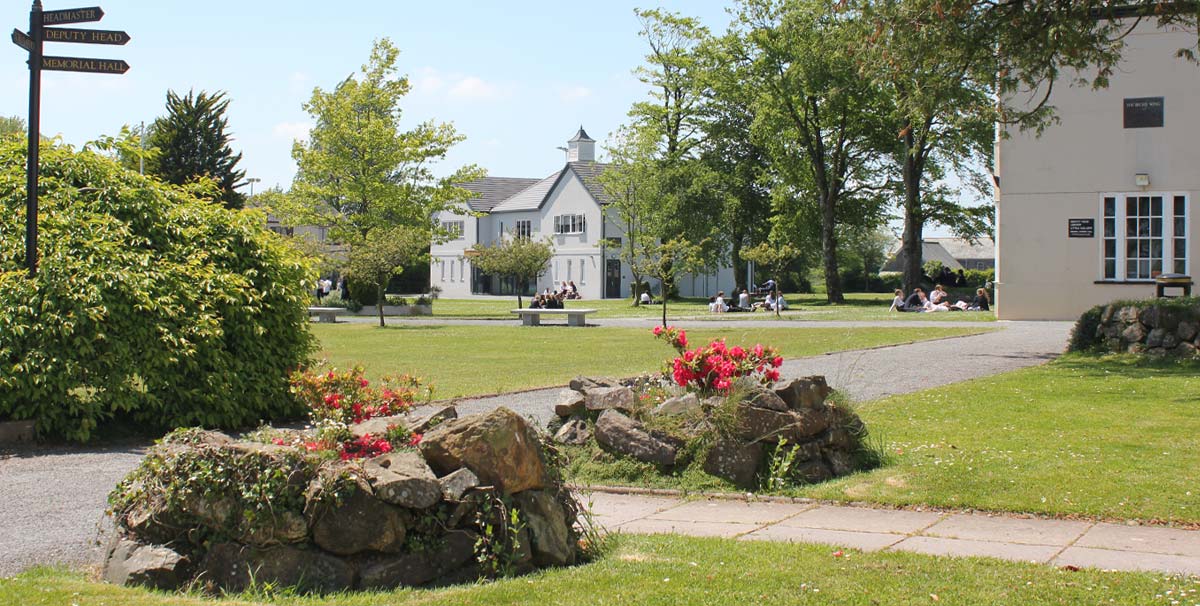 Shebbear College is an independent day and boarding school for boys and girls, located in rural North Devon, UK. The 85-acre rural campus is the perfect environment to learn and achieve academic success. With superb facilities, all of the pupils have the opportunity to enjoy an abundance of sports and outdoor activities, as well as creative arts, music and drama.
Shebbear College aims to educate each pupil to achieve their potential through a balanced, flexible and challenging curriculum. As a result, pupils consistently out-perform national trends and develop a sense of self-worth, enthusiasm for learning and optimism for the future.
In Years 7 to 9, the school provide a thoughtful transition from the much smaller world of the Preparatory School. In these pivotal years, offering the pupils a wide range of experiences to assist their development into caring, confident and capable young people.
For Years 10 and 11, the GCSE choices available are designed to meet the pupil's requirements as far as possible. Staff liaise closely with both parents and pupils to ensure that the most suitable combinations of subjects are considered. Normally pupils study nine subjects but many take the opportunity to follow more. Academic progress is monitored by a series of grades, reports and regular parent-teacher meetings.
The Sixth Form curriculum provides a range of subjects for students. Every effort will be made to take your son or daughters individual requirements into consideration, so their subject choices are met wherever possible. Devoted academic teachers and tutors will be with your son or daughter throughout their time in Sixth Form. Most crucially, dedicated UCAS sessions guide parents and students through the complex process of university applications and career choices. During their time in the Sixth Form, students will stay with their designated personal tutor throughout the two years. Tutors will help and support each individual with their workload as well as oversee applications for Higher Education or employment.