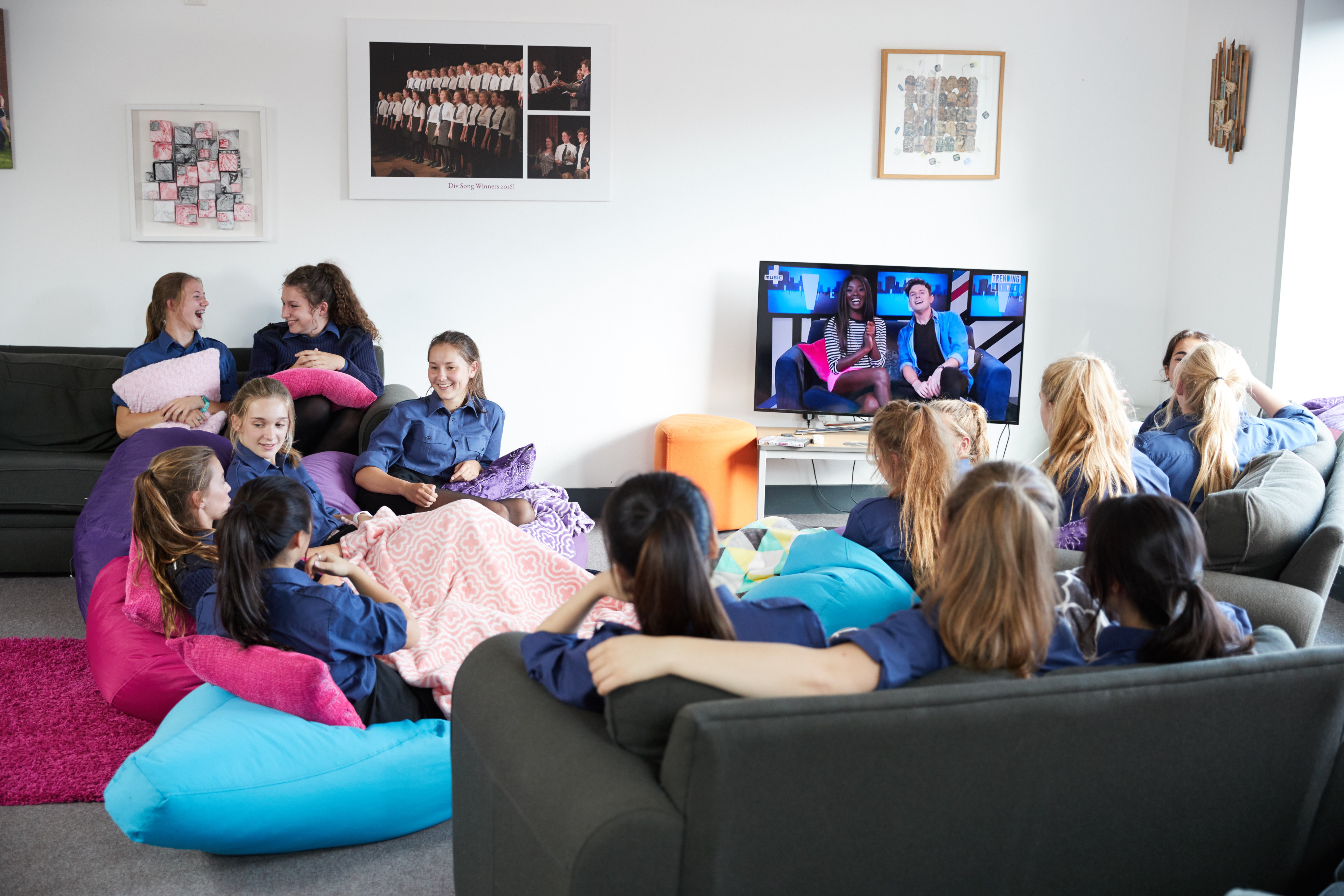 Pangbourne is a place where the individual matters. We have a beautiful site and excellent facilities but, first and foremost, this is a 'people place'. We are committed to the personal development of our pupils in the fullest sense. They are encouraged to work hard towards academic success and we are proud of the results which they achieve, but just as important is the development of their characters: their confidence and values, their creative and physical skills and their appreciation of who they are and what they can contribute to the world.
The College has the advantage of being set in 230 acres of wonderful Berkshire countryside, designated an Area of Outstanding Natural Beauty yet within easy reach of excellent transport connections. In its generous rural setting, Pangbourne nonetheless provides a smaller school environment where there is room to focus on the individual.
Pangbourne is known for its outstanding pastoral care – recognised as excellent in our last ISI Integrated Inspection in 2014 – and we take an integrated approach to caring for each pupil. We are not complacent about the challenges which young people face and are always seeking to improve the support which we can provide.
Our Flag Values of Kindness, Selflessness, Moral Courage, Initiative, Industry, Resilience and Integrity underpin all we do as a College. They are rooted in our Christian ethos and go a long way to prepare our pupils for life's challenges and the responsibilities of adulthood. Our aim is to equip Pangbournians with the strongest possible foundations for their future.