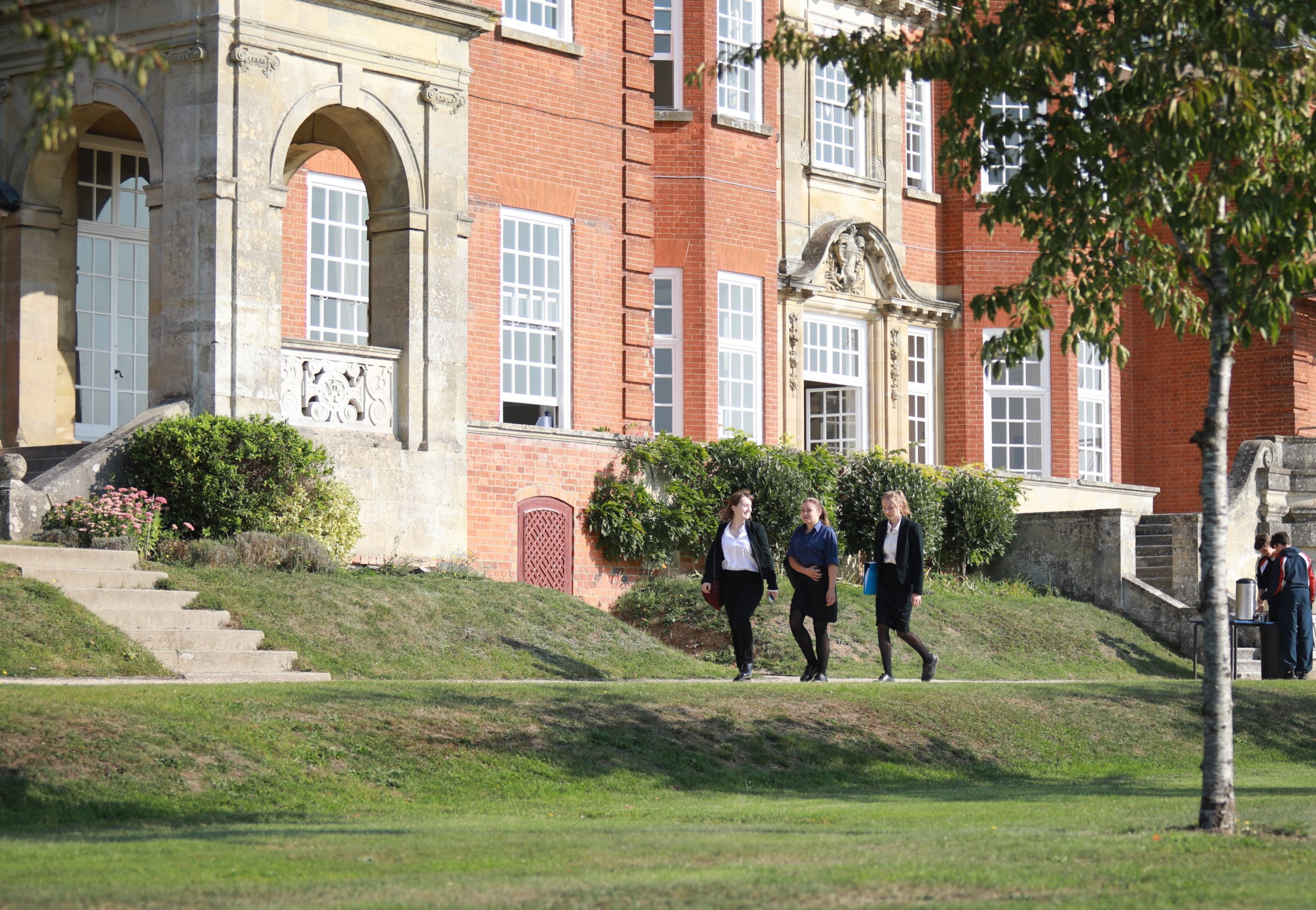 Pangbourne College is a place where the individual matters. The college has a beautiful site and excellent facilities but, first and foremost, it is a 'people place'. Pangbourne is committed to the personal development of its pupils in the fullest sense. They are encouraged to work hard towards academic success and are proud of the results which they achieve, but just as important is the development of their characters: their confidence and values, their creative and physical skills and their appreciation of who they are and what they can contribute to the world.
The College has the advantage of being set in 230 acres of wonderful Berkshire countryside, designated an Area of Outstanding Natural Beauty yet within easy reach of excellent transport connections. In its generous rural setting, Pangbourne nonetheless provides a smaller school environment where there is room to focus on the individual.
Pangbourne is known for its outstanding pastoral care, recognised as excellent in the  ISI Integrated Inspection in 2014, and they take an integrated approach to caring for each pupil. Pangbourne is not complacent about the challenges which young people face and are always seeking to improve the support which can be provided.
The Flag Values of Kindness, Selflessness, Moral Courage, Initiative, Industry, Resilience and Integrity underpin all that they do as a College. They are rooted in the Christian ethos and go a long way to prepare the pupils for life's challenges and the responsibilities of adulthood. The aim is to equip Pangbournians with the strongest possible foundations for their future.
Boarding at Pangbourne College
"Boarders appreciate the quiet spaces in their boarding houses where they can benefit from peaceful moments, and the communal areas where they can share fun times and friendship with their peers."
ISI INSPECTION REPORT, NOVEMBER 2019
Pangbourne College has a flourishing events programme for boarders, with activities every weeknight, weekend trips out, and occasional special events. They continue to improve and introduce new activities and events for the boarders each year.
Boarders themselves take ownership of activities and events and have a strong say in what is on offer. Through surveys, sign-up emails, and consultation groups, boarders provide their feedback and thoughts on all the activities and trips on offer. This process enables the College to provide the best experience possible.
One of the biggest positives about being a boarder is being able to try different hobbies and activities that you haven't done before, both on and off-campus. Trips have included paintballing, ice skating, Thorpe Park, go-karting and a festive visit to Winchester Christmas Market, while the College has hosted evenings with comedy, magic, fire breathing and inflatables on site.
The College also hosts several hugely popular special events worth staying in for, including Pangbourne's Got Talent, Divisional Come Dine With Me and Pangbourne Does Bake Off.