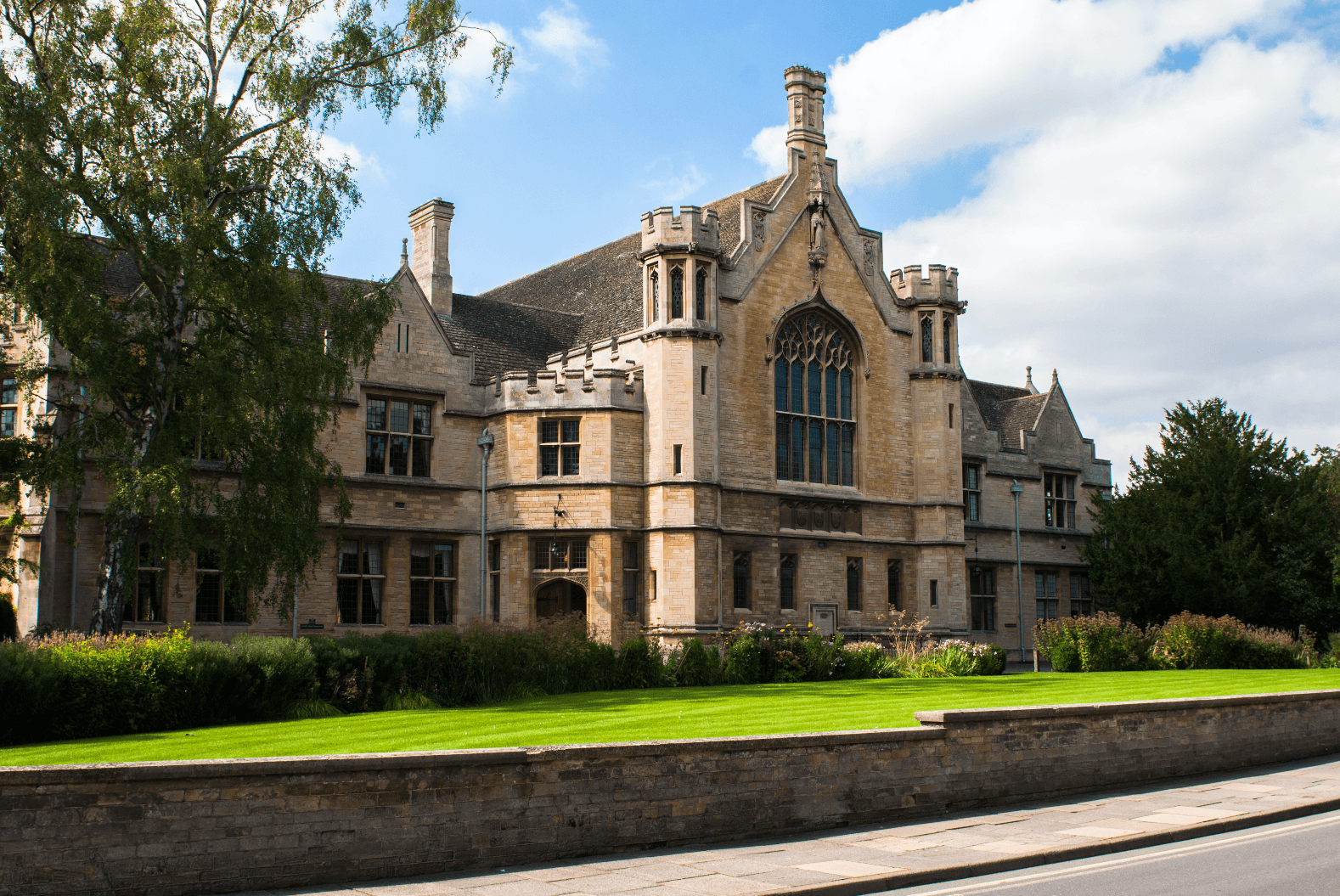 Oundle School is one of Britain's leading co-educational boarding and day schools situated in the charming market town of Oundle, Northamptonshire, and their ultimate aim is to create informed, confident, enthusiastic, well-rounded and independent adults who have a strong moral sense, and to develop leaders and team players, who are at ease with themselves and others.
The School's buildings, dating from the 17th to the 21st centuries, are dispersed throughout the town. This level of co-existence with the town gives the School a unique and distinctive character; pupils pass through the streets as they go to lessons, games or other activities and this instils in them an appreciation of being part of both a school and a local community.
The School's history dates back to 1556, when Sir William Laxton, Lord Mayor of London and Master of the Worshipful Company of Grocers, endowed a 'Free Grammar School' in Oundle.
Following a series of major capital developments including SciTec, the Cripps Library and the Adamson Centre for Modern Languages, the School embarked on a further SciTec development project completed in 2016, which united Science, Mathematics, Design, Technology and Engineering both physically and philosophically, enabling pupils to move seamlessly from theory to practice and from pure science to the achievement of a workable technology.
Pupils are at the heart of and central to every decision made. The school value the staff who contribute to the lives of our pupils in whatever capacity.
Boarding at Oundle School
Each of the senior boarding Houses are specifically designed to have family accommodation for a Housemaster or Housemistress and, aside from the smaller Berrystead, each houses approximately sixty pupils, with roughly twelve in each year group. Each House also has a live-in Matron who, in addition to managing the domestic affairs of the House, helps to look after the health and welfare of the boys and girls. There are eight boys' Houses and five girls' Houses.
Accommodation varies between Houses, with some pupils in bedsits in their first year, whereas others may share small dormitories and work in separate studies. All Sixth Form pupils are in bedsits, with Upper Sixth formers in single bedsits. Each boarding House has common recreation areas, a library, TV room and kitchens for pupil use.