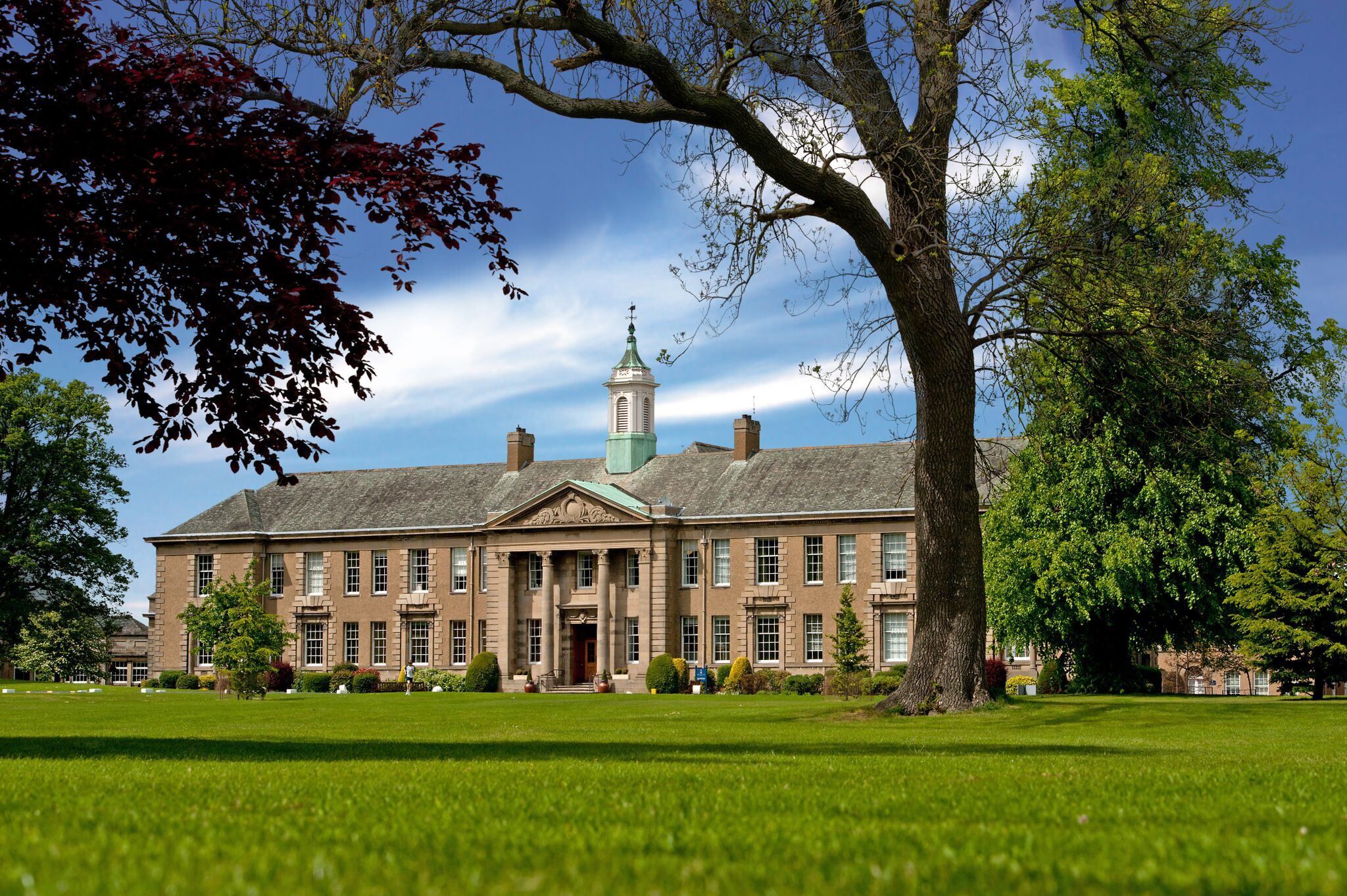 Merchiston Castle School is the only boys' independent boarding school in Scotland, that offers the English curriculum, and has a global, outward-looking dimension. The School takes pride in specializing in the education of boys and preparing them for the world, as we have for over 175 years, developing aspirational, and sensitive, yet gentle-men!
Think about a wonderfully caring and nurturing family environment, where they will learn to like learning more. With an ethos based on traditional values, Merchiston encourages self-reliance and independence, as well as respect for and tolerance of others. The main objective is to motivate pupils to try their hardest and to strive to achieve the highest levels possible in all areas – firstly academic, then cultural, sporting, leadership, and simply living together as part of a community. The modern way of life at Merchiston Castle School is therefore busy and exacting and they seek to maintain the delicate balance of priorities within and outwith the classroom. However, whilst revelling in the excellence of the sporting, musical and numerous other activities, they continue to emphasize the primacy of academic work, which is at the heart of the total curriculum.
Boarding at Merchiston Castle School
The benefits of modern boarding are well documented. Gone are the inhospitable days of yesteryear. Your son will be part of a warm, caring and busy community. By definition of living in this community, your son will have a diverse social life and form strong bonds with his friends. Many of his friends will be international, giving him the cultural awareness so critical in our global world.