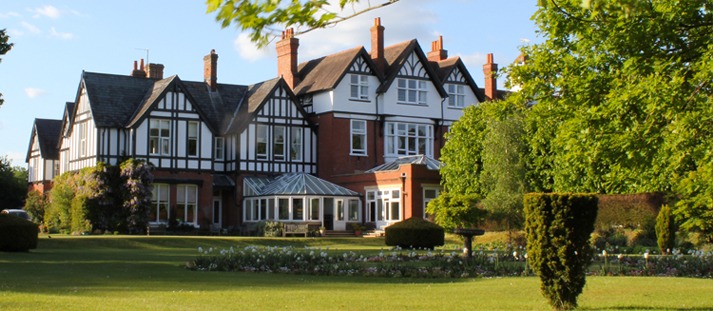 Ludgrove is fortnightly boarding school located in Wokingham for boys aged 8 to 13. Boasting 130 acres of spectacular grounds, the boys are able to flourish in an amazing environment in which they really feel at home. Every boy is treated as an individual and learns important values about kindness and living in a community.
The school has a very strong academic record and sends many of its boys to major public schools such as Eton and Harrow. However, the school also realises the importance of life outside of the classroom and so offers a wide range of extracurricular activities to the boys and encourages them to follow what they are truly passionate about.
Boarding at Ludgrove School
The Houseparents at Ludgrove School ensure that the boarding boys feel happy, safe and relaxed. They work together with the nightly duty staff to really create a home-from-home environment. Boys are helped with their bedtime routine, invited for hot chocolate and films, and much more.
The dormitories consist of a mixture of single and bunk beds and are switched around each term so that boys can request to be with friends. Every fortnight the best dorm is awarded a prize, with the overall winning dorm awarded an outing at the end of the term.
Ludgrove believes strongly in the value of the boarding experience and teaches the boys to be confident, appreciative and have good manners. By the time they leave Ludgrove they are well-equipped with some of the most important life skills and values.