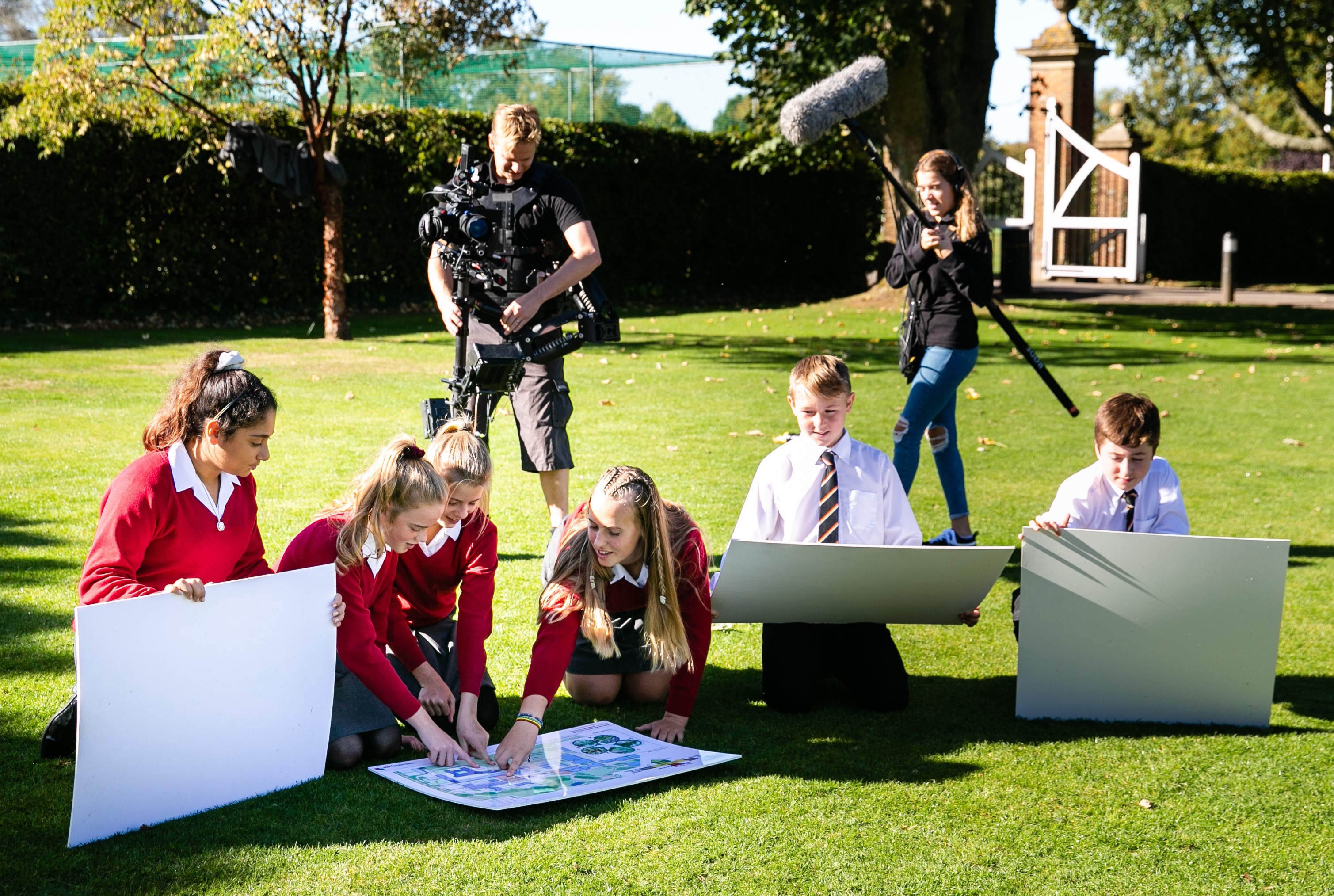 Lord Wandsworth College (LWC) is a highly successful, well-respected boarding and day school for children aged 11-18 on the North Hampshire/Surrey border. It offers a broad, well-balanced curriculum and an incredible range of sports, activities and co-curricular opportunities. The heart of the school sits within an idyllic 1200 acre site of leafy woodlands, rolling hills and beautiful landscapes. It is an extremely happy and strong community where pupils are challenged, cheered-on and supported by classmates, houseparents and teachers.
At Lord Wandsworth College, there are five key pillars that inspire the pupils, leaving them with an inner self-confidence, but an outward modesty and resilience to make a positive difference in the world. They believe in character education, in championing the pupil's voice, in good mental health and wellbeing, in challenging pupils and creating opportunities to make a difference to others.
Boarding at Lord Wandsworth College
At Lord Wandsworth College they pride themselves on the quality of the pastoral care that is provided for all of the pupils whether day or boarding (flexi, weekly or full). Relationships between staff and pupils are excellent and the children have a wide variety of people they can approach with any concerns they might have.
All pupils are members of a boarding House, whether day, flexi, weekly or full boarders. In their Houses they enjoy the support of their Houseparent, their Resident Tutor/s, their Visiting Tutors and of course their Matrons! The Chaplain also visits the Houses on a regular basis and provides yet another source of invaluable support for the students.