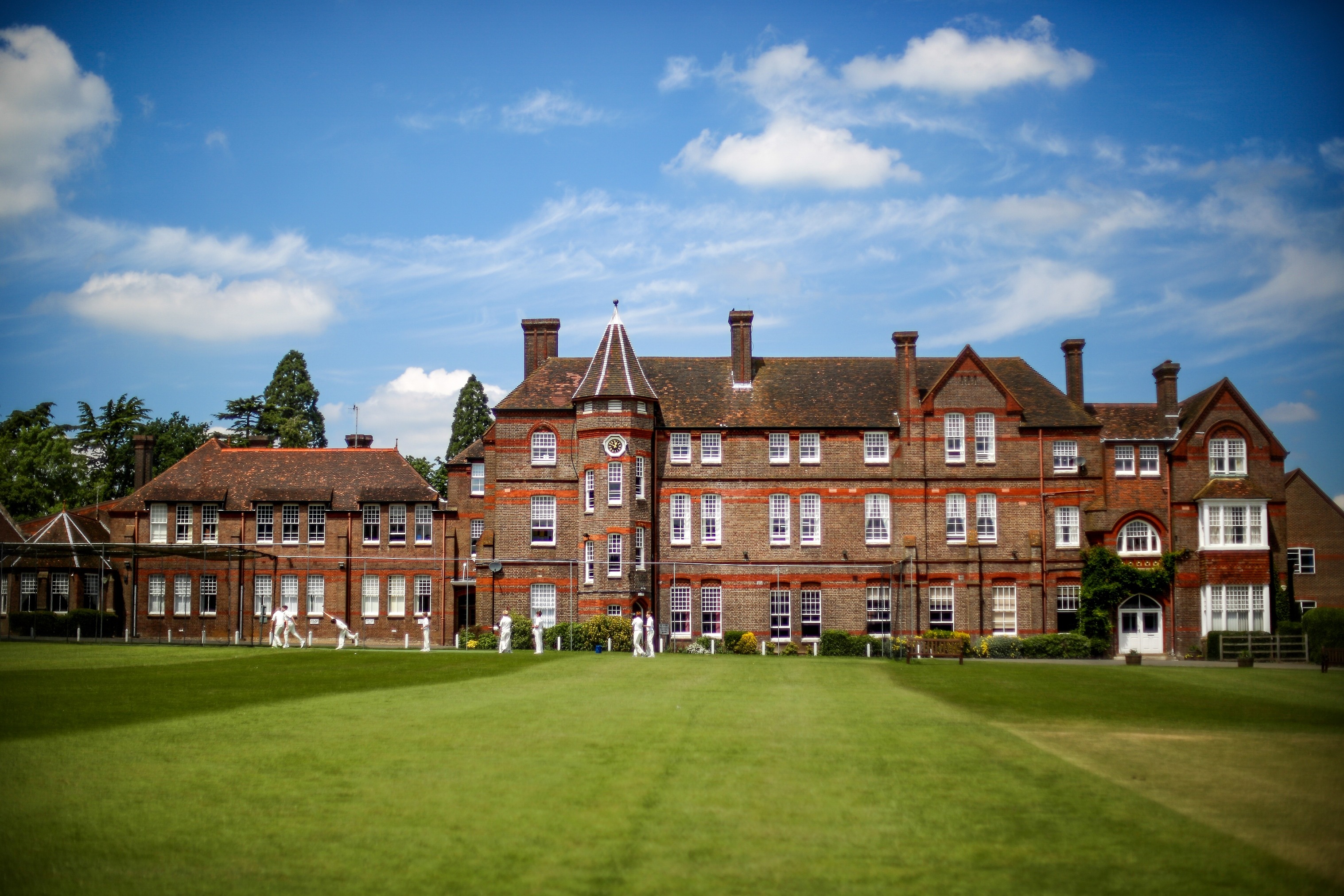 Lockers Park School is a high achieving and happy preparatory school that has been educating boys to the highest standard for 145 years. A day and boarding school for boys aged 7-13, Lockers Park provides an education that blends a traditional prep school environment with a progressive, forward-thinking approach. Nestled in 23 acres of beautiful woodland, the school is ideally situated in the heart of Hertfordshire, within close proximity to London and key airports including Heathrow.
The school holds an enviable reputation for sending boys to leading senior schools such as Bedford, Eton, Harrow, Haileybury and Radley, with many pupils winning awards and scholarships.
Originally founded as a boarding prep school, the opportunities boarding offers to pupils are plentiful. Learning to live away from home teaches boys resilience and independence, a spirit of tolerance and an understanding of others.
Boarding at Lockers Park School
Lockers Park is a small and family-orientated school who pride themselves on the strong, family-like relationships between boarders and staff. A boy's boarding journey at Lockers Park is designed to prepare him to be an independent and honourable member of an active community. As well as offering full-time academic support, boarding at Lockers Park is the perfect preparation for senior boarding schools. Equally, for those boys moving onto senior day schools, Lockers Park offers a unique opportunity to benefit and learn from this special experience.