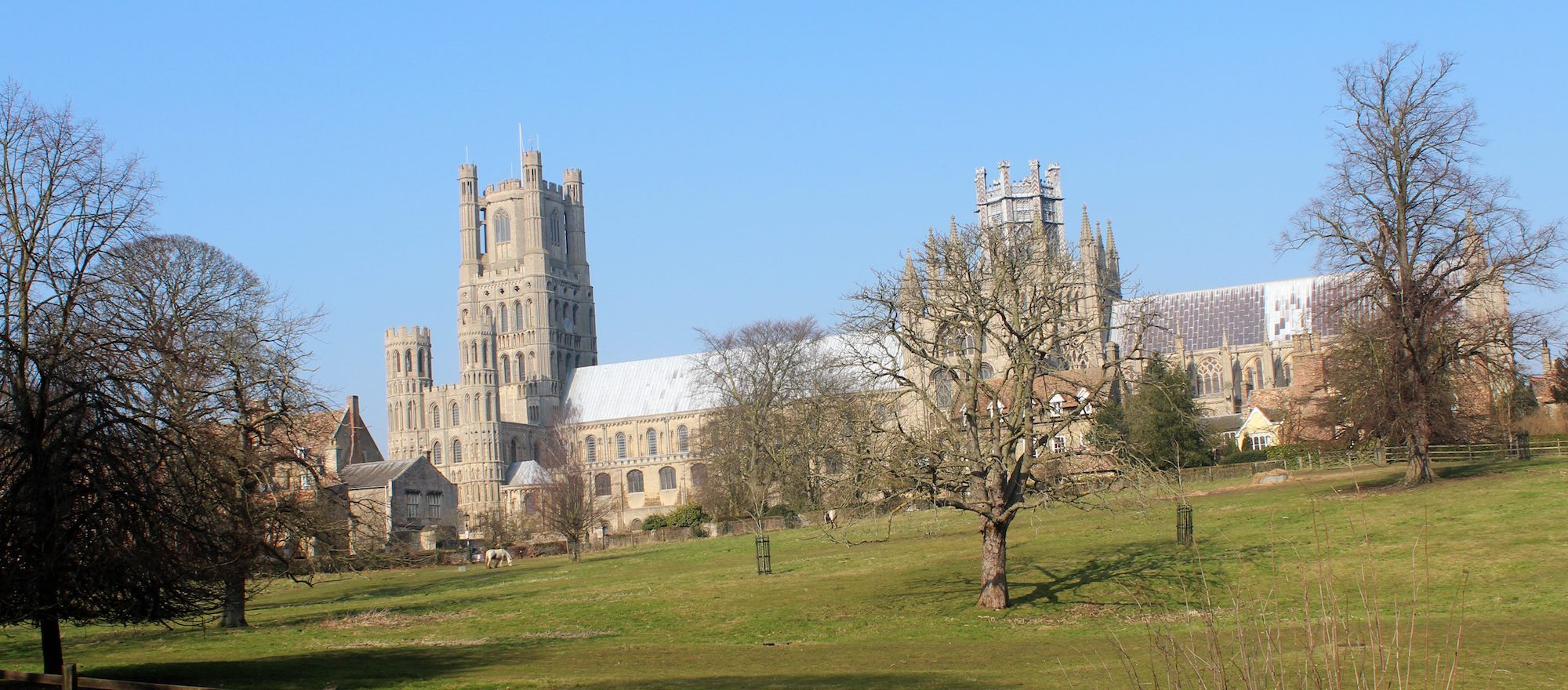 Nestled in the heart of the beautiful cathedral city of Ely in Cambridgeshire, King's Ely is an inspiringly innovative and visionary independent school, built on a history stretching back over 1,000 years.
King's Ely serves the academic and pastoral needs of around 1,000 boys and girls aged 1 to 18, with boarders from 7 years old. The students achieve excellent GCSE and A-Level results, with 98% gaining places in their first choice university. But the school is about much more than league tables. They are about children and young people; they are about the future.
The adventure of a King's Ely education encourages pupils of all ages, from toddlers in King's Ely Acremont and Nursery to the young men and women in the Sixth Form, to take risks in their learning. The school empowers them to challenge themselves and push beyond the boundaries of their own expectations to achieve more than they ever believed possible.
The school believes in holistic education. Music, sport, art and textiles, performing arts and outdoor education are each embedded in the culture of King's Ely. Whether a student shines on a stage, on a pitch, in a classroom or on a mountainside, the school promises an abundance of opportunity for personal development.
The school provides pupils, whatever their age or passion, with transferable skills that will enable them to meet head-on the challenges of the 21st century. The aims are lofty, and so should they be, because the school's aspirations for the students is that they will each make a noise in this world and make a difference in their homes, their communities, their workplaces and beyond.
Boarding at King's Ely
A vibrant boarding community lies at the heart of King's Ely. British and international students from around the world are able to live, work and socialise together, sharing all aspects of school and boarding house life. Young adults leave the school confident in their ability to communicate readily and easily with those from different cultures and backgrounds and to take their place in an interconnected, globalised world.
The dynamic boarding environment at the school encourages pupils to live their lives to the full. This could be competing in an inter-House sports match, acting in a drama production or singing in a choir in Ely Cathedral. Boarders appreciate what it means to be part of a highly supportive community and actively encourage each other to achieve their potential. Living and growing together, students understand how their actions affect others; they learn to be considerate and tolerant of different views as well as resilient to the challenges that life and learning can bring.
At King's Ely, they are extremely proud that their boarding houses, some of which date back to the Middle Ages, reflect the world in the 21st century. The rich cultural diversity that the students from 40 different countries bring to the community is a cause for celebration.