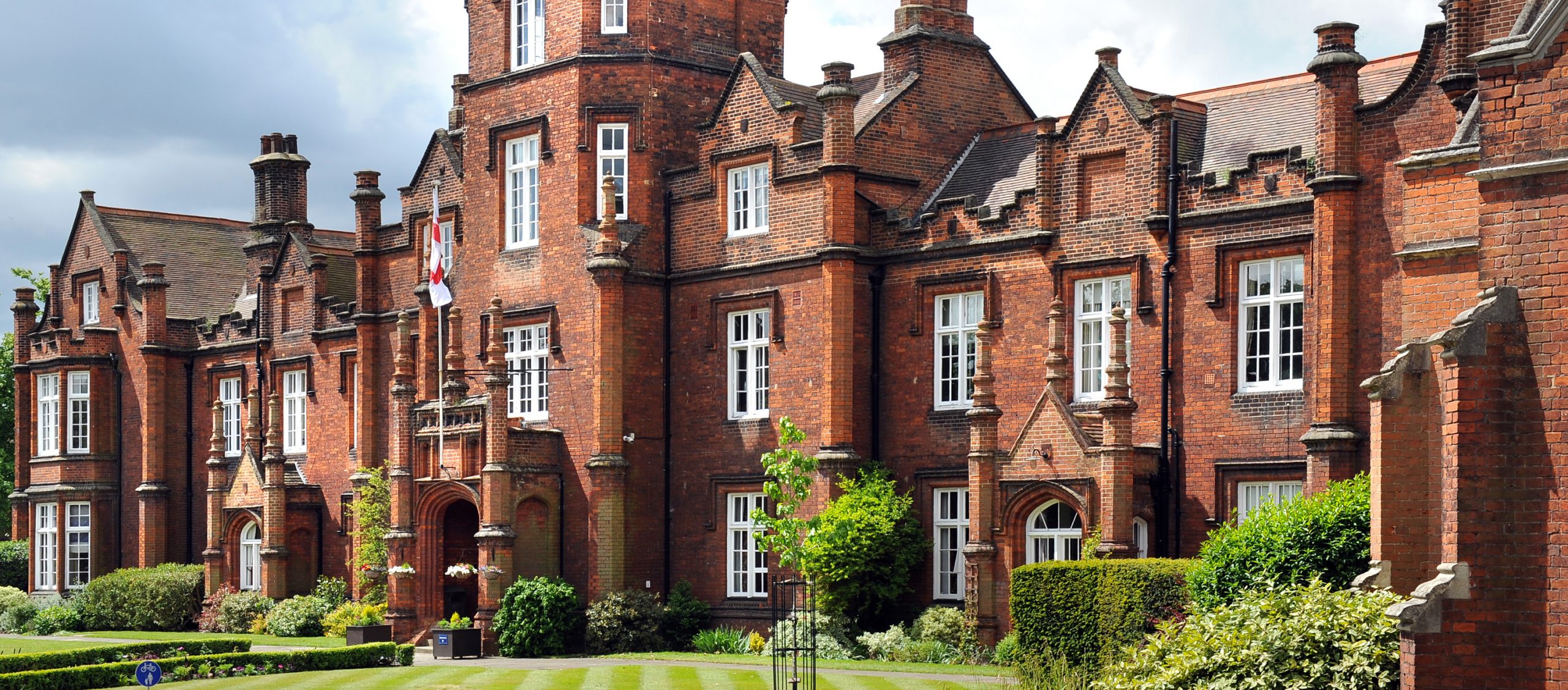 Ipswich School is delighted to have been named the top independent school in Suffolk for the fourth year running in the Sunday Times Parent Power guide, and are proud of both the academic achievements of the pupils and of the opportunities they have to develop their passions in our co-curricular areas such as sport, music, drama and art.
Everyone at Ipswich School has a passion, and everyone is cared for – from the youngest pupil in the Prep, to our oldest Year 13 leavers. All this makes this Ipswich School a very special place to be educated. With the help of our dedicated teachers and access to excellent specialist facilities, the pupils find themselves surpassing their goals and doing things they never thought possible.
Boarding at Ipswich School
The school has attractive boarding facilities called Westwood, a Victorian mansion set in wooded grounds, just a 5-minute walk from the main school site. The majority of boarding students come from overseas, particularly Hong Kong, China, Russia, mainland Europe and Nigeria. However, they also have a small number of UK weekly boarding students.
In September 2020 Ipswich School will be creating a new Upper Sixth Boarding House at another nearby school site, called Anglesea Heights. One of the existing buildings is being remodelled to create an attractive space for Year 13 pupils, with ensuite facilities, providing an experience similar to that of a university hall of residence.