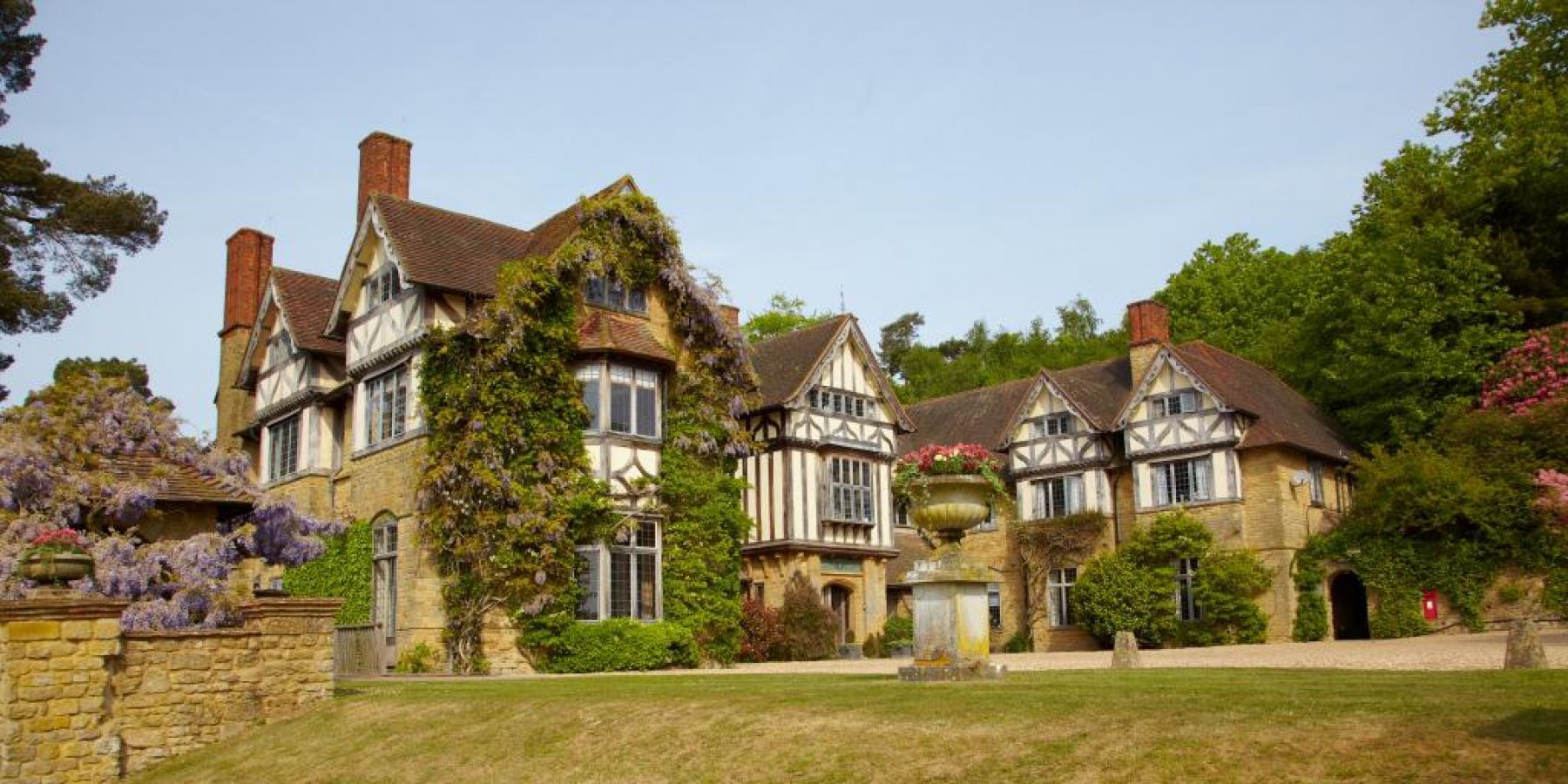 In both the classroom and the community in general, Hurtwood House offers a unique preparation for life after school – a real stepping-stone between school and university.
Life at Hurtwood House is close to that of a university campus. While always under the pastoral care of the Housemaster and his staff, students earn and are granted respect and freedom of choice. Hurtwood treats students as responsible adults, and responsible adults they prove to be.
For all its academic success, Hurtwood is far from being an 'exam factory'. It is important to appreciate that the school's reputation has been built on the triple pillars of academic rigour, creative flair and originality, and the profoundly-held belief that personal development is the most important gift a school can bestow on its students.
Boarding at Hurtwood House
As a fully residential school, a first concern is to provide students with a safe, structured, caring and happy community, a home from home. That is why Hurtwood House place so much emphasis on House structure.
Students live in one of five country houses or their lodges, some of which are on the campus and some nearby.
Each House has a Housemaster who lives in and a team of House Tutors. The Housemaster is the link between the school and the parents and is their first point of contact on all academic and pastoral matters.