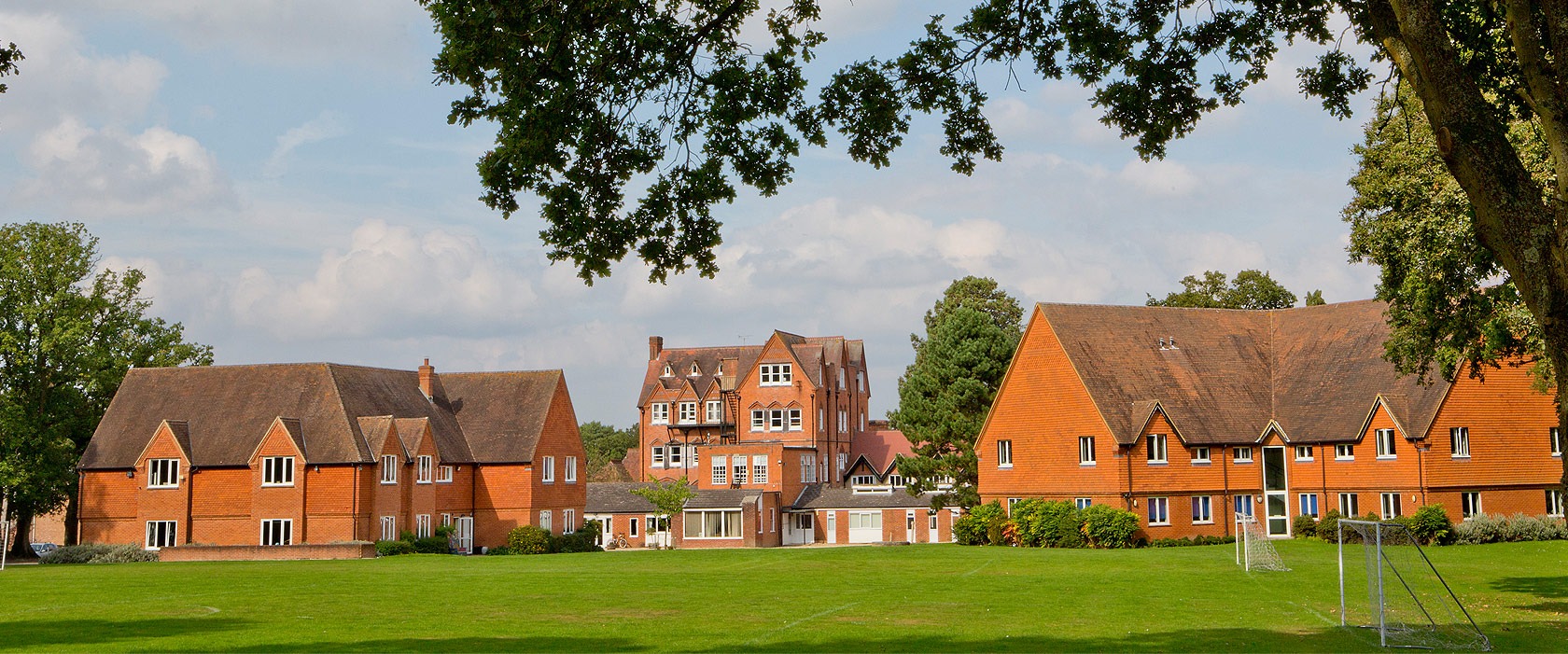 Horris Hill School believe that the period from 4 – 13 years of age are the most critical in any boy's life. These are the years where the foundations of the men they can become are laid. It is at this stage that the ideals, beliefs and values are developed which inform the character of the adult.
At such a crucial stage in their cultural development, Horris Hill School believe that an all-boys' school provides the optimal setting where boys will exercise their intellectual inquisitiveness, free to explore all avenues, building self-confidence and awareness in a safe and encouraging environment.
Horris Hill School believe that academic success, and the staff-pupil relationships that underlie it, are most effectively created in a boarding environment, where pupils take an unusual level of responsibility for themselves, and staff have a wider web of care in which to teach. The relatively small size of the school enhances this, allowing every boy to play a full part in school life, through which he will learn how he can make a difference to his surroundings.
The belief in the benefits of the education that Horris Hill provides is as strong as ever and the school remains at the forefront of the prep school sector. Horris Hill will continue as a boys-only school, firmly structured for full boarding, whilst integrating day pupils at the younger ages and providing a strong academic foundation for up to 135 pupils.
As we look across the current educational, economic and social landscape, we believe that Horris Hill School offers its pupils an education and experience which is highly valued by many families.
Boarding at Horris Hill School
Horris Hill School has four boarding houses. Each house is run by a Housemaster and Housemother. Your son will board in the correct house for his age group.
As well as Full Boarding, the school also offer Transition Boarding for four nights per week, enabling boys to go home one midweek night and on weekends, as well as Weekly Boarding for those who wish to return home at weekends.