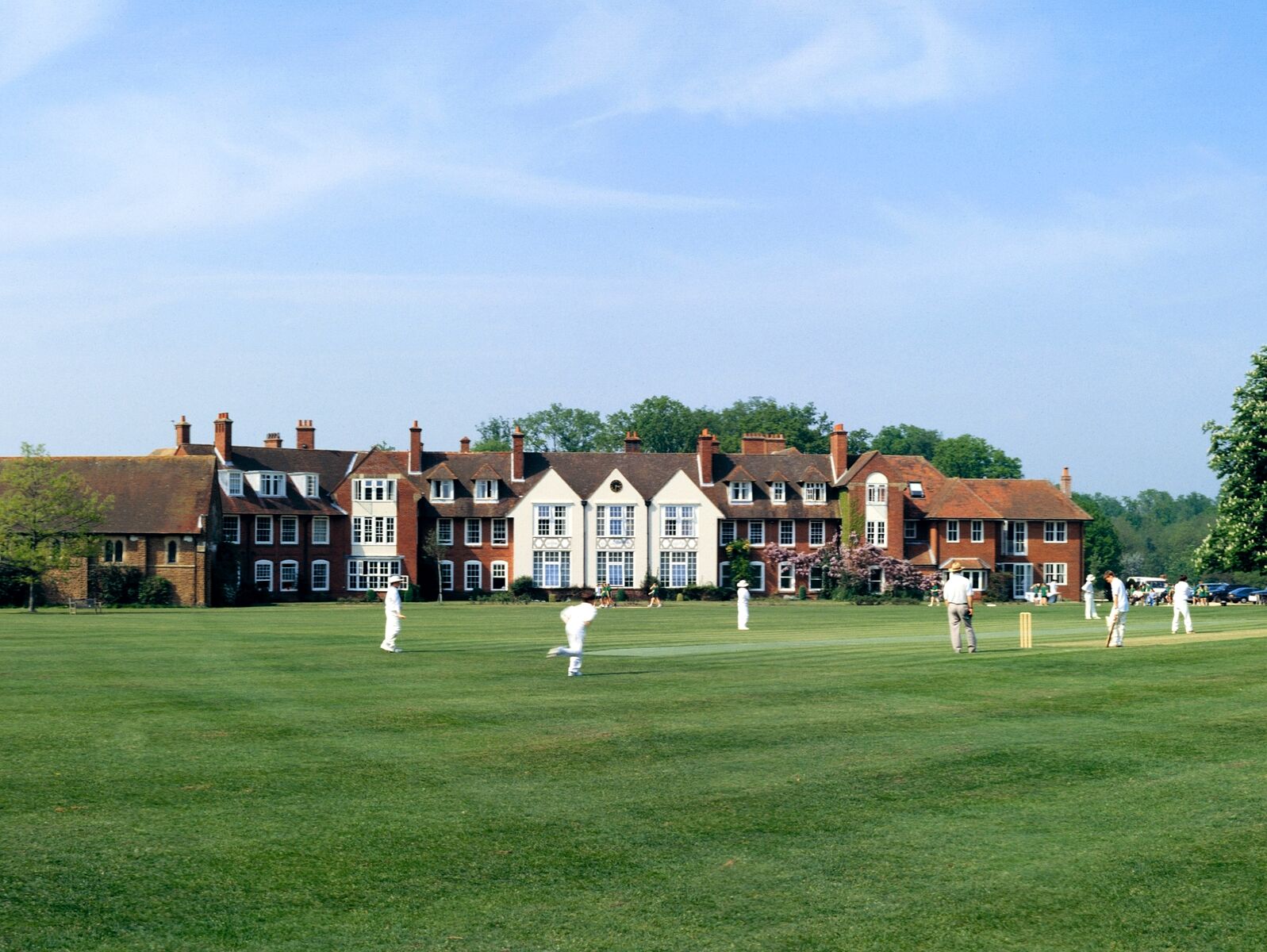 Highfield and Brookham is a leading Pre-prep and Prep School. The Prep School Highfield offers day and boarding for boys and girls aged 8-13.
Highfield School enjoys outstanding academic success and feeds the top Senior Schools in England; Winchester, Eton, Downe House and Marlborough, to name but a few. The School is set in 175 acres of glorious Hampshire countryside and yet is less than an hour from London and Heathrow Airport.
The facilities at Highfield School are truly enviable, including extensive sports pitches, together with an indoor swimming pool, new science labs, and a state of the art music school and art school. Children at Highfield enjoy an enormous variety of Sports, Music, Art & Drama as part of the regular timetable as well as in after school activities. There is always so much going on and so much to do, whatever a child's interests. Schools should be places of joy, wonder, excitement and enchantment and this is what Highfield School consistently strive to provide.
Boarding at Highfield School
Boarding at Highfield is entirely optional, but it is always great fun – just ask the children! The school boast comfortable and cosy dormitories, a range of great activities, and an experienced and caring residential team who provide all our boarders with an environment where they feel secure, confident and happy.
Boarding at Highfield offers children the freedom to just be children. Freedom from the hours spent travelling to and from school, clubs and friends' houses, as they are all there on their doorstep. Freedom to run and enjoy acres of safe, private grounds, fresh air and countryside. There are woodlands to explore, camps to build and endless trees to climb. Few children get to enjoy such old fashioned freedom today, especially in our towns and cities. With 120 boarders, it's fair to say boarding is thriving at Highfield!