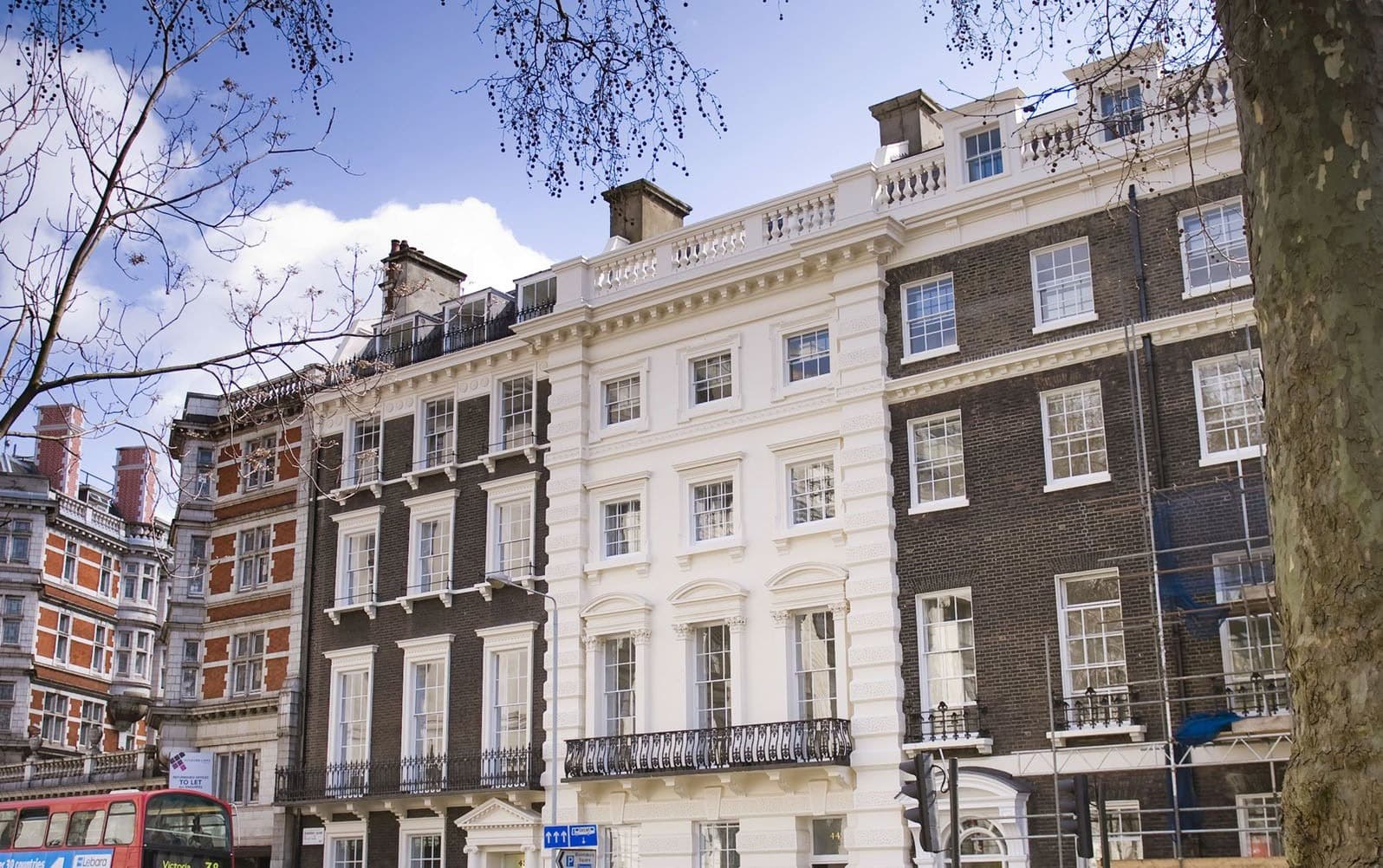 Located in the heart of London, Guildhouse School is a co-educational school for students aged 15+. Thanks to its location, students can explore all that this city has to offer and benefit from world-class facilities such as the only Bloomberg Lab in a European high school.
The school's key aims are to build students' confidence and to make them creative individual thinkers, so that they are prepared for the world when they leave the school. The school is committed to creating a space open to everyone, no matter their background, and making this space safe and supportive so that students can flourish. Additional subject specific support is offered to any students who require it, so that no student feels left behind, and staff are incredibly supportive and passionate about every student.
Celebrating diversity is crucial at Guildhouse School. Student-led events such as international evenings are organised regularly, and these are events where fellow students can appreciate, learn, and celebrate the wide range of cultures and traditions at Guildhouse School through dance, national dress, music, food and games.
Boarding at Guildhouse School
At Guildhouse School, the boarding house for under 18 year olds is located within walking distance of Oxford Street. There are shared social spaces and common rooms for students to socialise, but also single rooms with en-suite bathrooms for privacy. 24-hour security as well as House Parents ensure students' safety at all times, and full catering is offered to all boarders. The accommodation is only a 3-minute walk from the school, with main underground stations very close by.
Students over 18 will need to stay in independent accommodation, but Guildhouse School has a trusted partner in Casita, who offer excellent accommodation.