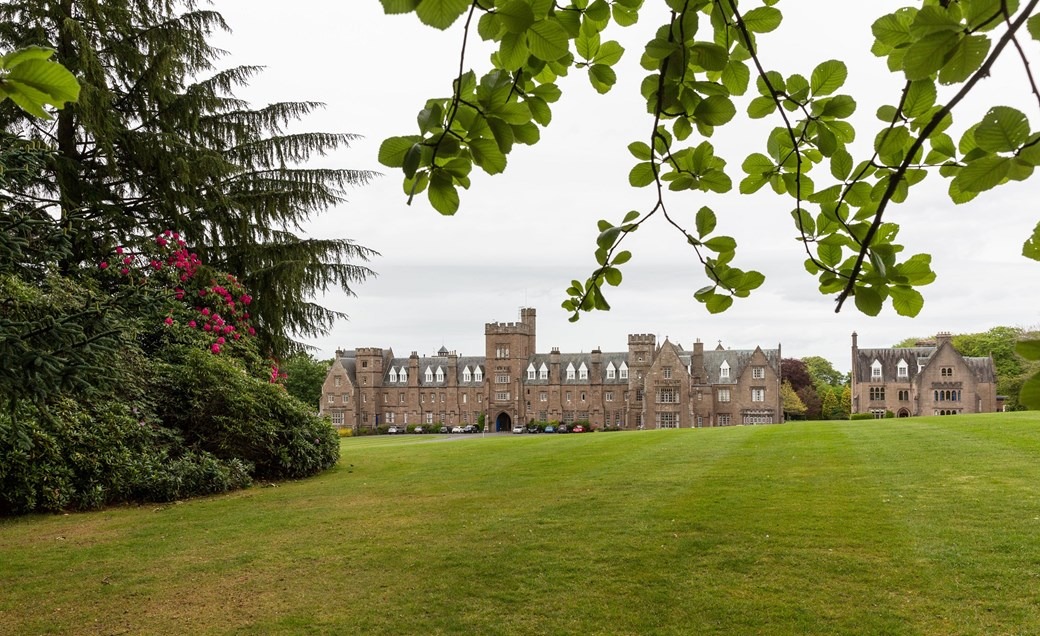 With its magnificent buildings and grounds, set in the breath-taking countryside of Perthshire, Glenalmond College has been described as the most beautiful school in Scotland. Passionately believing that they enjoy the best of both worlds – the security of a rural setting, with unrivalled outdoor activities, combined with easy access to two of Britain's greatest cities, Edinburgh and Glasgow. We cannot conceive of a more wonderful place to study, to live and to grow.
Glenalmond Colleges stunning location is matched by the education that they provide. Glenalmond is a busy seven-day-a-week community, built on an ethos of full boarding, and the children are at the heart of everything that they do. Their mission is to provide every boy and girl with the finest all-round education possible – an education which prepares them for the future, through inspirational teaching, outstanding extra-curricular opportunities, and the very best in pastoral care.
As it says in the Good Schools Guide: "Glenalmond is set for a cracking future".
The college's aspiration is that every pupil at Glenalmond realises his or her full potential, whether that be in the classroom, on the sports field or in activities such as art, music and drama. They want them to enjoy a fulfilling and successful time at the school, and in doing so develop the humility and confidence required to live significant lives when they leave.
Boarding at Glenalmond College
Glenalmond College is a true boarding school with 75% of pupils being boarders, placing them in the top few schools in the UK.
There are seven boarding houses – four for boys and three for girls, all within the 330-acre Glenalmond campus. Boarding at Glenalmond allows pupils to benefit from all that the school has to offer, with the companionship and life skills that come from living with others. Of course, day pupils are part of, and share in, all the richness and diversity of experience only available in a full boarding school.
Each house has a Housemaster or Housemistress, who lives alongside the boarding house with their own family. This means that there is a family atmosphere in the houses which is important for children living away from home.