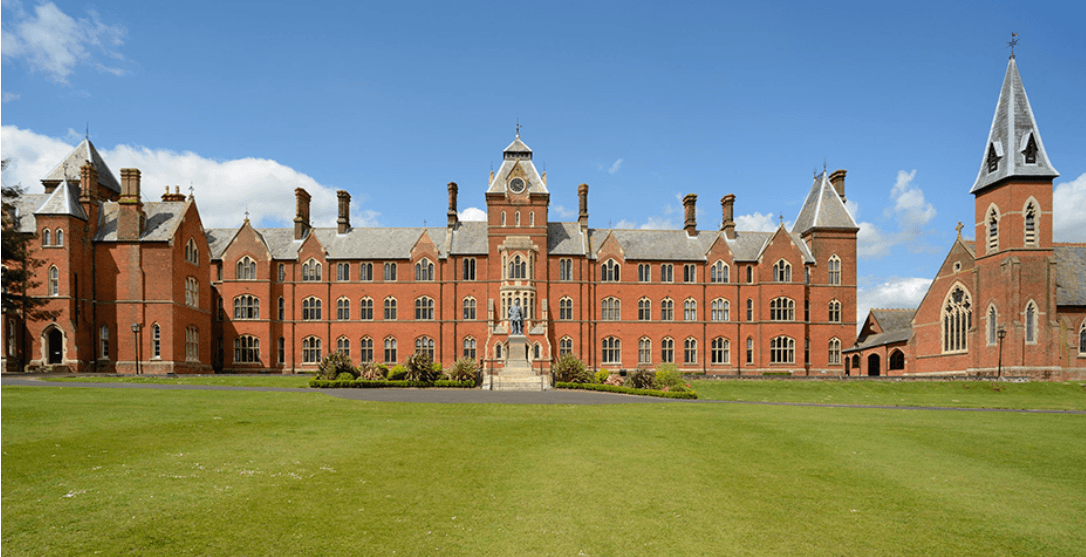 Framlingham College is interested in the development of the whole person as well as the examination candidate, and they encourage pupils to open their minds, to aim high in all they do, and to make the most of the opportunities available to them. Framlingham College is a co-educational day and boarding school that comprises of the Prep School (2-13) in the beautiful surroundings of Brandeston Hall (about 3 miles from the Senior School site), and the Senior School (13-18) which is set in stunning surroundings in the market town of Framlingham. Pupils join at various stages, with a number joining at Year 7 before progressing to the Senior School for Year 9.
All pupils enjoy high-quality facilities and staff input at all levels, whether top set or bottom set, A team or C team, in or out of the classroom, with a view to enabling and encouraging each pupil to be the best that they can be in every context. Framlingham knows that the bright child will do as well here as they will anywhere else, while the 'value-added' rating for those pupils who are not automatically destined to achieve top grades at GCSE and A-Level stands alongside the very best in the country. Framlingham College wants their pupils to leave excited – rather than daunted – by the challenges that the future will hold.
Boarding at Framlingham College
At Framlingham College, boarding is an exciting proposition. The boarding experience aims to develop the academic, cultural and physical talents of each child as well as increasing their independence, their social skills, pride in their surroundings and their self-confidence. More tangibly it is fun, full of opportunities and experiences and where life-long friendships are built.
As a top UK Boarding School based in the heart of Suffolk, Framlingham College recognises the demands on busy families. They therefore offer flexible boarding arrangements that fit around your child(ren) and family. The strong pastoral teams of Housemaster/mistress, tutors and matrons ensure that every child in their care is safe, happy and secure in their environment.