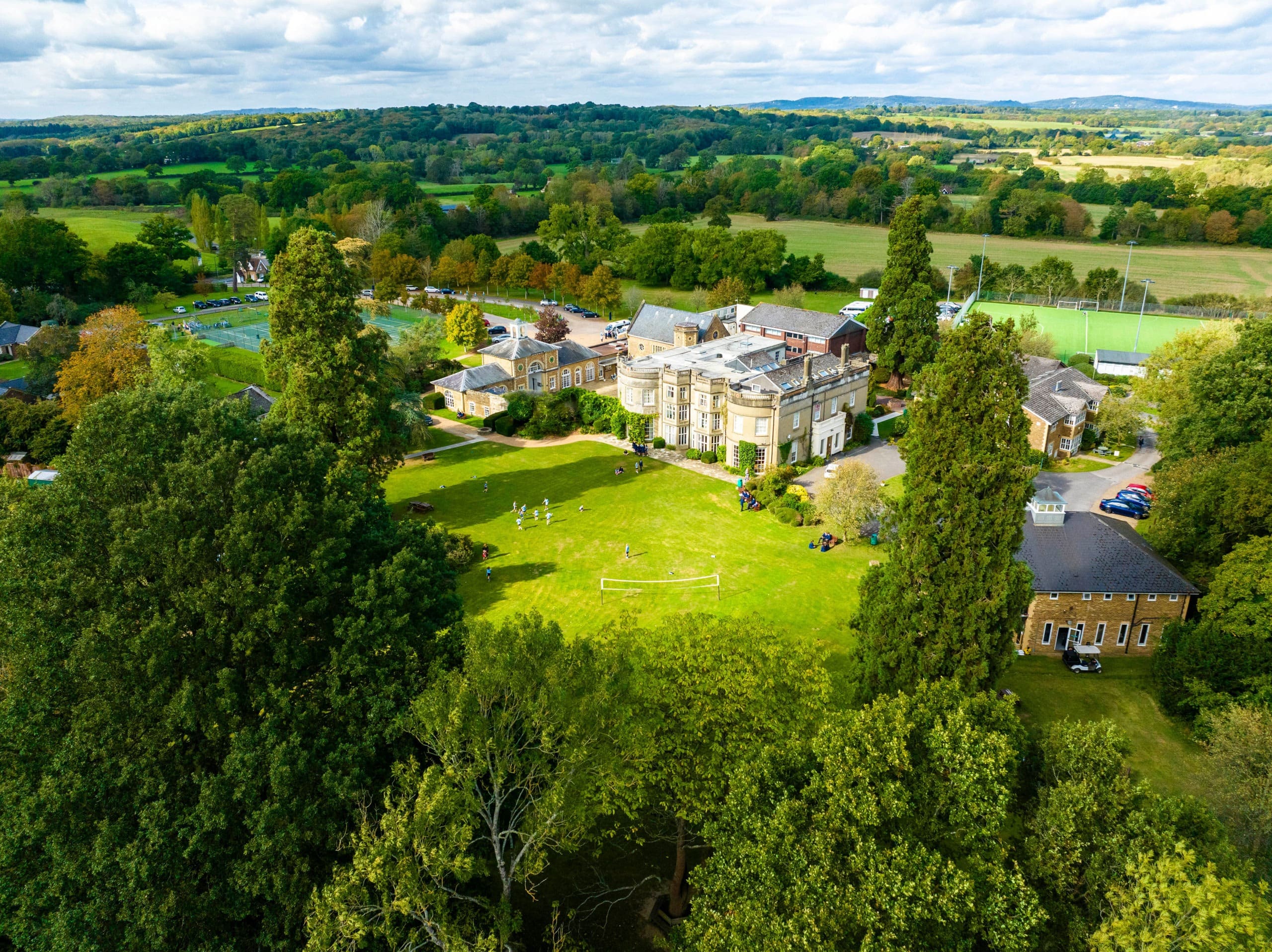 Farlington is a school that values individuality, celebrates diversity and encourages its pupils to have the confidence to think for themselves, whilst emphasising the importance of tolerance, teamwork and collective responsibility. It is Farlington's goal that students leave the school as well-educated young adults with strong interpersonal skills and a broad range of interests. They will have the confidence to pursue their personal goals and to make a positive contribution to the wider community.
Farlington students consistently achieve outstanding results at GCSE and A-Level. In addition to striving for academic excellence, Farlington firmly believes in the importance of education in its broadest sense, and is equally proud of its students' achievements in sport, drama, dance, art and music. Each child at Farlington, from Nursery through to Sixth Form, is known and valued as an individual and contributes to the school's happy, successful and purposeful environment.
Boarding at Farlington School
Farlington School offers a wide range of boarding options to suit every family, whether you are looking for full, weekly or Flexi boarding.  Prospective boarders are always welcome to join the school for 'taster nights' which are a great way for children to experience boarding life first hand.
Farlington's friendly boarding house, the 'Mansion House', offers students a cosy, home-from-home environment, with separate sleeping areas for boys and girls. Older boarders have their own space in single or double rooms, whilst younger students share dormitories.
Once the busy school day is over, evenings in the boarding house are relaxed and fun, with a great sense of community. The supportive staff are always on hand to help, lend a listening ear or discuss the day's events. There are large-screen TVs in the common room so that boarders can watch their favourite programmes and DVDs, and every Friday is 'movie night' – complete with popcorn! For gaming enthusiasts, a Nintendo Wii and Wii Fit also make for enjoyable evenings with friends.
An exciting programme of trips and visits keeps the boarders entertained at weekend, when they may also enjoy the beautiful grounds and wonderful facilities at Farlington – available to boarders during the evenings too.